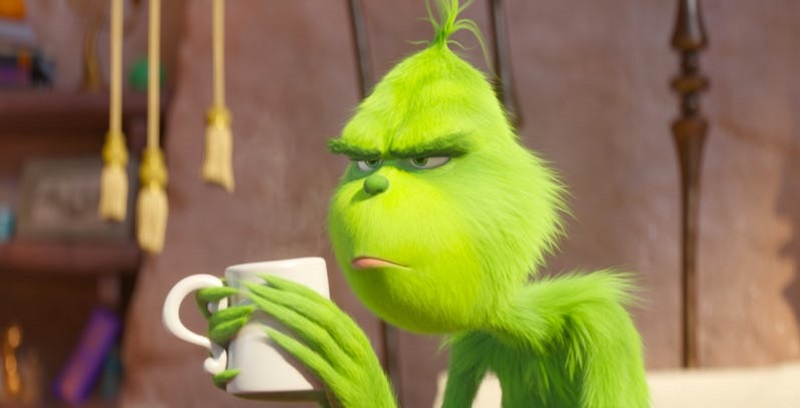 It's the middle of September, which for some people means only one thing – Christmas is coming. So, if you're like me, turn into a bit of a Grinch during the festive season, then the perfect movie for you is coming its way with Illumination Entertainment's new take on the Dr Seuss classic, The Grinch.
This new version of the popular children's book, How the Grinch Stole Christmas is the latest project from the studio that brought us those Despicable Minions, Sing and the Secret Life of Pets sees Benedryl Crinkle-cut voice the titular character with a master plan to steal all the Christmas presents from Whoville. This time though he is not a reclusive loner, but also has an affection for his dear pets who will likely have the same effect on kids in this movie as the Minions did in The Despicable Me series. So be warned when all the subsequent merchandise hits the stores.
I'm not a huge fan of Illumination, as I find their movies to often be quite silly and reliant on short moments of great humour rather than a consistently good story, but I must give them credit for making this movie look really good in the trailers. It looks like it really captures the spirit of the Dr Seuss classic while also infusing it with the expected levels of cute characters and slap-stick comedy that we have come to expect from the studio. Hopefully, the actual movie will show that these scenes are not the only high points.
Either way, the film is likely to be a huge hit with kids as pretty much all Illumination movies tend to be and so expect to be dragged to watch this whether you want to or not when it releases this November. At least you can take comfort in not being the only Grinch when you do.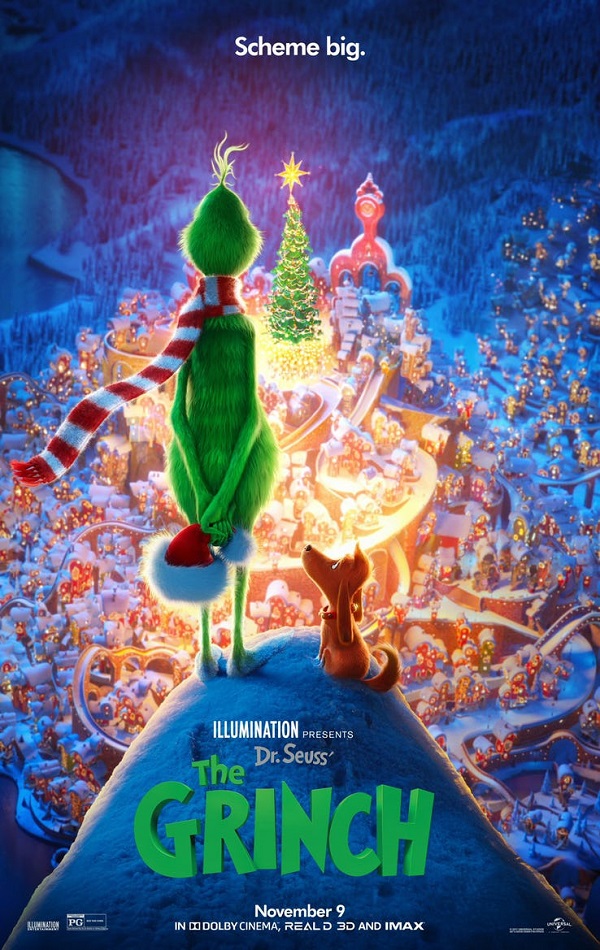 Last Updated: September 19, 2018