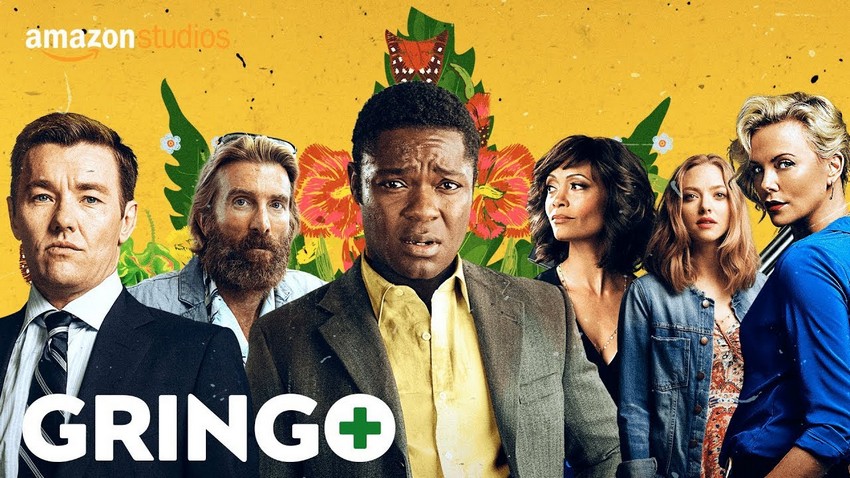 Last week we hosted a screening of Gringo, the latest movie from Nash Edgerton and his brother Joel. The dark action-comedy stars Joel Edgerton, Charlize Theron, David Oyelowo and Sharlto Copley in a world of drugs, kidnapping and badly spoken Spanish. It would seem that the majority of people really enjoyed it, myself included. It certainly has its flaws though, let me rant at you about them below:
And now for what YOU had to say…
Kim Dixon – Gringo was funny as hell! It wasn't your typical drug cartel movie where you just knew how things were going to go down, there were so many interesting twists and turns that defs kept me intrigued. I loved it. 7/10
Paballo Chauke – I thoroughly enjoyed the movie, it was hilarious! Not only was it funny, it was also a rom-com mixed with a dash of action. Kudos to the actors who made us laugh with some dry humour, pushing the boundaries a bit at times. 7/10
Farryl Meyer – This was an awesome date movie, the last movie my wife and I laughed that hard for was Thor: Ragnarok. David Oyelowo was brilliant as Harold – kidnap phone call scene had me crying from laughter. Bokkie from Benoni was surprisingly extremely funny, she was hardcore, no bullshit, tell it as it is in this role……"Literally" lmao. 8/10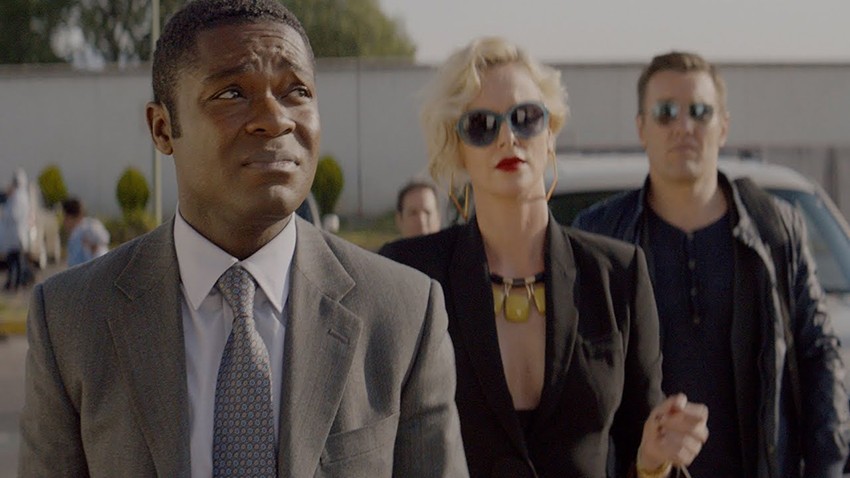 Alwynne Baatjies – Last nights screening was so much fun, thanks for entertaining us once again. I think Gringo was such a fun movie, brilliantly acted and gives you an adventurous take into the world of Beatlemania lol! The movie is packed with such colourful characters and the story takes you on a thrill ride of action, anger, laughter and plenty of hand on mouth moments. The cast is superb and I thought the performances from all involved was great. I would highly recommend Gringo to anyone looking for something fresh and entertaining, I would give it a banana filled. 9/10.
Dean Fury – This was a good movie, literally…But not the way people say literally, I mean literally. I usually find myself rooting for the villain, but time around I could connect with the protagonist Harold. Such a good movie…I thoroughly enjoyed this!!! Laughed my Ass off dude. A solid 7/10.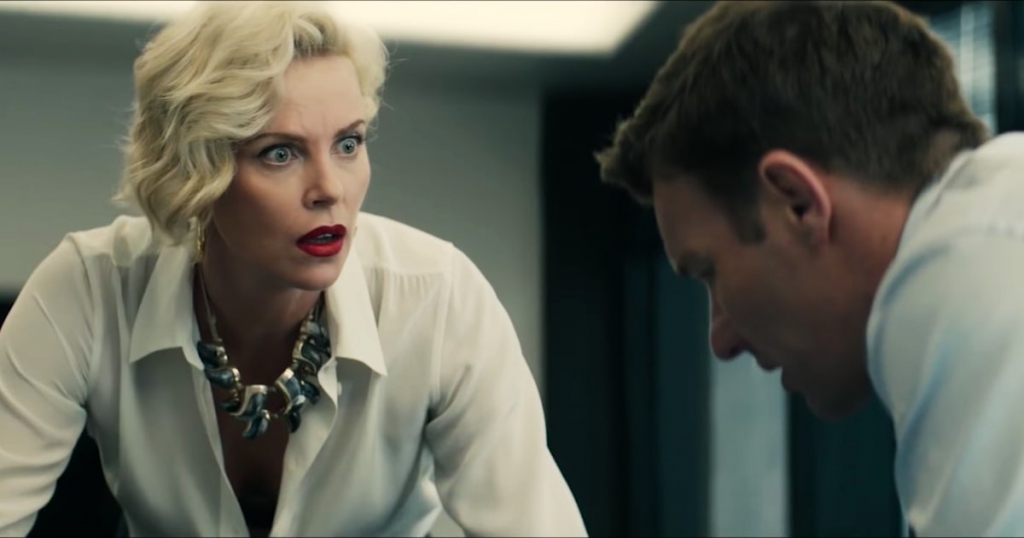 Chris Muller – Gringo is a crazy rollercoaster of a film. Packed with random subplots, the story is kept thoroughly entertaining by a great cast who all seem on top form as they hit one hilarious moment after the next. Overall, perhaps a bit of a mess story-wise, but still a wildly fun trip from start to finish. 7/10
Courtney Hoskins – It was great! 7/10
Horatio Morgan – It was a good laugh, and entertained for almost the full run time. What I thought could have been better portrayed was the character by David Oyelowo (Harold). Personally, he came across as naive which was intended but also slightly dumb, which is weird given his education and "chess" skills. Moreover, he seems so shy and afraid with conflict yet, in Mexico this dude is John Wick level accuracy with the gun and in the kidnap scene, which sees him take out those to cartel scoundrels. But overall, it's a lovely movie, I would have like to see something awful happen to his wife, but okay, 6.5/10.
Cody lee Ostendorf – the movie was absolutely awesome. love the comedy that was put in the movie was well executed. 9/10
Brent Manasse – The movie was funny, had a great time!
Duane Taute – The movie was great… I really enjoyed it… And will recommend it to anyone. Was great fun. 8/10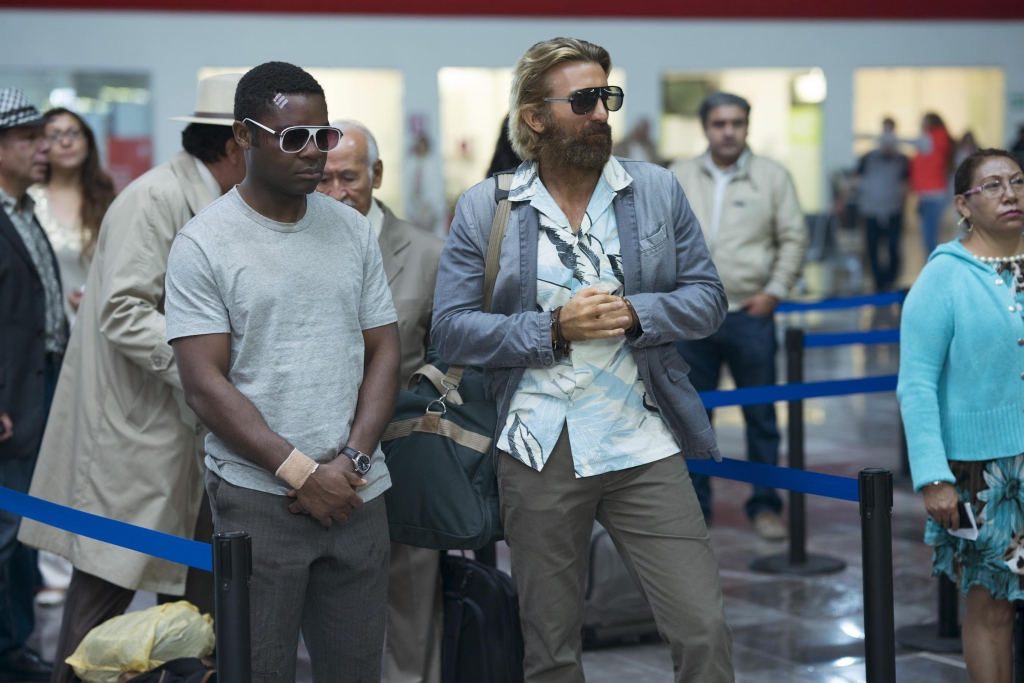 Samantha August – It was Hilarious!! So many unexpected twists and surprises, we were thoroughly entertained! IIt'snot a movie I'd pick out of the bunch to watch but I would highly and definitely recommend it, GRINGO gets a 8/10 from me!
Kerwyn August – Action, comedy everything you need for a great movie, I've never laughed that hard in a cinema. Great humour all round, unexpectedly brilliant! A must watch for all! 8/10
Andre Ferhelst – Gringo was exceptional really laughed a lot. The movie is basically a very good representation of how a week can start bad and go batshit crazy real fast and how you wish it would end. 9/10 for me. David Oyelowo is just brilliant.
Anisa Sattar – The storyline was good. The cast and acting were entertaining… the movie was funny. 8.5/10
Likho Sikutshwa – The movie Gringo absolutely great laughs. Perfect balance between humour and action. Rate 8/10
Naiema Razack – Great movie – some scenes were hard to watch but even more difficult to miss. A surprisingly hilarious movie with a superb cast. Rating – 8/10
Birgit Ottermann – It's not going to win any awards (too many clichés) but the movie was fun enough, with actor David Oyelowo producing the funniest moments. 5.5/10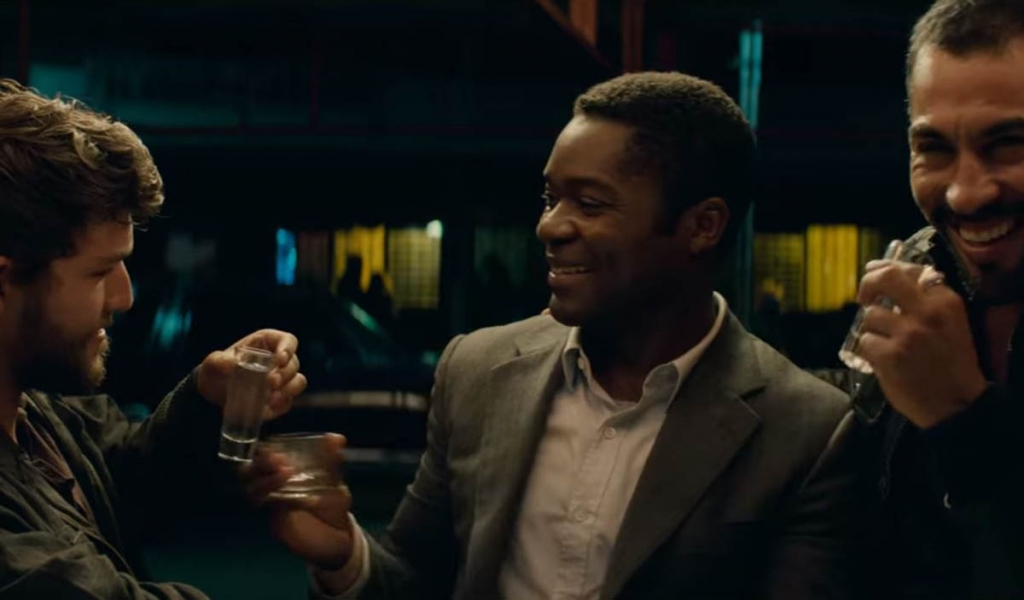 Andre V – Go on…fight me, everyone! Nope, nope, nope. It feels like the film is trying to be clever, but falls flat on its face. Contrived plot devices and close to pointless characters are used to drag us along. Knowing that the film was almost 2 hours long, I regretted my decision to finish my popcorn before the movie even started. Such a shame that a high calibre cast got stuck on a movie with such a convoluted plot. Unnecessary characters (like the drug mule and girlfriend) could have been left out to tighten up the film. Characters are interesting, but not even that is enough to save the film. Kind of feels like they did not even bother getting a decent script together and just had huge character info sheets that they threw at the cast. Save your money for when it reaches e-TV. 4/10
Monique Hufkie – I enjoyed every minute of Gringo. I had a good laugh! Super funny! I rate the movie 10/10
Once again thanks to our friends at Empire Entertainment!
Last Updated: March 28, 2018