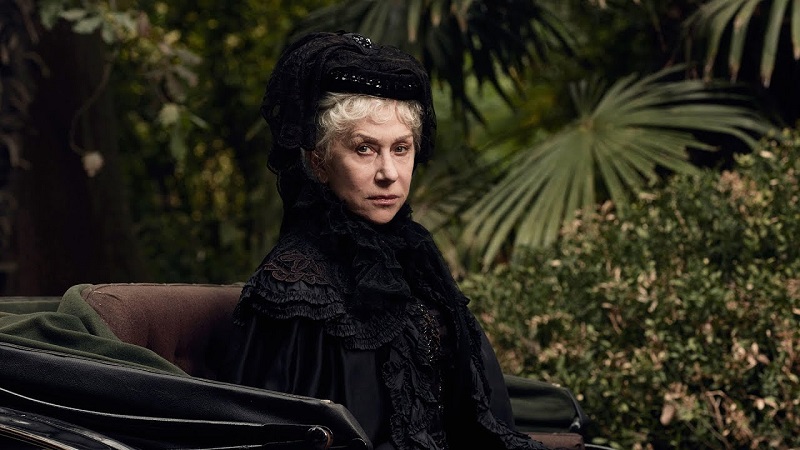 Last week several of our lucky readers got the opportunity to see an early screening of the new horror movie Winchester while also getting to partake in some fine dining too (for some of us Popcorn and Coke is about as good as movie cuisine as you can get). It was a great night had by all, but was the movie any good or not?
Well, below you can find some of the responses from the lucky readers who were brave enough to move their hands away from their faces and actually watch the movie, but before we get to them, here are a few thoughts from myself – because I'm writing this article and can do whatever I like:
Craig Risi:
Helen Mirren seldom disappoints and in Winchester you can rely on her to deliver the same sort of performance that we've come to expect from the remarkable actress. As for the rest of the film – its markedly less exceptional. However, that's not to say that the film does not have some decent scary moments going for it. For much of the movies first act the creepiness is certainly ramped up to a high and the film builds its tension well in delivering some well executed jump-scares that come from seemingly unexpected places. Once a lot of the mystery around the house unravels though, the film becomes incredibly predictable and the scares a lot less unexpected or frightening as they first seemed leaving the film to play out much like you would expect.

Don't expect much from the story which is fairly derivative and characters which you don't get too interested in. The film also offers few twists which can all be easily figured out if you pay attention to the movie, which also robs it of much of the suspense. However, if it is simply scares that you are after or opportunities for that loved one to squeeze you a little tighter, the film should do the trick. If you're looking for more, you will likely be extremely disappointed

Perhaps the scariest part about the whole movie though is that unlike many similar Hollywood horror movies which claim to be based on truth, but are taking small insignificant myths and building a whole lot more into it, there is a lot of truth behind this. While many of the characters in this movie and the ghost stories in question are fictional, the house, its backstory and its strange inhabitants are true and can be viewed to this day. Watching the movie from this perspective does make it infinitely scarier and I would actually recommend you Google it before watching the movie. It doesn't reveal any plot spoilers while making the ghost stories that much more real.

3.5/10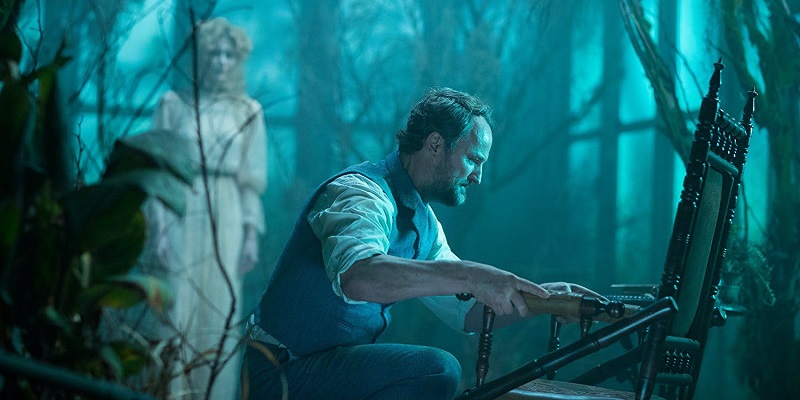 And here is what some of our esteemed and arguably more reliable readers though of the movie:
Rukaiya Mowzer
Helen Mirren as always was phenomenal to watch. The movie, unfortunately, did not pack a punch 🙁

Thanks for the opportunity to have watched it.
Tameez August
I did enjoy the movie, its always more thrilling when based on a true story- I did some research on the actual house and it was super impressive.

 The actual movie is not scary but the story line is very gripping.
Zakira Parker
I thought that Helen Mirren's performance was outstanding, as usual. The movie was okay.

The plot was a bit predictable, but since it was based on a true story, I guess there was limitations to the plot.

There was a few moments that had you jumping slightly, but not much. Scare factor was probably about a 2-3/10.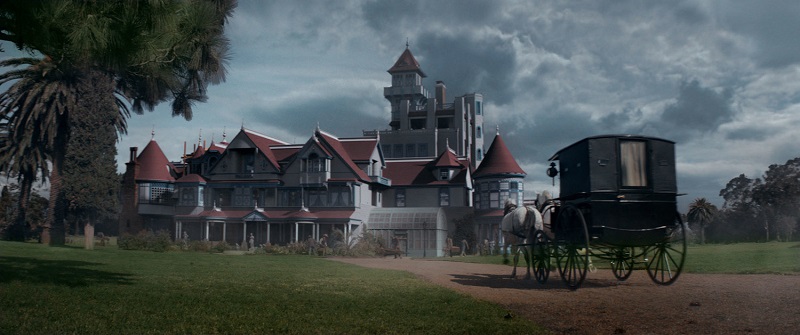 Kaz Miller
Winchester has some pretty good jump scares, but what I really liked was the intricate house – I wish it was explored more.

Also loved the villain's backstory but unfortunately didn't play out as I'd hoped. Winchester being based on actual events is really the best part.

53/100
Rashieda khatib
I really enjoyed the movie.. I like unpredictable movies!!! Story line was lovely and wasn't too scary though I got a fright now and again lol..

Many Thanks for an awesome night
Farryl Meyer
The first few jump scares were awesome but it got old fast.

The storyline did not keep me interested for long as it became predictable.

6/10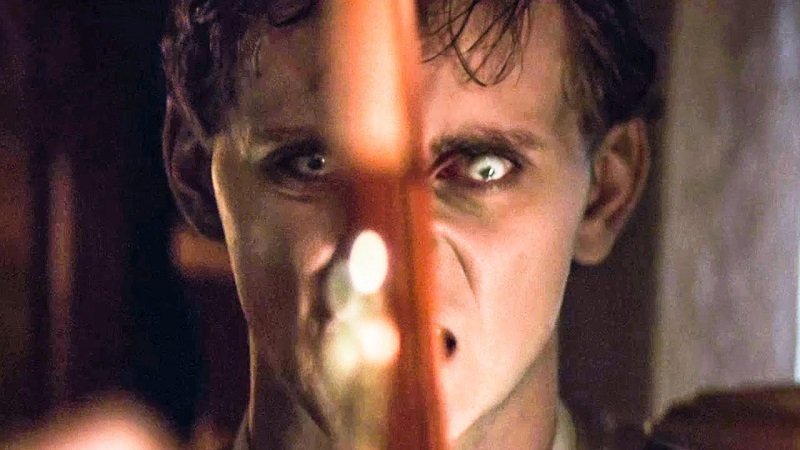 In the end, it was a movie that offered up a few scares, but not much else. Some decent acting, but perhaps not much of a story to make it all worth it – though the true history behind the Winchester house is itself truly quite terrifying.
Once again, a special word of thanks to our friends at Empire Entertainment for making this event a possibility.
Please keep an eye out for other competitions that might be coming your way in the future.
Last Updated: April 6, 2018