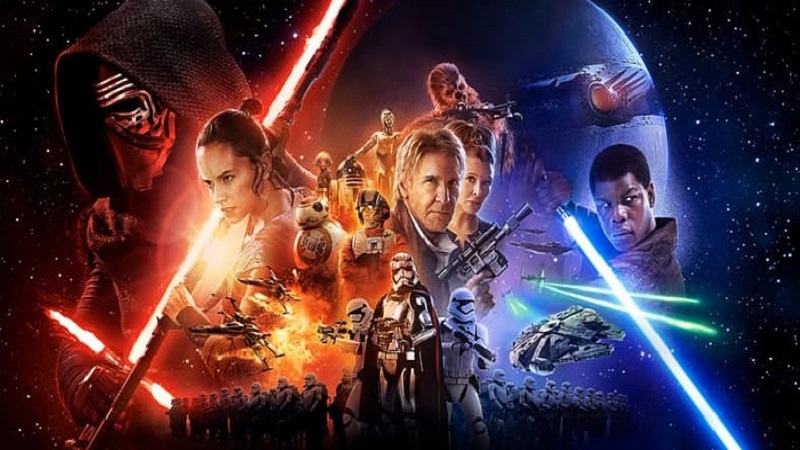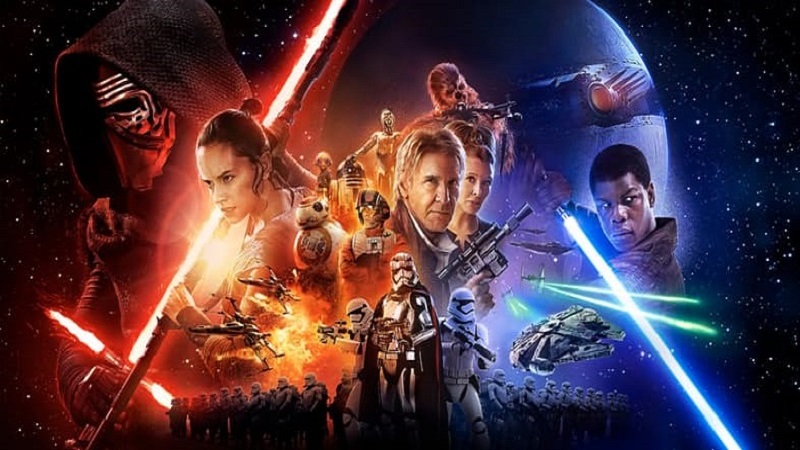 After the incredible successes of Star Wars: The Force Awakens and Rogue One, I think its safe to say that Star Wars is definitely back on the map. And I know Rogue One is still on circuit, but with Star Wars Episode VIII (still doesn't have any other name at this point) due to be released at the end of this year, it's already time to get hyped for the likes of Rey, Finn, Poe, and BB-8 who joined Rebel heroes Han Solo, General Leia, Chewbacca, and others in fighting the First Order in The Force Awakens.
And it's only fair that with the dawn of a new trilogy that the story should focus on the new characters introduced despite our love for the older legends. Not to mention those nagging questions of what they are going to do with Luke Skywalker in the upcoming movie. Rian Johnson recently sat down with Variety to talk about the journeys of these new characters and what we can expect in the next film:
I wanted to know more about each of them, and that doesn't just mean information or backstory. Figure out what's the most difficult thing each of them could be challenged with now — let's throw that at them and dig into what really makes them tick by seeing how they handle that.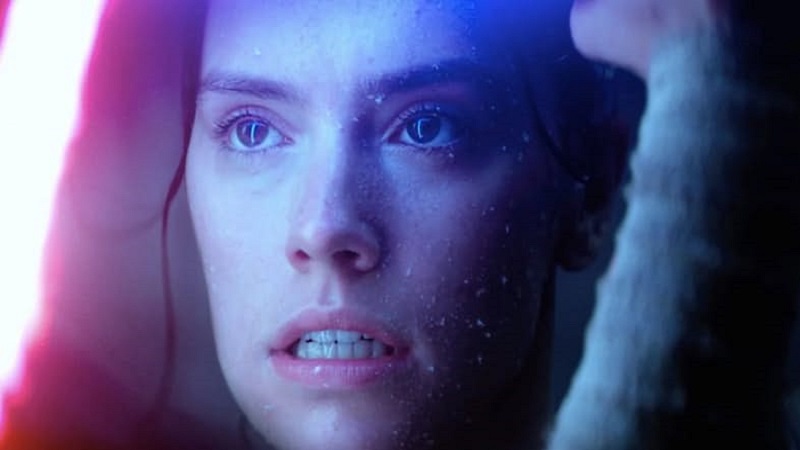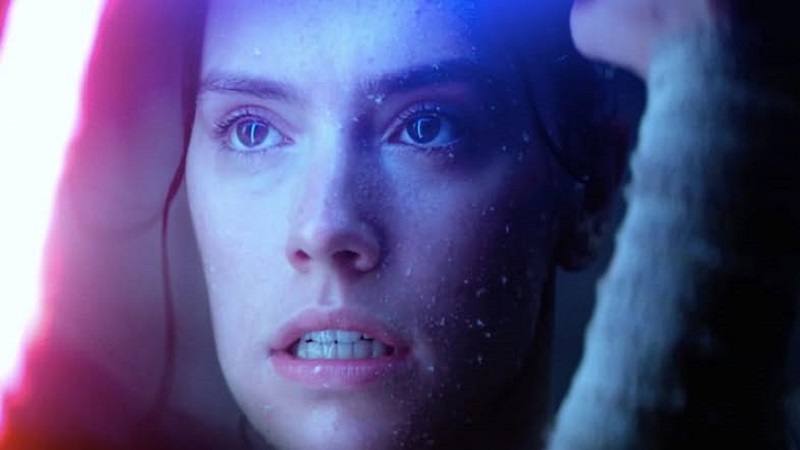 So while lineage is something we want the answers to, what Johnson is speaking about here is how these characters will develop through the struggles and challenges they face. Johnson did drop a little bit of info on what we can expect in regards to Rey's expectations of her relationship with Luke though:
Both not knowing what's going to happen and also having a lot of expectations in her head about how this is going to go. It very much feels like what we all go through in adolescence, the dawning of this new chapter of our lives.
However part of what has made the new Star Wars movies such a success is their emphasis on fun and that is something which Johnson wants to keep as his main aim:
I want it to be a blast and to be funny and to be a ride the way The Force Awakens and the original Star Wars movies were.
So while we have no idea what to expect for the next Star Wars movie when it comes to story, we can hopefully be rest assured that the tone we have seen so far will be carried though to the new one.
Sadly we still don't have any answers to the Skywalker question or indeed the mystery of Rey's lineage and we are going to likely have to wait till December to get those answers. It's only January and already I want December to come around sooner.
Last Updated: January 10, 2017