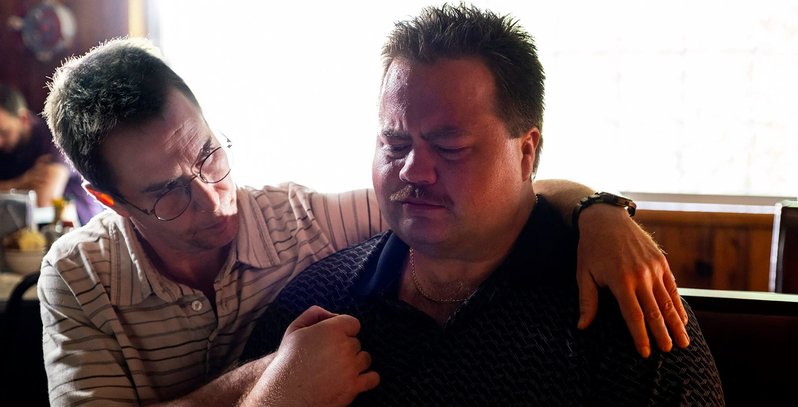 Paul Walter Hauser has spent the past few years making his name in great supporting roles in movies like I, Tonya and BlacKkKlansman, but it looks like as an actor he is getting ready to step into more of a lead role in this upcoming new film Richard Jewell.
The movie sees Hauser play the role of Richard Jewell, a U.S. security guard who discovered a backpack filled with pipe bombs at the 1996 Summer Olympics in Atlanta and helped to evacuate the surrounding area before they exploded. However, when his name was leaked by the FBI to the press as a suspect in the bombing, Jewell went from being seen as a hero to being vilified by the public.
Richard Jewell is directed by Clint Eastwood who seems to show no signs of slowing down or losing his abilities despite his age and he, along with the rest of the cast, which includes Sam Rockwell, Watson Bryant, Kathy Bates, Jon Hamm and Olivia Wilde look at the top of their game here. The trailer certainly looks to play on your emotions as you both sympathise with and question the integrity of Jewell surrounding the events of the bombing. Uncertainty that the film will hopefully build upon as it digs deeper not the characters and story around that fateful day.
Richard Jewell is scheduled to hit US theatres on December 13th with a local release date for early next year. Its release is poise for awards season and so it will be interesting to see how this movie holds up against many of the excellent movies that will be coming out around this time.
Last Updated: October 4, 2019