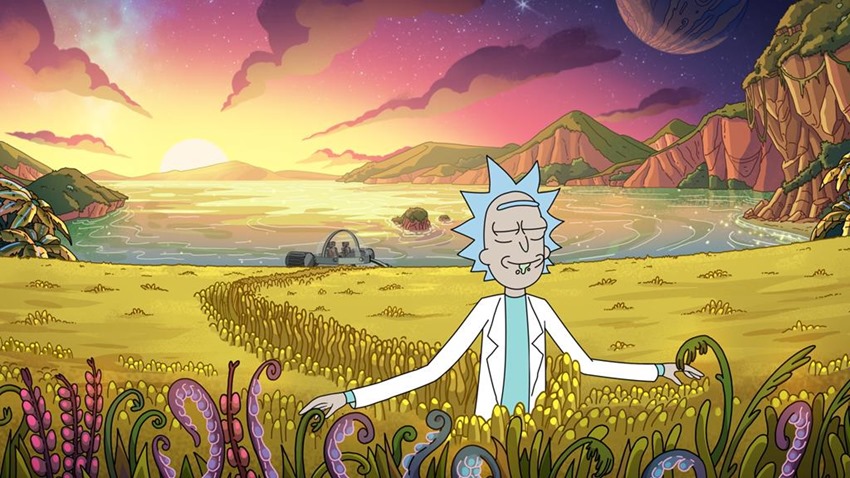 A horse battling depression? Humble mountain folks without temptation? Puh-lease. If you want the best cartoon series geared towards adults, then Rick and Morty should easily be at the top of that list. It's weird, it's self-aware of its lunacy and the main character once turned himself into a pickle. A PICKLE! PICKLE-RIIIIIIIIIIIICK!
Anyway, Rick and Morty's fourth season is launching after many MANY months of production that tested even the most dedicated fan's resolve, and if you're looking to chill with everyone's favourite sociopathic scientist and his unwilling assistant, then good news! Showmax will air all of the weekly episodes of season four, starting on Monday, November 18.
Here's a quick tease of the madness to come:
"Every single season there's a little bit of anxiety: Now what's our definition of having fun and being good? Are we going to continue to be difficult on ourselves because that seems to be an ingredient in the quality? It's our job to relax and be happy because that's another huge ingredient," Rick and Morty co-creator Dan Harmon said in an interview.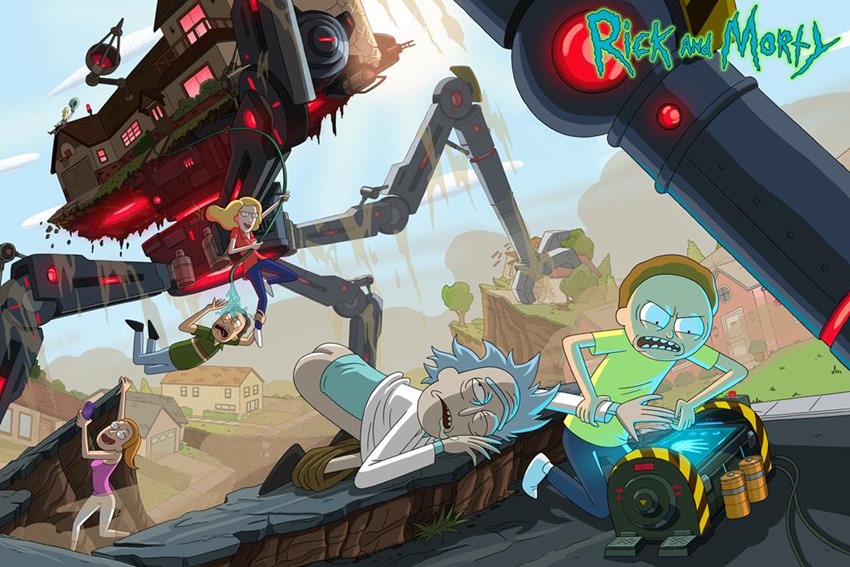 It's always going to be there, thinking too much about the audience when you should be thinking about yourself, because that's how you'll please the audience. I think that happens on every show, but it's weird when your job is to continue churning out something that you are proud of for its scarcity. Every season you feel like your job is never the same.
"I think every season is a different process," partner-in-crime Justin Roiland added.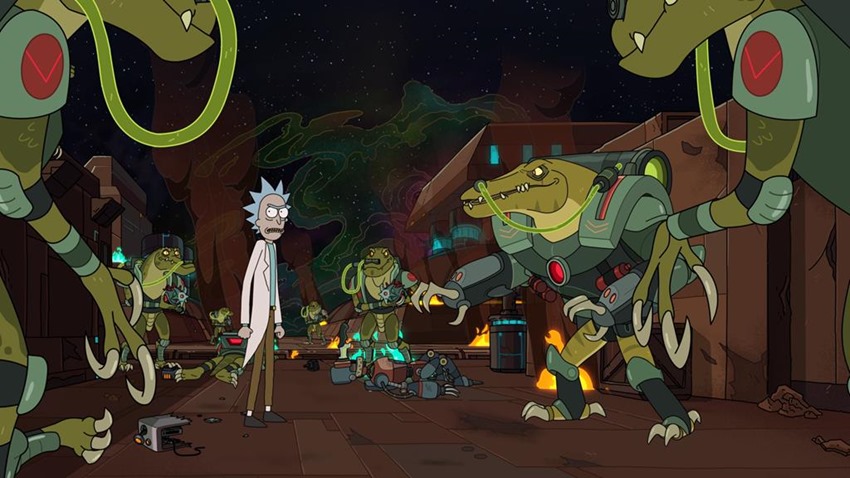 We want every episode to be good. There are times we're like, "Okay this episode will be the worst of the season," and we're still compelled to do everything in our power to fix what is wrong with it. It could be considered one of the reasons the show takes so long. When we get the episodes back in colour, it's easy to see that if we cut this and add that, it will elevate the episode significantly. Sometimes we get episodes back and are like, "We need to roll up our sleeves and figure this out." This season however has been good.
Ten weeks, ten episodes. It should be a blast. Wubba lubba dub dub. Until then, you can do a marathon binge of all three previous seasons right here on Showmax.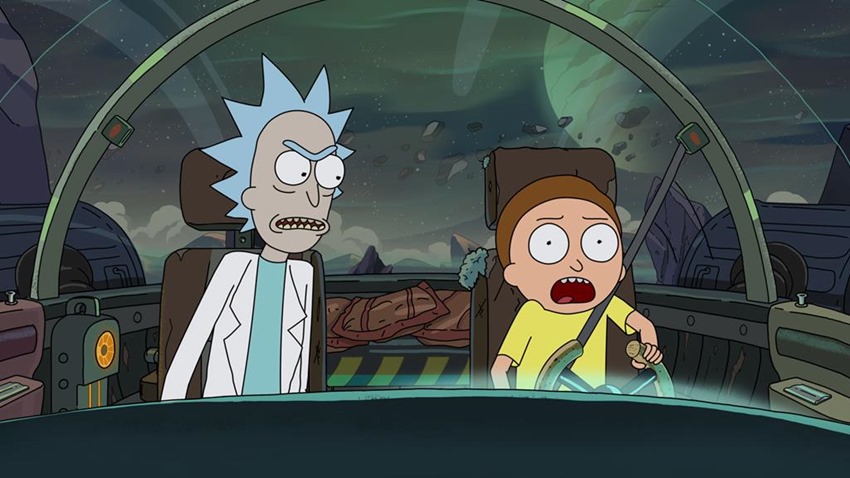 Last Updated: November 13, 2019