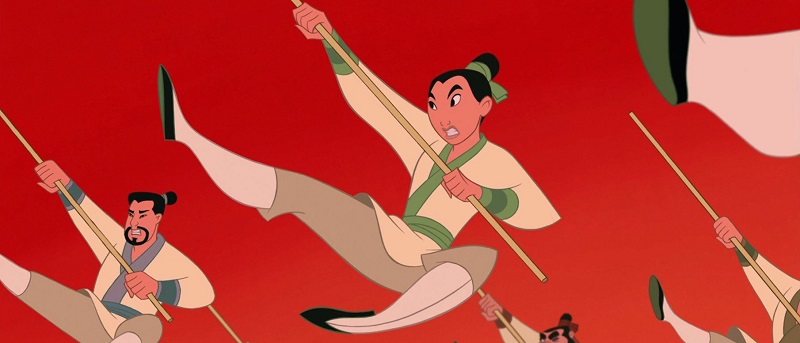 With Disney's upcoming live-action remake of Mulan, it seemed the studio was finally embracing equality by giving the responsibility of one of their big adaptations to a female director, Whale Rider's Niki Caro. Disney has certainly been talking up their decision in providing their full support to make the film successful under Caro and were adamant that they always wanted a female to tell a story about one of their more beloved female heroines.
It does appear though that when it comes to ensuring the movie's many actions sequences are adapted convincingly to the screen, they also wanted to give Caro a little bit of a helping hand. Something which could be seen as a controversial decision when viewed at face value. Ordinarily this would be seen as a lack of faith in a director but with that helping hand being Ridley Scott, who is no stranger to authentic medieval type action scenes with Gladiator, Kingdom of Heaven, and even Robin Hood, it is seen as more of an opportunity to learn from one of the best in the business.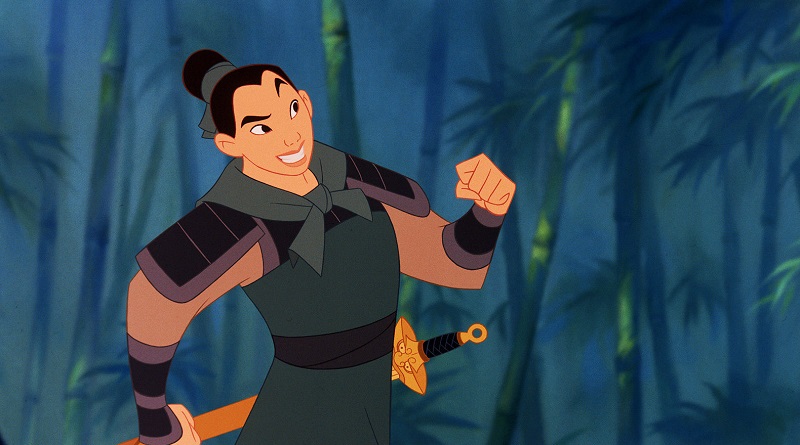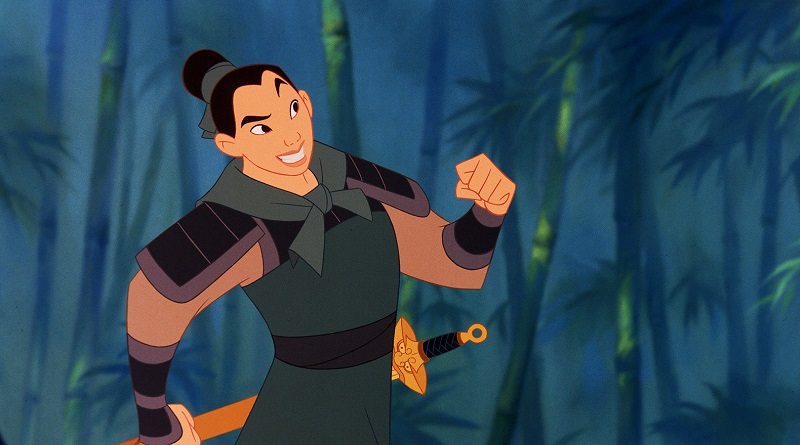 The news comes from Walt Disney Studios president Sean Bailey, who broke the news in a conversation with Vulture about the film's more action-packed approach to the original movie:
Mulan is clearly an empowered-female story but we can also do something new in this reimagining, make it a little more muscular, stronger, with touch of Ridley Scott.
Credit to Caro for being willing to work with another director in crafting her scenes, but I have no doubt she will learn from it and become a better director as a result. Caro will still have full and final responsibility for the overall film, just with some fine-tuning of its action sequences by Scott.
With the likes of The Beauty and the Beast adaptation focusing on recreating many of that film's classic musical sequences, Mulan is going to be more focused on its narrative and many action sequences instead. Something which will certainly appeal to me and help it stand out from its counterpart in being its own movie – grit and all.
Last Updated: March 20, 2017