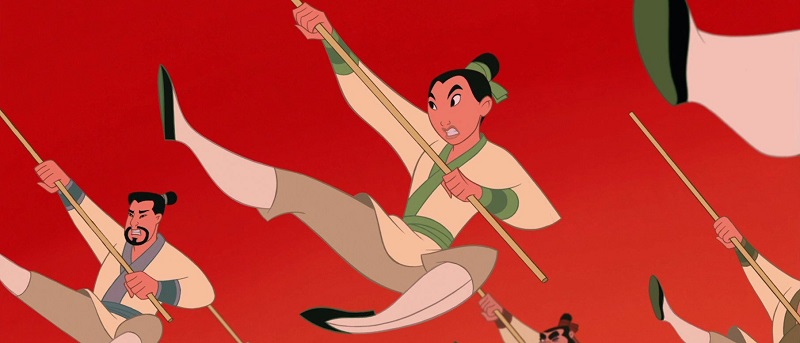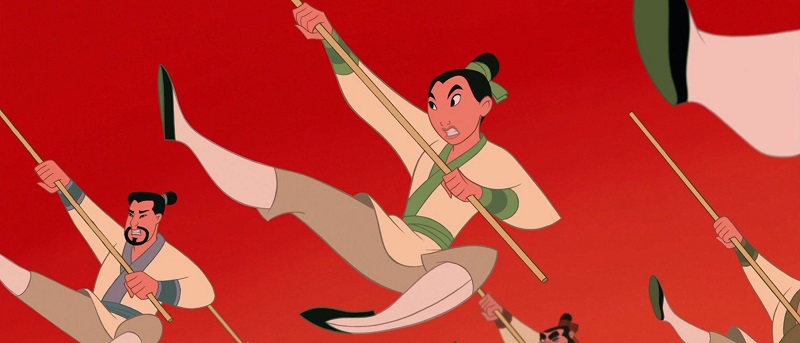 Disney is committed to adapting their existing animated classic to live-action films. We've already had the Jungle Book masterfully recreated for the big screen and next up is Beauty and the Beast followed by the Lion King. Another film getting the live-action treatment though is Mulan. The original animated film about the legend of Hua Mulan, the daughter of an army general who poses as a male to be able to fight was one of the first Disney movies to explore Eastern culture and was a critical and box-office success – largely thanks to its topical story, relatable heroin and sharp humour.
While we have yet to hear any casting announcement for the planned film, the good news is that it appears Disney has found their director.  According to The Hollywood Reporter Niki Caro (Whale Rider) has signed on to direct the film which is based on a script by Rick Jaffa and Amanda Silver (Rise of the Planet of the Apes). The reports also suggests that Bill Kong, producer of Chinese martial arts films such as Crouching Tiger, Hidden Dragon and Hero is signed up as an executive producer for the film.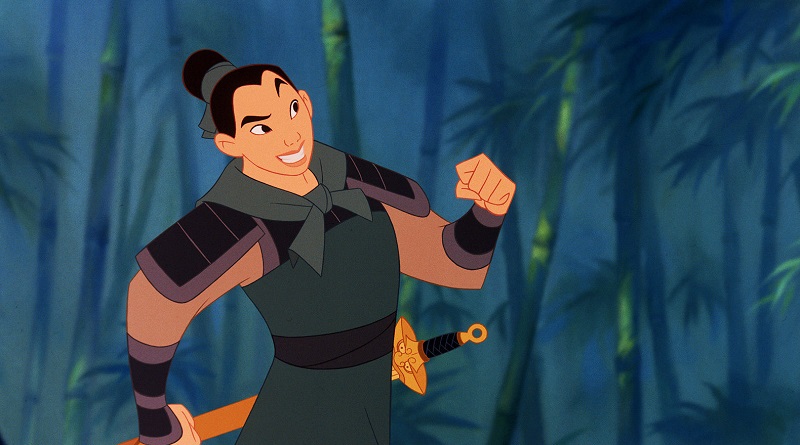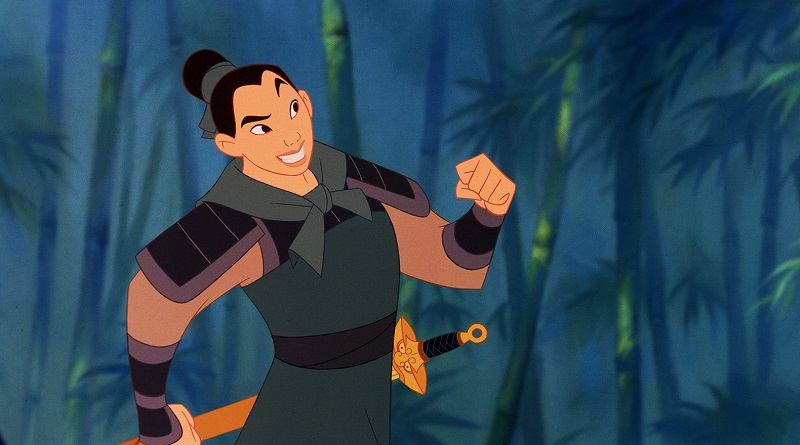 I think it's a great move to have Caro on-board to direct the film. While there may be some disappointment that the studio didn't go for a Chinese director for the essentially Chinese flick, especially with Disney wanting to keep the cast mostly Chinese, I am happy that there is still a female in charge and someone who has proven themselves adept at working on big films and dealing with culturally sensitive topics. At the end of the day, all we want is a great movie rather than a culturally correct one. Both? Both would be great.
Caro was also one of the names thrown about as a potential director for the Captain Marvel movie. While I wouldn't go so far to say that Caro signing on to direct Mulan has taken her out of contention for that film, it would be difficult to balance the directing duties on both films, considering their massive scale.
The Mulan live-action adaptation is currently scheduled for a 2018 release and with a director signed to the project they can probably work quickly now on pre-production tasks and getting the film ready for filming, as we await the big casting announcements.
Last Updated: February 16, 2017