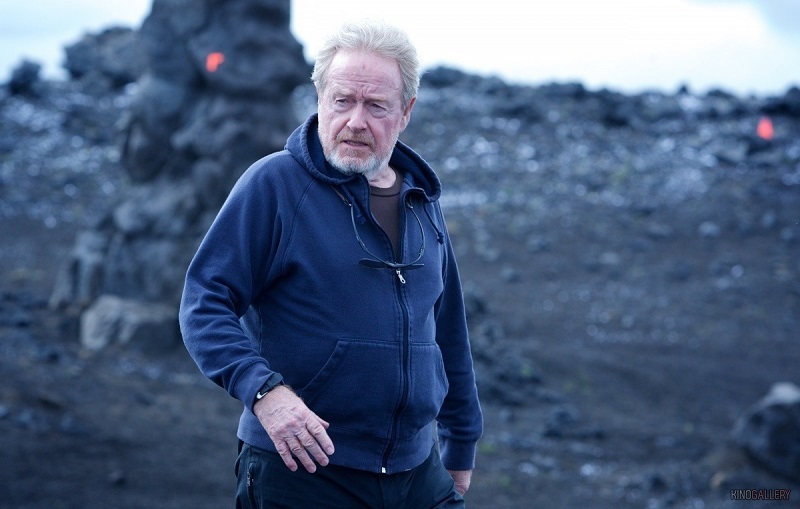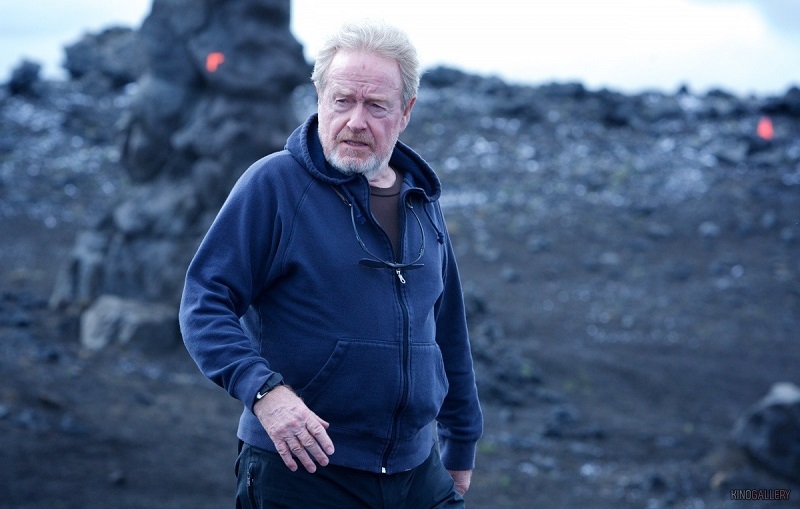 One of the things that all great directors tend to do at some point, is make an epic war film. Not that Ridley Scott needs any more convincing about his greatness, but while the director has tackled a wide range of films with varying success, he has yet to make a war movie. Deadline reports that the director will finally get the opportunity to right this wrong, this time focusing on the Battle of Britain. Marking an achievement that will put him alongside the likes of Steven Spielberg and Clint Eastwood who have directed big World War 2 films.
Granted, the director has done many battle scenes in films like Kingdom of Heaven and Gladiator, but focusing on a proper realistic war setting is a very different undertaking. It's one which I have no doubt he will be able to pull off.
Battle of Britain will focus on the air campaign that turned the tide of the war and guaranteed the Nazis would never be able to invade Britain. It is reportedly somewhat of a passion project for the British director who wants to bring this story to the cinema screen alongside 20th Century Fox off a script written by Matthew Orton (Operation Finale).
The Battle of Britain has been depicted on film before, most notably in a 1969 film directed by Guy Hamilton in a film starring Michael Caine. That movie's dogfight scenes werea major inspiration for George Lucas when he conceived and shot the final Death Star battle from A New Hope.
While there is no doubt Scott will bring a different approach to the film, that is certainly some legacy to live up to. Battle of Britain is an opportunity for the director to set up some incredible aerial action scenes amidst the war drama. There is no word yet on when Scott will start to work on the film however, but the good news is, we have Alien: Covenant to look forward to while he sorts all of those details out.
Last Updated: April 5, 2017