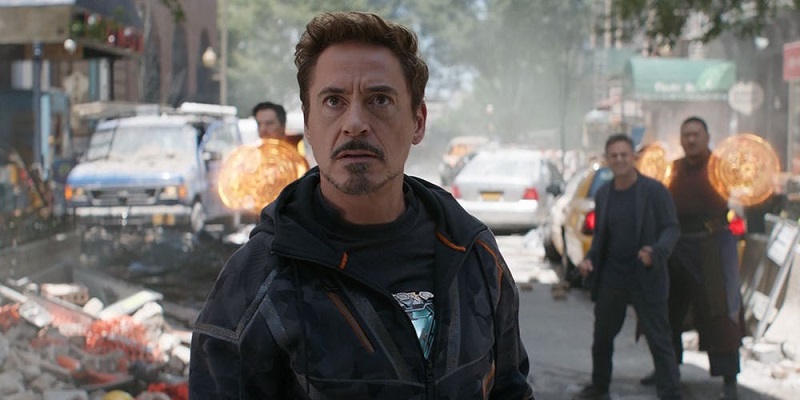 With Marvel's Cinematic Universe coming to a massive climax at the end of the fourth Avengers film next year, it will be the end of an era for many of the franchise's actors who will then be moving on to other new things in their careers. Don't feel sorry for the cast though, as many of the cast's stars have significantly risen which will only make them more marketable in the future.
One such actor is the man who started in all back in 2008 with Iron Man, Robert Downey Jr. He may have already been a well-known actor before the movie ever came out, but its safe to say now that he is arguably one of the biggest stars in Hollywood thanks to Marvel. Not to mention one of the most well cast superhero actors of all time as he truly embodies the spirit of Tony Stark in every way.
So, what will the actor be up to now that his Marvel commitments have come to an end? Well, considering he is likely to upstage almost any actor that he is going to star with, I guess it makes sense to ensure that he doesn't need to play alongside any other actors in his next role.  Which is exactly what he will be doing with The Voyage of Doctor Dolittle which will see the star take on the role of the iconic physician who discovers he can talk to animals.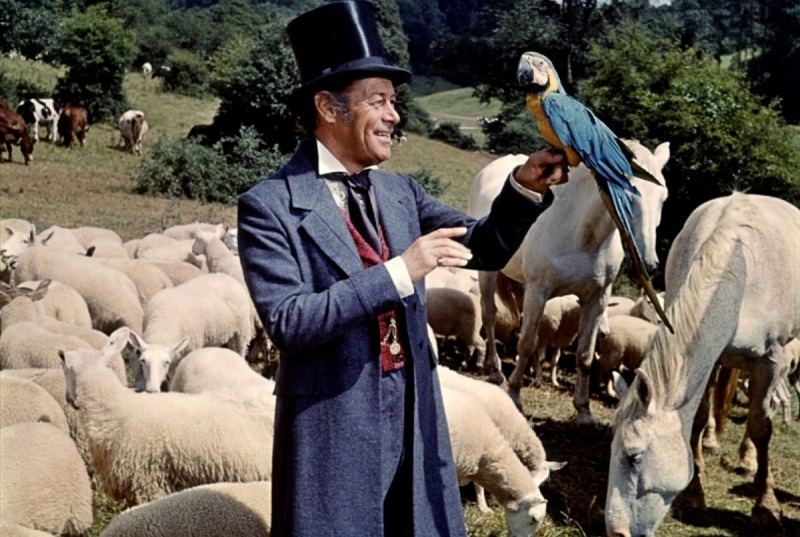 Unlike previous modern adaptations of Hugh Lofting's beloved character though, this one is hoping to keep more in line with the actual novels and setting of the book which means we will see the story play out in the 1920's and take on a much darker form than what we have seen from the more child friendly versions, like in Eddie Murphy's 1998 version. This movie in particular will be based on the second novel in the thirteen book Dolittle series, which could also mean that if it's a success, that there will be a lot more stories to adapt and build upon.
However, to say that he won't star alongside any other major actors is perhaps a little untrue because he's revealed the voice cast that he will be acting alongside and it is quite an impressive list.  Downey Jr tweeted the list of voice-actors which will see him be joined by (hold your breath) Emma Thompson, Ralph Fiennes, Rami Malek, Octavia Spencer, Marion Cotillard, Kumail Nanjiani, Selena Gomez, John Cena, Craig Robinson, Frances de la Tour, Carmen E Jogo and fellow MCU alumni, Spider-Man himself, Tom Holland. Now that is a voice cast list that would make any Disney film proud.
I am most pleased to announce the stellar voice cast joining me on #TheVoyageofDoctorDolittle. #EmmaThompson @ItsRamiMalek @octaviaspencer #RalphFiennes @kumailn @selenagomez @MrCraigRobinson @carmenejogo @TomHolland1996 #MarionCotillard @RealFDLT @JohnCena pic.twitter.com/GmfjOCqv7w

— Robert Downey Jr (@RobertDowneyJr) March 27, 2018
They may not be featuring in person, but will rather voice the different CGI animals that Dolittle will be conversing with along the way. So while Downey Jr will be able to ensure he is front and centre of the action in the movie, he will still have his work cut out for him as he not only has to compete with the excellence of CGI, but also one incredible set of voice actors who will be bringing these characters to life in their own distinct way.
The Voyage of Doctor Dolittle is set for release on April 12, 2019. The future beyond Marvel is a bright one for the actor and I'm sure we will continue to see a lot more of him in a variety of roles.
Last Updated: March 28, 2018