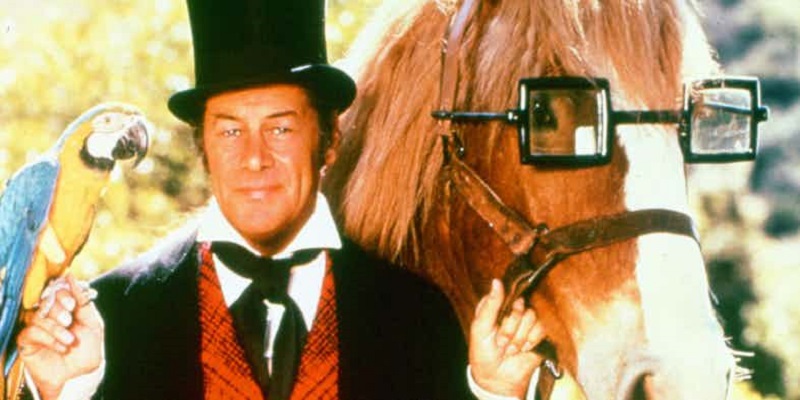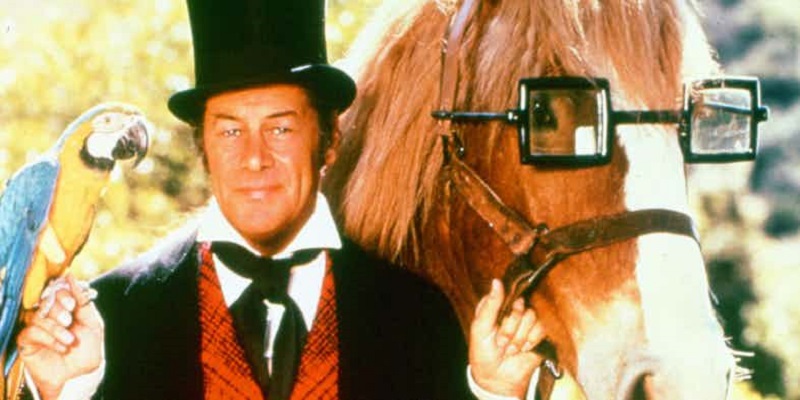 When thinking of Robert Downey Jr these days, little comes to mind other than his role as Tony Stark/Iron Man in the Marvel Cinematic Universe. He has embodied the character so much, it's easy to forget that he is actually a talented actor with an impressive range. With his time as Iron Man coming to an end with the last 2 Avengers movies, he will have theopportunity to prove that as he starts to take on new challenges.
But first, according to a report from Variety, he will be taking on the role of Doctor Dolittle. Before you lose your mind at seeing someone like Downey Jr take on a role that was played by Eddie Murphy – we are talking about the classic version of Doctor Doolittle in a story based on Hugh Lofting's original novel The Voyages of Doctor Dolittle. It's a role that is more akin to Sherlock Holmes than what Murphy served up in the late 90s.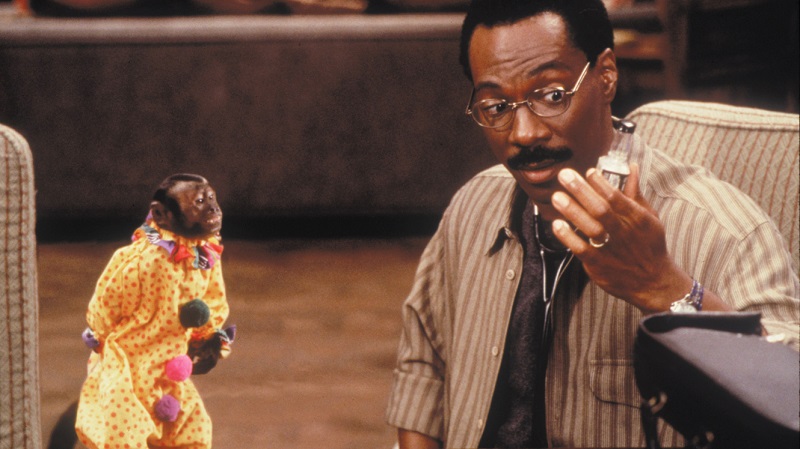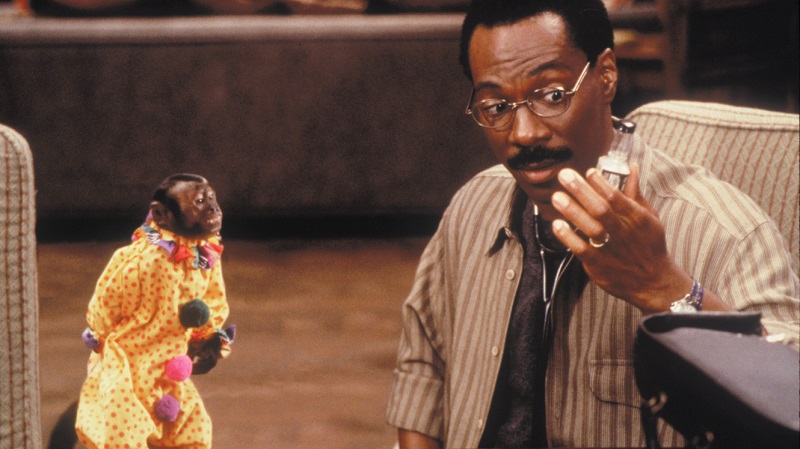 And this time the story about the famous Victorian-era doctor who can talk to animals is being written and directed by Oscar-winner Stephen Gaghan, so we can expect a wholly different and complex tale than what we might be familiar with, even though it's probably more in line with the original version of the character. Gaghan, who is now scheduled to direct the film adaptation of The Division, will tackle this project once he is done with that one.
It's still strange to see Downey Jr as anything other than a billionaire, playboy, philanthropist –  but knowing his tendency to inject a lot of enthusiasm and flair into his performances, I'm actually intrigued to see how this turns out. With all due respect, the Eddie Murphy movies were horrendous and the world needs a reminder that the character of Doctor Dolittle is actually worthy of much better films.
Last Updated: March 22, 2017