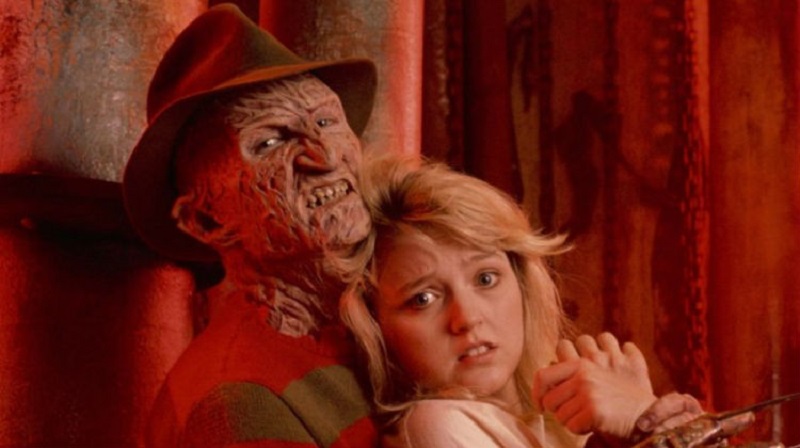 When it comes to horror movies, often the man behind the mask is less important or often not even a cause for consideration for many fans. After all, most times all the actor needs to do is run around and stab people.  However when it comes to a character like Freddy Krueger, where the villain has a strong personality and likes to taunt his victims – the actor playing the character makes a massive difference. And for many fans, Freddy Krueger is essentially supposed to be played by Robert Englund and no one else.
Which is why many fans were disappointed when the actor officially hung up his hat and razor blades and called quits on playing the character after playing in 2003's Freddy vs Jason movie. This led the studio to select Jackie Earle Haley to play the character when they decided to reboot the Nightmare on Elm Street franchise, only for that movie to end up being a nightmare for entirely different reasons. Audiences clearly did not respond well to Haley's performance of the beloved dream master.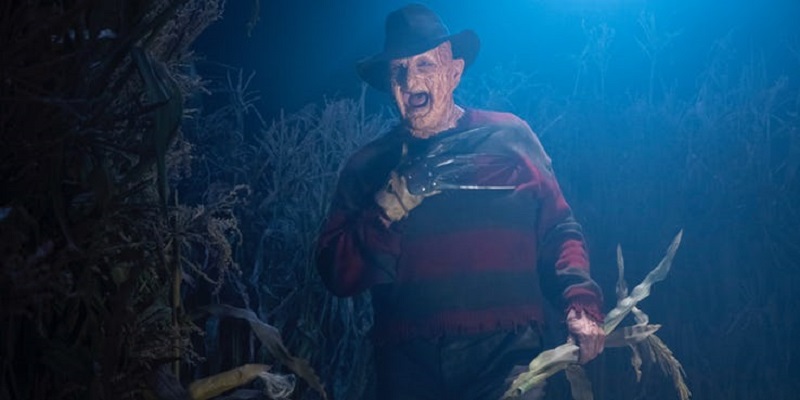 It appears old habits die hard though and as much as Englund is a talented thespian who can play a wide variety of roles, it appears Freddy Krueger still flows through his veins. He recently made a guest appearance playing the character in an episode of sitcom The Goldbergs. Fans are now hoping that this is a sign Englund would perhaps be willing to return to play the character once more. And following the recent Halloween sequel which saw the return of the original actor who played Mike Myers 40 years ago, it's proof that it can certainly be done.
There is only one problem though. Englund is now in his 70s and a lot less mobile than he used to be and while Mike Myers can get away with moving slowly in a mask, it's difficult to imagine Freddy Kruger the same way. Still, in a recent interview with Access, Englund doesn't rule out the possibility of doing so, though indicates if he does return, it would likely be a once off affair:
I think they want to reboot the franchise, but they're gonna need a new actor. They gonna need a new actor to play Freddy because they're gonna have to do 8 of them, you know. I might have one left in me.
So Englund is keen but I tend to agree with his thoughts here though that a studio is probably going to want to make multiple movies based on the character if they reboot him and he may not be able to continue playing the character for that much longer. I would love to see Englund take on the role of Kruger once again, especially if it's done by Blumhouse whose recent Halloween revival shows they know how to bring back the magic of the original movies. What we don't want is a repeat of the last few Nightmare on Elm Street. In fact, if they could remove everything following the fifth Nightmare on Elm Street film from canon, they would be doing the whole franchise justice.
If it's not Robert Englund returning to play Kruger though, who else would you like to see don the hat, glove and pizza make-up to terrorize dreams once more? We know the studio could save a damned fortune on makeup costs by just hiring Darryn.
Last Updated: October 23, 2018