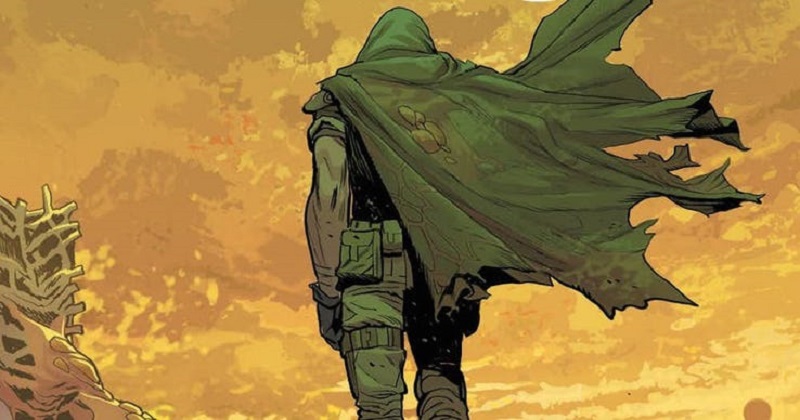 A new comic book movie is on its way. Though this time it's not another Marvel or DC adaptation, but rather the lesser known, but still popular, Oblivion Song based on the comic book series by Robert Kirkman that is getting the movie treatment from Universal. Kirkman's name is obviously a big one considering his involvement in The Walking Dead and Invincible comic book series which have gone on to bigger things and with Oblivion Song now getting the movie treatment, just confirms the importance of his legacy to the genre.
The Hollywood Reporter has announced the news which sees his 16-issue series that Kirkman co-created with artist Lorenzo De Felici through a partnership between Skybound Entertainment (which Kirkman is a part of) and Universal. Sean O' Keefe is set to write the script for the new project though there are no directors at present for the big project.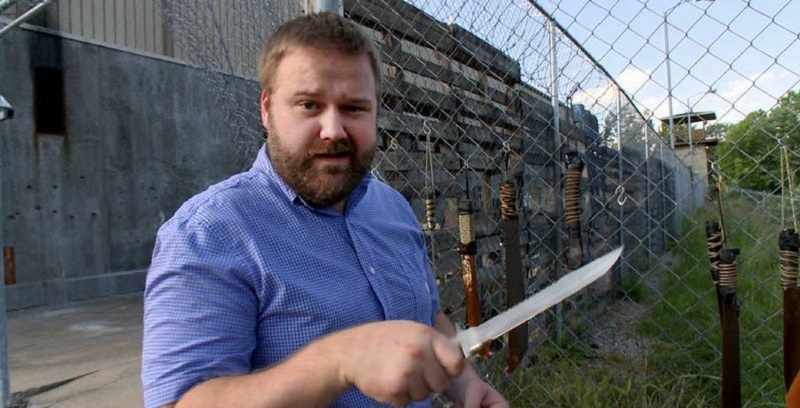 Given the world's love of big sci-fi and comic book movies, Oblivion Song seems like a perfect choice for a movie adaptation. The story is set a decade after 300,000 citizens of Philadelphia suddenly vanished into an apocalyptic alternate dimension populated with mutant monsters. The comic focuses on Nathan Cole – a scientist who invents technology allowing interdimensional travel. After the government has long given up attempting to rescue citizens from Oblivion, Nathan makes daily trips into the hellish dimension to try and save any remaining survivors.
The announcement of a movie on this comic book property is certainly timely, given Marvel's also starting to get involved in alternate dimensions and could certainly play on audience interest in the subject matter whenever it releases. Though that is perhaps where the similarities end as the tone of Kirkman's comics and the MCU movies are vastly different from each other and so we can expect a very different movie coming from this property. It's not clear if this movie project will be a once off plan or if Universal intend on expanding the story into multiple films. I guess a lot will depend on the success of this first movie before we hear anything further.
Still, it's yet another exciting comic book adaptation to look forward to and further evidence of Kirkman's fine work as a great storyteller.
Last Updated: June 13, 2019