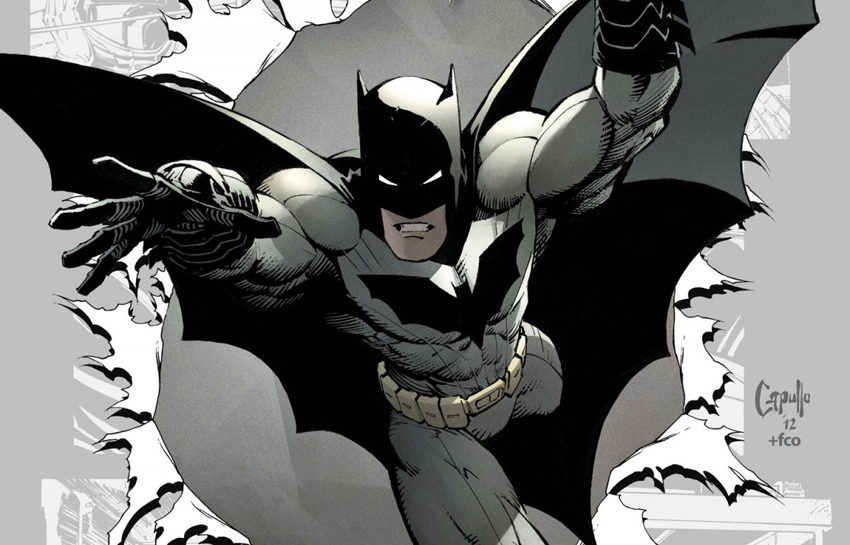 After years of seemingly tumultuous pre-production, writer/director Matt Reeve's solo Batman film appears to be coming together. There's just been one crucial component missing: Batman himself. Well, we seem to have a pair of leading contenders for the crown now with one potentially going from sparkling in the sunlight to skulking in the shadows, while the other could transition from genius blue-furred scientist to genius leather-bound vigilante.
According to a report from Deadline, ex-Twilight alum Robert Pattinson and current X-Men franchise star Nicholas Hoult are the two frontrunners in Reeves and Warner Bros' quest for a brand new Dark Knight after Ben Affleck officially hung up his cape earlier this year. Both Pattinson (32) and Hoult (29) fit with the reports we have been hearing for a while now that Reeves and WB are looking to cast relatively young, to show us the early years of the DC Comics superhero. Either actor would become the youngest to ever play the role if cast.
Both are also not unfamiliar names as they have been rumoured to be in contention ever since we first started hearing rumblings that the 46-year old Affleck may walk after the disastrous critical and fan reception of both Batman v Superman and Justice League (to be fair to Affleck, the blame for either film's failing doesn't rest at his feet, as his portrayal was often one of the few saving graces).
Variety is actually reporting that Pattinson has already got the job and it's just a matter of signing the paperwork, but we don't until anything is said officially. Personally, between the two actors, this would be my pick as well. The British-born Pattinson has long since outgrown his teeny Twilight days. In fact, while playing the vampire Edward Cullen in the YA-franchise, he had no qualms about showing just how much he disliked the movies. Since the series' conclusion in 2012, Pattinson has become a bit on indie film darling, with the likes of The Rover, Life, The Lost City of Z and the upcoming High Life on his acclaimed resume. What's more, Pattinson is actually a dead ringer for how artist Greg Capullo actually draws Bruce Wayne\Batman in the comics.
As for Hoult, another Brit actor, he's no stranger to the world of comic book movies having played the younger Hank "Beast" McCoy in the X-Men franchise since 2011's X-Men: First Class. With that franchise coming to an end with X-Men: Dark Phoenix in just over a month's time (well, at least Fox's version of the characters), it means no conflict in comic book publishers if he should play Batman. Hoult has had a bit more blockbuster experience than Pattinson, splitting his time between studio tentpoles like Mad Max: Fury Road and Jack the Giant Slayer with smaller fare like The Current War and the upcoming Tolkien biopic.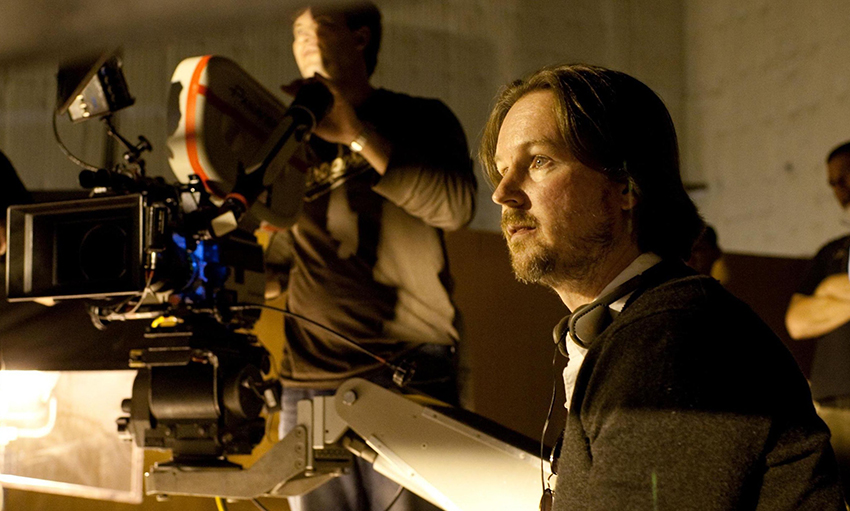 WB has intentionally been slowing down their work on the DCEU movies after several early stumbles, and they've particularly taken their time with The Batman. That's if that is even the title, as that's how the project was called back when Affleck was still set to star, direct, and co-wrote. That film would have seen Joe Manganiello playing Deathstroke as the main antagonist, with a huge supporting cast of Batman's other villains, however it's believed that Reeves – who shot to fame by penning Cloverfield before making the damn good vampire remake Let Me In and then blew us away with the brilliant modern Planet of the Apes trilogy – has tossed out all of Affleck's plans and started fresh.
Things should be close to actually kicking off on production now though, so we can probably expect some kind of official announcement imminently. The DCEU has been on a bit of a resurgence lately with the likes of Aquaman and Shazam! and the upcoming Wonder Woman 1984 is looking to continue that trend. Let's hope the Batman can fly equally as high as his superpowered contemporaries.
Last Updated: May 17, 2019