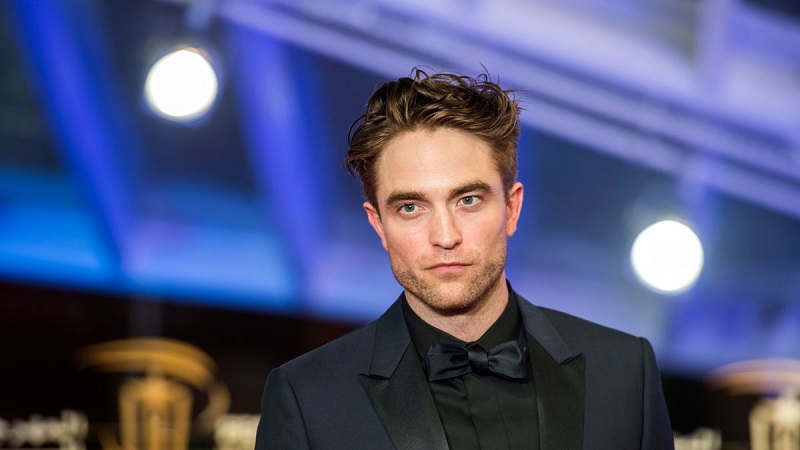 When an opportunity to play a part in one of the biggest movie franchises of all time, like the MCU, it's hard to imagine any actor passing up on the opportunity. After all, it instantly gives any star, in an industry that thrives on appeal, familiarity with fans around the world and a whole lot more bankability to any role they now take. However, being a part of a massive franchise, which often involves lengthy press tours, multi-movie deals and heavy demands on your schedule is not for everyone.
For Robert Pattinson, who found most of his fame through a big franchise of its own, with the Twilight films, an opportunity to be a part of the MCU was a little too much for him as he revealed in a recent interview with Variety. He was approached to be a part of the Guardians of the Galaxy movie back in 2012 but ultimately wasn't interested as he felt he needed a break having just come out of another franchise to still find his feet as an actor:
I don't know what I would really be chasing. The idea of trying that transition after Twilight, I never saw a road in that direction.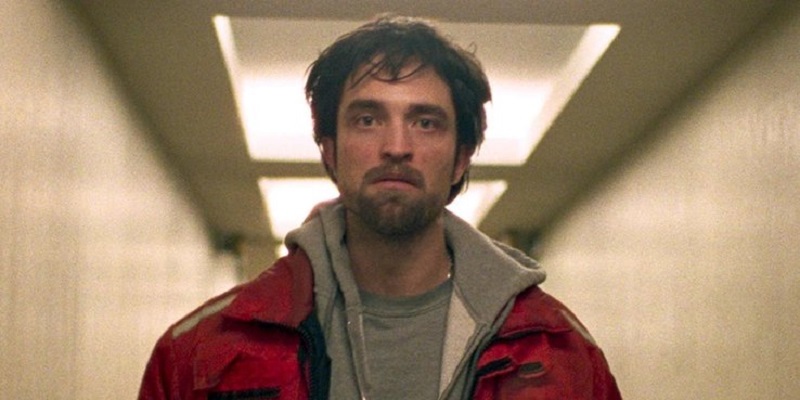 For someone still looking to develop themselves as an actor, it makes sense to want to pass up a role in a massive franchise. After all, if you consider the time commitments involved where an actor like Robert Downey Jr, was able to only to star in two other movies during his entire time in the MCU as opposed to Pattinson taking on many diverse roles over the years, it certainly can pay off in the long run.
It does come across as a little strange given that now Pattinson does find himself as part of another big potential franchise with his starring role in The Batman, but having spent the past 7 years acting in mostly indie-productions he feels the time is right to possibly step into a bigger franchise again. He has always loved Batman and that the opportunity to play the hero was something he just had to try and get:
I'd had Batman in my mind for a while. It's such an absurd thing to say. I sort of had an idea to do it, and I'd been prodding Matt. He didn't accept any prods. I kept asking to meet him. And then I had to kind of try to imagine what he'd written, and I hadn't even read the script. I'd come with this pad full of notes." As discussions continued, Pattinson arrived in Cannes in May, and all hell broke loose in the press. "It was terrifying," he says. "I was like, 'Oh f—! Does that screw me because they are so intent on secrecy?' I'm literally in Cannes in my hotel room [rehearsing]," Pattinson says. "The whole thing was a lot.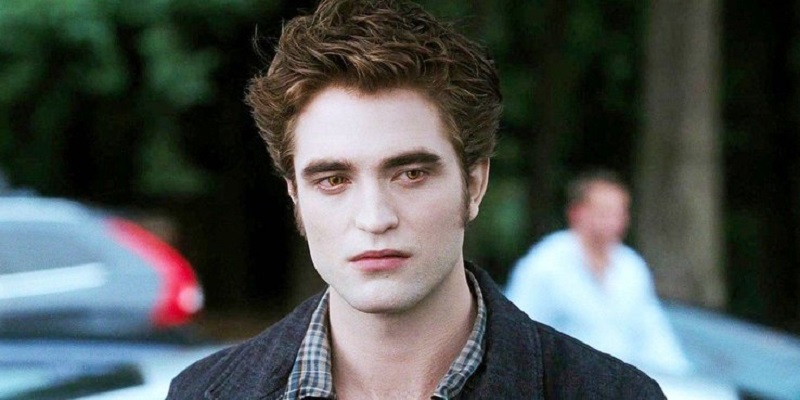 Whether The Batman will itself actually form part of a larger DCEU franchise or just be a movie that exists on its own like the upcoming Joker movie is not exactly clear, though Pattinson did retract himself from saying something which perhaps alludes to a bigger tie-in. Make of it what you will:
At one point in our conversation, he offers a mundane comment about Joaquin Phoenix, who stars in Joker (a movie he hasn't seen yet), before asking to retract it. "Oh s—," he says, adding that he's not accustomed to thinking about spoilers. "I definitely should not say that. I'm so used to pretty art-house movies, where you can watch the movie three times and still not know what it's about."
While not everyone was excited about the casting of Pattinson in the role of the Dark Knight, I think he has definitely shown through his recent roles that he has come a long way from the days of playing a sparkly emotionless vampire and has a whole lot of range to offer as an actor. I think the combination of director Matt Reeves and Pattinson in the starring role make this next Batman film one to get excited about as it could stand out from a crowded line-up of comic book films that we get each year.
Last Updated: September 4, 2019