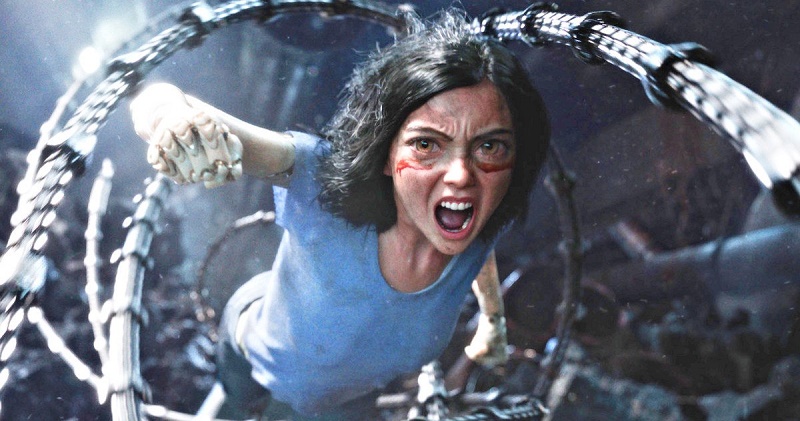 Normally when a director takes on a new movie project, they want to have control in crafting their own vision for it. After all, film direction is like art and no one wants to visualise something that they feel is someone else's. You want to pave your own original path and not imitate others.
However, when that other person is one of the most iconic and successful directors of all-time, like James Cameron, who wouldn't want to learn and mimic some of that style into their own work? You only need to look at the top two highest-grossing movies of all time to see how much of an impact Cameron's last two films have had on the movie world and while his output has slowed down a lot now that every movie he makes needs to be a big deal, even in his early movies you could tell he had a penchant for crafting blockbusters that could draw you into the story he created.
And it appears that Alita: Battle Angel director Robert Rodriguez feels the same way about the director, who first started the development of this manga adaptation many years ago before tagging in the younger filmmaker. Rodriguez shared in a recent interview with AMC Theatres that his inspiration for the upcoming manga adaptation was to make the movie look and feel like a Cameron movie, rather than his own: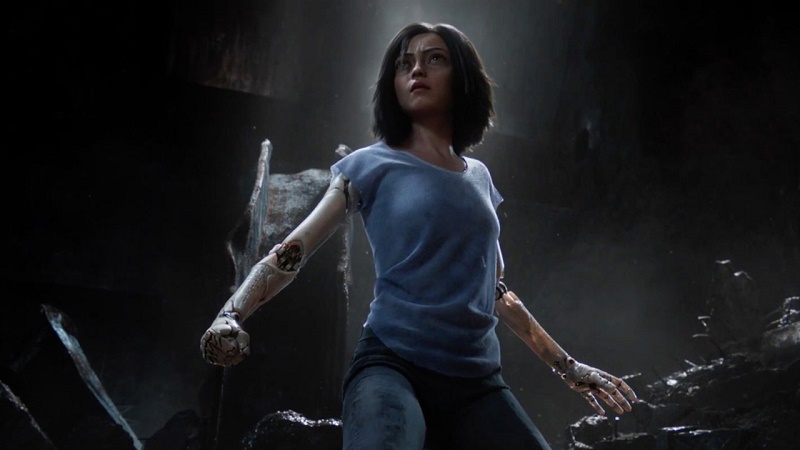 I wanted it to feel as much like a James Cameron film as possible. Because it was the missing Jim Cameron movie I was never going to get to see unless I came and helped make it come to life! [Laughs] I wanted to see it ever since I saw it announced back in 2000 or whenever I first saw the announcement of it. And I knew it'd be a chance to learn how he builds his worlds and crafts the story out of so much story that is available and hones in on it. I knew it would be a master class, and he's very generous in that way. He would keep saying that he wanted me to make it my film. And I would keep going, 'I want to make it your film!' [Laughs] I see my movies all the time. It's the Jim Cameron movies that are finite. There's not that many of those.
Rodriguez is definitely a successful director in his own right and has proven to the world many times that he knows how to craft a decent movie. But, his fast-paced, often rushed approach to making movies is a far cry from James Cameron's slow, detailed-oriented perfectionism. It's obviously one of the reasons why Rodriguez can release a move or two a year, while Cameron is taking more than 10 years just to follow up on Avatar. However, learning from the best and changing things up for the director is definitely a good thing and not only does Alita: Battle Angel sound like it is going to be a must-see movie, but hopefully it can only mean that what Rodriguez directs in the future, will only get better.
Last Updated: January 24, 2019