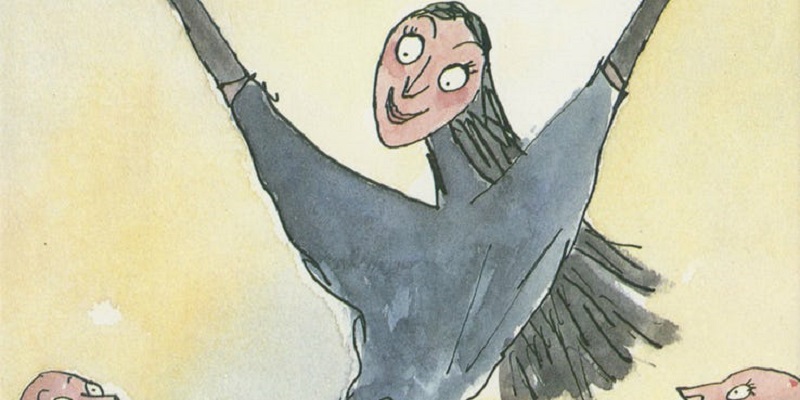 While the goal for many an author is to land a movie deal based on their work – because the money is obviously more lucrative – that doesn't mean they're always happy with the output. Outside of their bank balance that is. Take Roald Dahl for instance who had his popular 1983 book Witches adapted for the movie screen by the late Nicolas Roeg in a 1990 movie that starred Angelica Huston as the villainous Grand Witch. Although the movie ended up garnering quite a cult following it was not a movie that Dahl (who died later that year) was particularly happy with as the movie changed the ending of his original novel.
Well, it's getting a second take as Variety has revealed yet another adaptation is in the works, this time by the Oscar-winning Robert Zemeckis. Zemeckis has made a career out of films which test the barriers of visual effects like Who Framed Roger Rabbit, The Back to the Future Series, Forrest Gump, The Polar Express and most recently Welcome to Marwen, so a movie with the big fantasy imaginings of Dahl's colourful characters is certainly up his alley. That Zemeckis happens to like focusing on kid oriented films, even better.
Zemeckis will be writing and directing this new take on Dahl's popular novel, though based on some early indication provided in an interview with The Playlist the director is looking to place a sociological spin on the story and set it in the US South of the 1960's, a time when race relations were strained in that part of the US. How that will tie on to the rest of the themes in Dahl's novel and where else he may deviate from its narrative, will obviously remain to be seen. Not sure how the late Dahl would have taken to his work being used in that.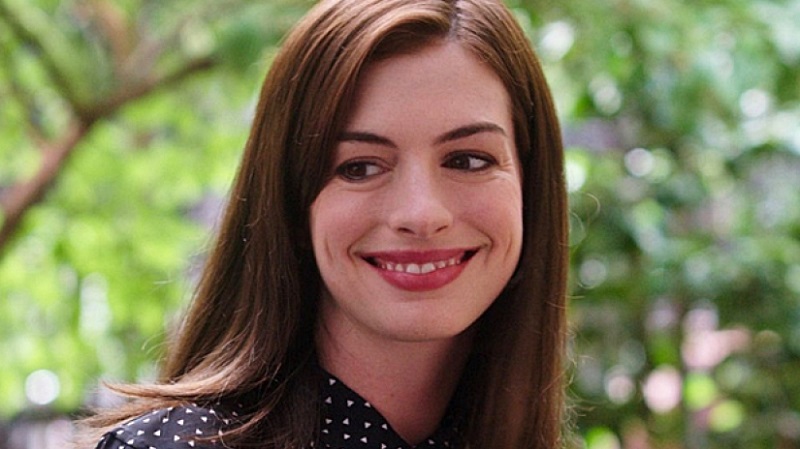 One thing that does look confirmed about the movie though is that it appears they have found their Grand witch with the same article noting that Anne Hathaway will be playing the role of that iconic villain. Having her as a lead should certainly help all the other parts to come together more quickly.
There is no release date yet for the project though we will likely start hearing more about this movie in the near future as both the popularity of Dahl's novel and the names of Zemeckis and Hathaway will make this a movie to keep an eye on in the future.
Last Updated: January 17, 2019