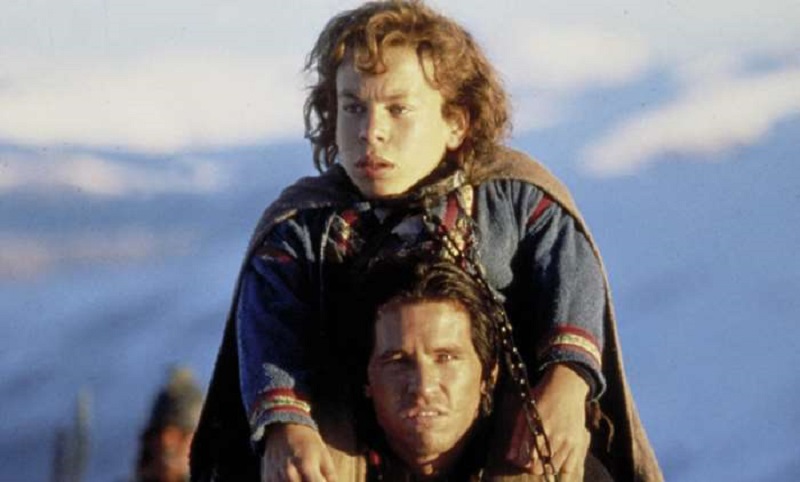 When people hear the words Lucasfilm, they instinctively think Star Wars. And who can blame them because that massive sci-fi behemoth has gone on to not only define the company but pretty much the entire entertainment industry (and the lives of many Critical Hit writers)?
However, there was a time when Lucasfilm branched out into other things beyond Lightsabres and the Force or Indiana Jones movies and did other genres of films as well.
One of those was 1988's Willow, a fantasy film made by the studio in an era when fantasy movies weren't especially big draws at the box office. Based on a story by George Lucas, the movie was written by Bob Dolman and directed by Solo: A Star Wars Story director Ron Howard. It was an imaginative journey that featured sorcerers, swordsmen and dwarves who all joined up to challenge the evil Queen Bavmorda. It was a film rich in character and world building that had all the hallmarks of a great fantasy film. Except that it was released at the wrong time and just didn't quite live up the expectations the studio had for it.
A lot has changed since then though thanks to Peter Jackson's Lord of the Rings trilogy and the Harry Potter franchise and people are today a lot more willing to watch a movie that takes them to strange and magical places. Which is perhaps the reason why Lucasfilm is considering exploring the world of Willow again, as Ron Howard revealed in a recent interview with ComicBook.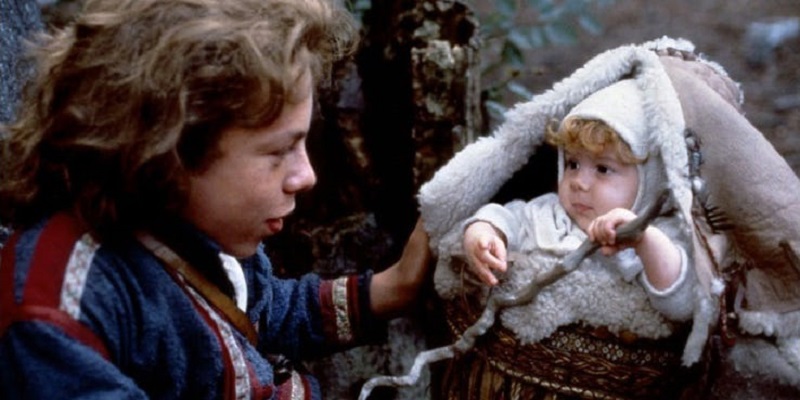 The director confirmed that talks for another Willow movie had taken place, though there is no concrete story or script in development and the idea has yet to be greenlit by the studio. However, he does go on to say that if they were to make another film now, 30 years after that first movie came out, that it would likely need to take the form of a reboot than a direct sequel.
It could perhaps feature a grownup version of Elora Danan (who is a baby steeped in prophecy in the movie), though with the character of Willow maybe still significantly involved.
"I thought about that movie a lot as I was working on Solo because there are certain scenes, especially around some of the Madmartigan stuff, was reminiscent of a character with that kind of swagger and bravado," he told ComicBook.  "And also some of the humor around some of the action in Willow was something I inspired to get into Solo."
In truth its an idea that's unlikely to happen, though with Howards' Solo film so far sounding excellent and likely to make a ton of cash at the box office, Disney and Lucasfilm will undoubtedly have the money to through around for another attempt at this film. Plus, with a move market more open to fantasy movies now and still enough people with greying hair around who will remember that first movie, it has a good chance of being more successful this time around.
I will admit that the film has not aged well. The first movie was not exactly perfect with regards to its story, either –  but I would be keen to see more of its characters and world in a time where studios have proven that they know how to make fantasy movies.
Last Updated: May 14, 2018