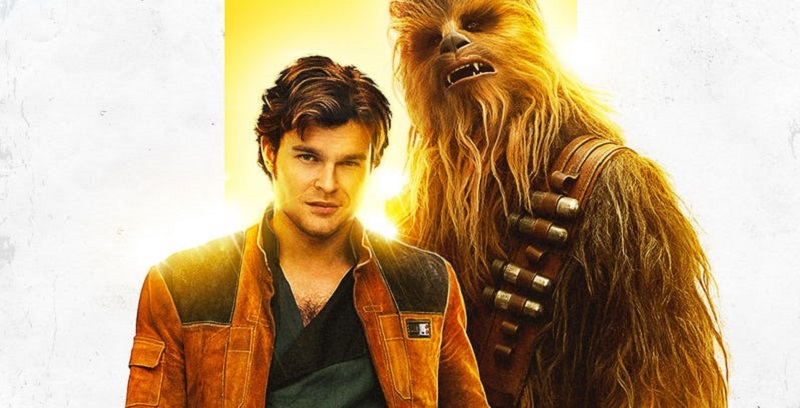 There was a time when a Star Wars movie was considered the surest thing as a Box Office success. That was before Solo: A Star Wars Story came out last year and provided Lucasfilm with its first ever box office bomb and showed that it was possible even for a Star Wars movie to not make a decent return at the box office. Yes, it did end up making a fairly large $390 million internationally but with s massive production budget coming in at close to $250 million thanks to extensive reshoots which eventual director Ron Howard had to do after Phil Lord and Chris Miller were fired, the movie was far from being able to recoup the costs which Disney and Lucasfilm spent on the movie.
The disappointment of Solo was perhaps even more surprising considering that the movie itself was decent and featured many incredible moments and remarkable performances, particular from Alden Ehrenreich as the titular character. Still, its underwhelming performance has led to a big change of strategy by Disney for the Star Wars Universe moving away from annual releases and choosing to be a lot more selective and deliberate about spacing out their Star Wars stories in future.
 Ron Howard opened up about the failure on the movie to MTV's Happy Sad Confused (via LRM) where he revealed why he believed the film didn't do well at the box office. Firstly, he cited the film's release window which saw a Star Wars movie moved from its traditional December release date to a Memorial Day opening that following in the wake of Avengers: Infinity War and Deadpool 2, where it faced unusually stiff competition for a change. The second thing he felt that affected the movie was the internet trolls tanking the movie's scores online at the displeasure of the controversial The Last Jedi, rather than the move itself.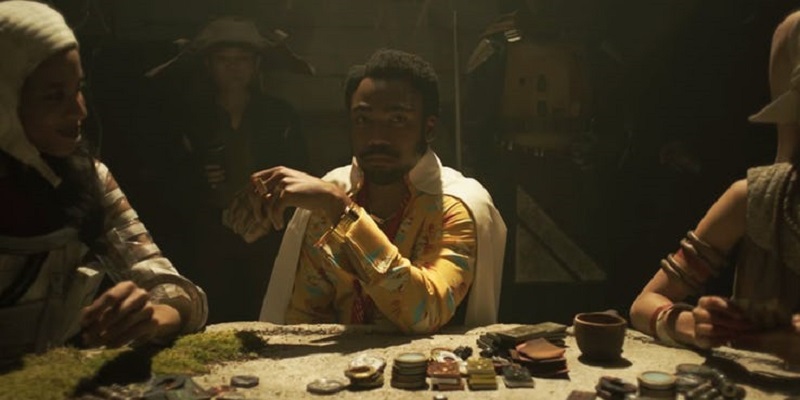 Not just placing the blame elsewhere though, the director also revealed that the movie's story itself was perhaps also at fault for the film's failures at the Box Office:
Maybe it's the idea that it's too nostalgic. That going back and revisiting an origin story for a beloved character may not be what the fans were looking for. It seemed to me looking at the opening, big but not as big as the others, I think that was [only] the hardcore fans. [The drop-off] tells you how many people are tagalongs who need to wait to see what people think or if it's essential, if it's a zeitgeist movie or not. It didn't hit the zeitgeist, for whatever reason.
And I think it's those comments there that really hit the nail on the head here. While the build-up and controversy around the movie were certainly not ideal, the biggest problem was that the movie was trying to appeal to nostalgia in telling stories of legends that many fans preferred to keep as a legend.
Yes, in the end, the film did bring some new stories on the Star Wars fold, but the damage was already done before then. It's a pity because as a Star Wars fan I really enjoyed it and have found it quite rewatchable too, but thankfully Disney learnt an important lesson through it, that just because a movie about something can be made, doesn't mean it should. So now with Disney only focusing on telling new stories instead of retelling several old ones, fans can take comfort that their Star Wars Universe will keep getting bigger rather
Last Updated: June 4, 2019