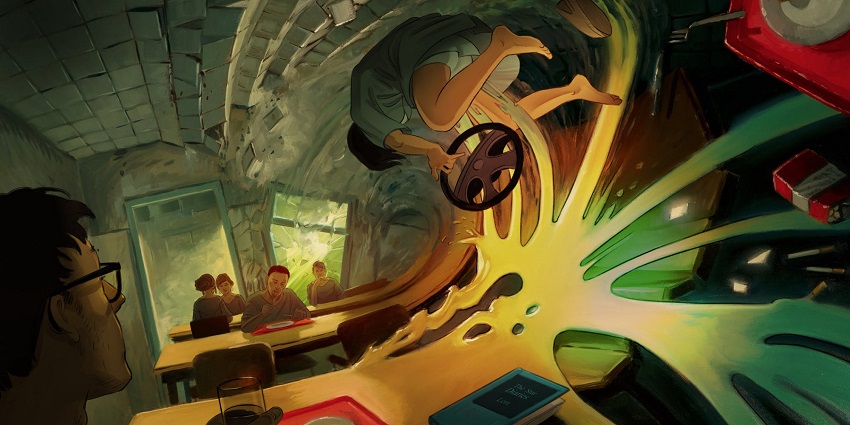 Undone is Amazon Prime Video's upcoming adult animated drama series from Raphael Bob-Waksberg and Kate Purdy (BoJack Horseman) that stars Rosa Salazar (who I'm a big fan of following her turn in Alita: Battle Angel) and Bob Odenkirk (Breaking Bad, Better Call Saul).
And the reason I said "stars" and not "stars the voices of" for this animated series is because it uses rotoscoping instead of a standard animation method. Rotoscoping is the animation technique whereby live-action footage is traced over frame by frame by artists, usually in order to animate an object or provide additional visual effects – for example, the glowing lightsabers in the original Star Wars movies.
The show's official plot synopsis is as follows:
Undone is a half-hour, genre-bending, animated series that explores the elastic nature of reality through its central character Alma, a twenty-eight-year-old living in San Antonio, Texas. After getting into a car accident and nearly dying, Alma finds she has a new relationship to time. She develops this new ability in order to find out the truth about her father's death.
Let's take a look:
My immediate thought when first watching the trailer was, "this reminds me one hell of a lot of A Scanner Darkly." For those of you who don't know, that was a 2006 movie (starring Keanu Reeves and based on the Philip K. Dick novel of the same name) which made use of the rotoscoping animation technique to give the whole movie a dream-like quality. Not surprising considering the studio that worked on that also did the work here.
It's working again. At the core of Undone is the very nature of reality itself, and the dream-like, trippy visuals that rotoscoping enables emphasises how reality is seemingly unravelling for Alma. This is an intriguing teaser for what seems like a mind-bending journey, and I'm very keen to see where it goes.
What do you think?
Undone is due to premiere its eight-episode-long first season sometime later this year on Amazon Prime Video.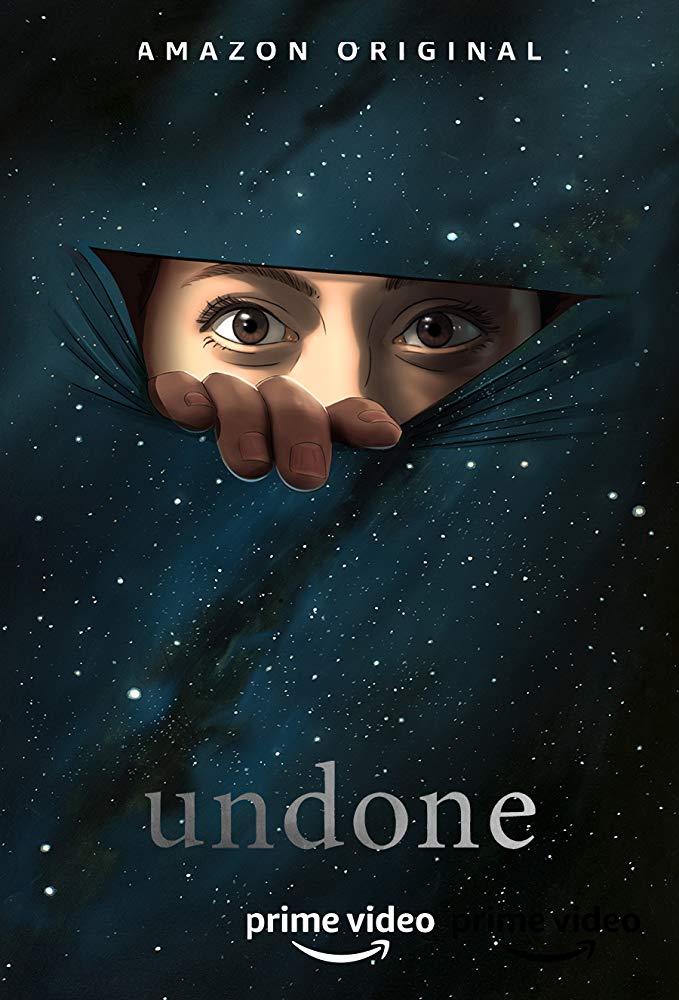 Last Updated: June 10, 2019