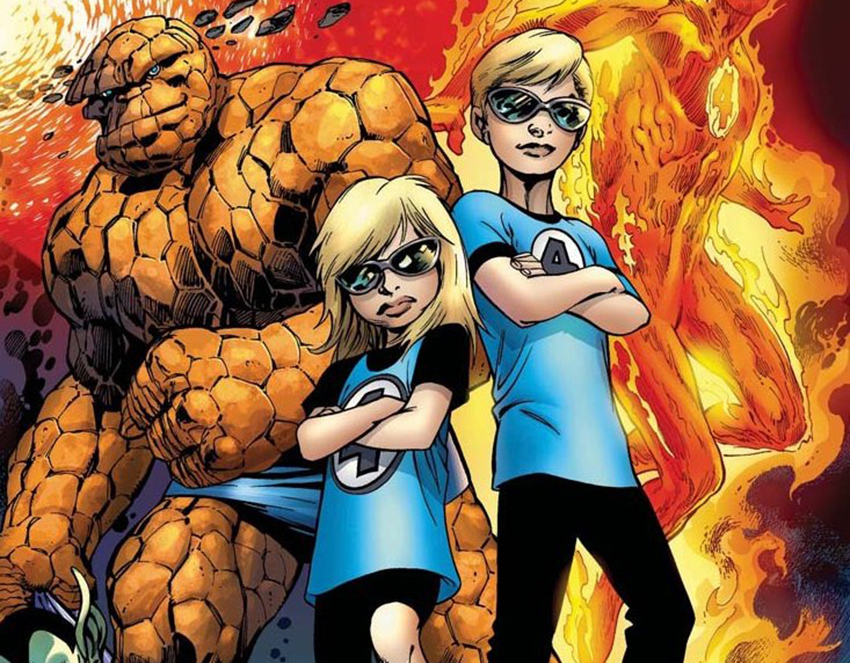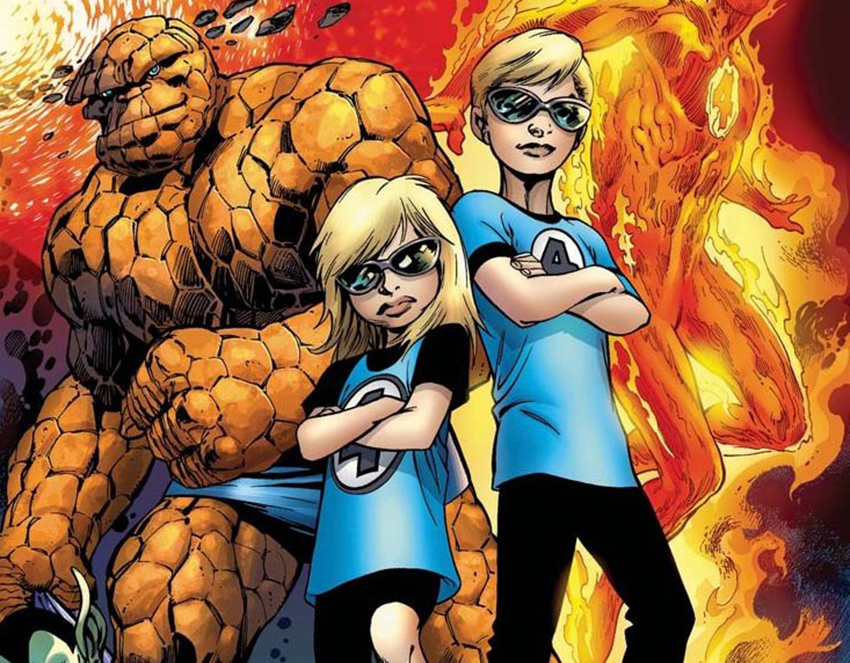 When it comes to bringing the Fantastic Four to life on screen, Twentieth Century Fox has gone 0 for 2, if you ask me. And if you ask them, they'll probably be willing to go 0 for 200, as long as it means they keep churning out movies and thus retain the film rights to Marvel's First Family. That appears to be the impression you get if you look at the history of Fantastic Four on the big screen, with Roger Corman's so-bad-it-never-even-got-released 1994 adaptation being the most infamous culprit.
Not that recent efforts have been better though. Director Tim Story's brace of early 2000s films were far too cheesy, while the most recent Josh Trank directed reboot squandered an incredible cast and an admittedly intriguing opening act on a terribly disjointed script and one of the worst page-to-screen translations of a villain I've ever seen. Basically, when it comes to Fox and Fantastic Four, it's nothing but a deluge of bad ideas, and now they may possibly be working on another stinker.
A short while back a rumour went around that after the disastrous reception of the last film, Fox was contemplating rebooting the franchise again, but this time focusing on Franklin and Valeria Richards, the young children of Reed Richards and Sue Storm aka Mr. Fantastic and the Invisible Woman. It was, however, the flimsiest of rumours so we never reported it.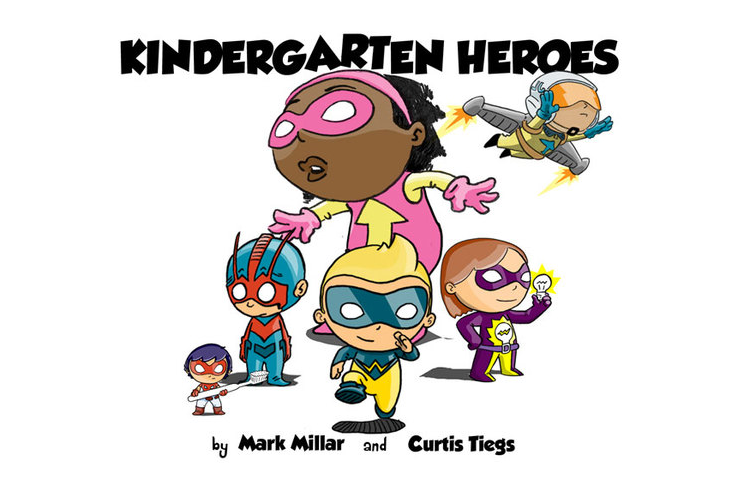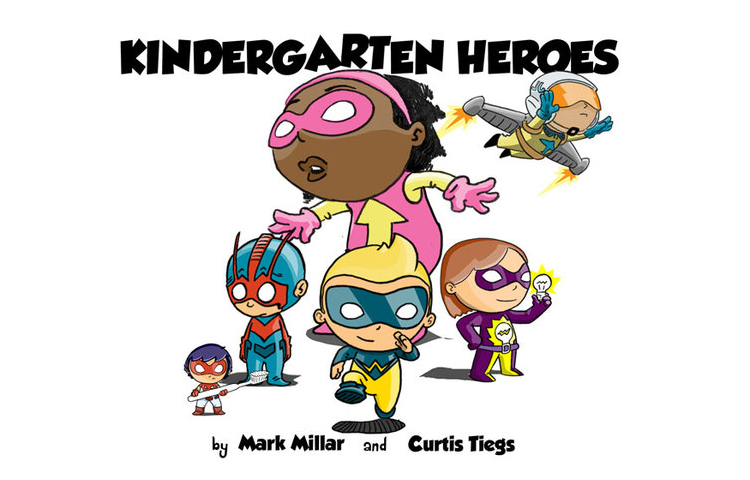 It appears that this rumour is gaining a bit of traction now though with Bleeding Cool adding another wrinkle to it. Back in 2012, superstar comic book writer Mark Millar announced a new comic book with artist Curtis Tiegs called Kindergarten Heroes. Despite the book being reportedly finished, it was never released though. It didn't go to waste though as Millar, whose work has already inspired a slew of films like Wanted, Kick-Ass, Kingsman and Captain America: Civil War, managed to get an adaptation of the book optioned by Fox in 2013.
Now in their latest report, Bleeding Cool is claiming to have heard from their sources that not only is Fox definitely pushing ahead with their kid-centric Fantastic Four reboot, but that they are looking to rework Millar's pitch for Kindergarten Heroes into this proposed film. Seth Grahame-Smith (Abraham Lincoln: Vampire Hunter, Pride and Prejudice and Zombies) is reportedly working on this new draft.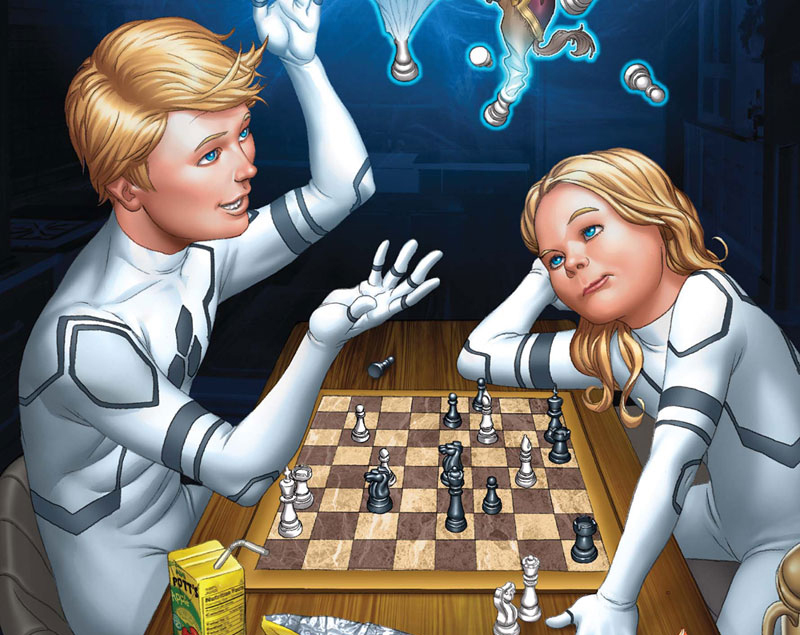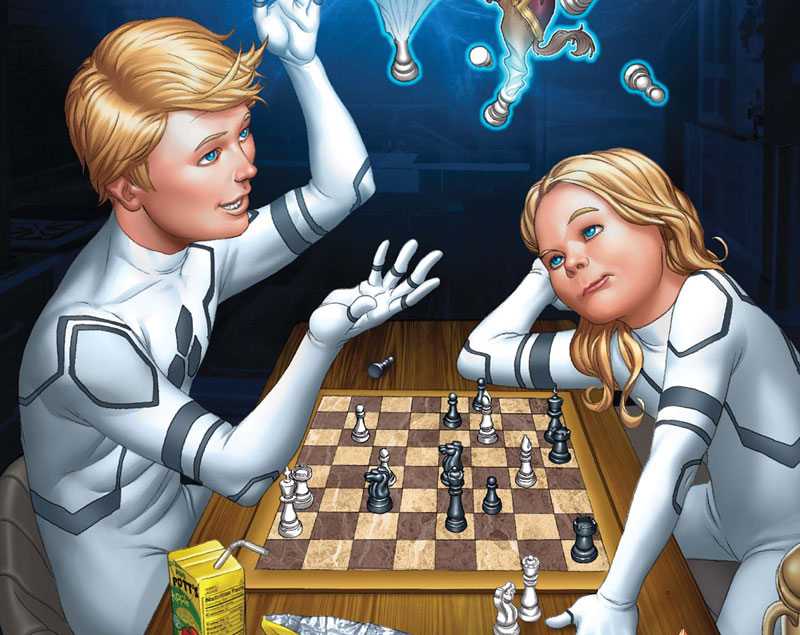 As Kindergarten Heroes never saw the light of day, it's uncertain just how the two properties line up. Franklin and Valeria are definitely intriguing characters – he has the power to create literally anything he can think of, while her genius intellect may even exceed that of her father's – so I can see the allure here. Writer Jonathan Hickman's (pardon the pun) fantastic run on FF, showed how to successfully give young Franklin and Valeria Richards and their gifted friends centre stage on big, crazy sci-fi stories.
But even in Hickman's run, they still shone when they operated in the bigger world of the Fantastic Four as it's their relationship with their parents – particularly for Valeria when it comes to escaping her father's shadow – that made them compelling. Drop them in some standalone kiddies movie and this suddenly starts sounding like a terrible idea. As we've pointed out earlier though, terrible ideas are the order of the day over at Fox, so I'm guessing this is really going to happen then.
Last Updated: August 31, 2017