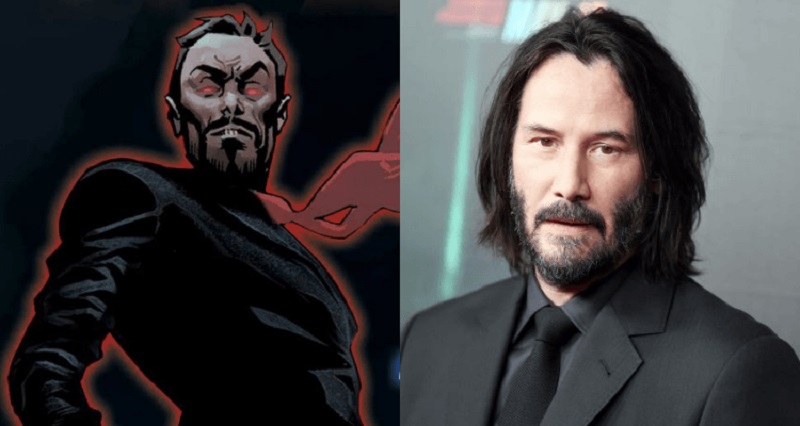 After stopping a speeding bus in Speed, dodging bullets in The Matrix and shooting even more bullet in the John Wick franchise, it seems Keanu Reeves may finally get his opportunity to star in a superhero movie (unless you consider his role in the 2005 movie Constantine a superhero role) despite arguably being a superhero in most of the roles he plays. According to MCU Cosmic, Reeves is currently in the early stages of talks with Marvel Studios for a part in The Eternals.
The report does not detail which role he could be set to play in the movie nor anything further about the move other than the little we already know. It is also best to treat this as an extreme rumour for now until it gets officially announced by the studio or Reeves himself.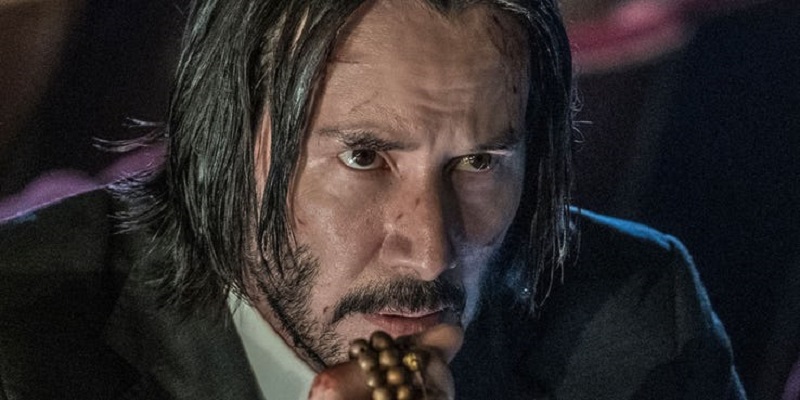 For Reeves though, his star is only continuing to rise after the massive success of his third John Wick film John Wick Chapter 3: Parabellum, which ended up being the move to knock Marvel's behemoth Avengers: Endgame from the number 1 spot. It only makes sense that Marvel would want to use some of his star power to attract people to one of the hopefully big new franchises in their further expansion of the Marvel Universe Not that anyone needs any further encouragement to go watch a Marvel movie.
This would not be the first time Reeves' name has been attached to a Marvel role, as at one point he was considered their top choice to play Yon-Rogg opposite Brie Larson in Captain Marvel. Scheduling conflicts with John Wick 3 put those plans to rest though so hopefully this time around Marvel can work around his John Wick schedule and get him into this movie. The Eternals doesn't have an official release date yet, though we do know John Wick: Chapter 4 is scheduled for May 2021, so they will need to plan fast to ensure this is not the case once again.
Last Updated: June 3, 2019