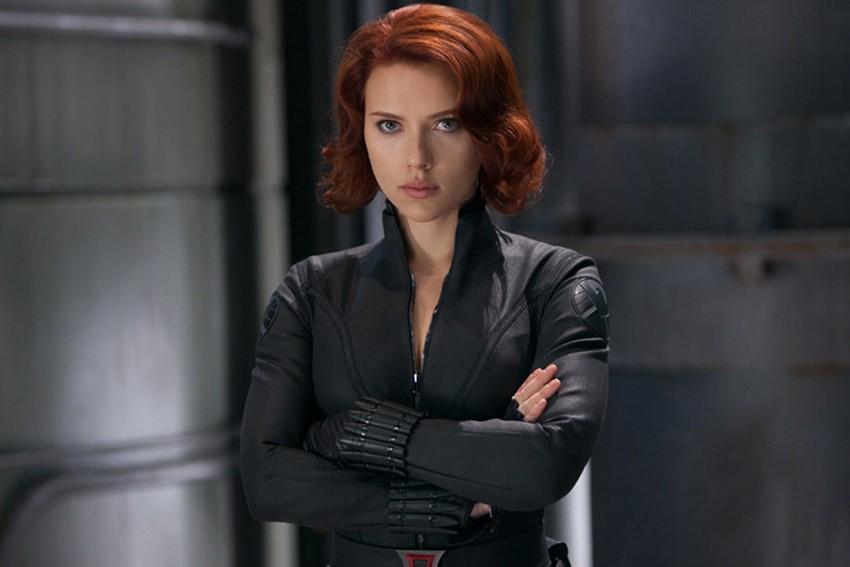 Marvel is on top of the world right now thanks to Avengers: Infinity War absolutely obliterating box office records as it thunders along to becoming one of the biggest films of all time. At this point in time, it seems that the only thing that can compete with the Disney-owned studio is the Disney-owned Star Wars. Marvel's usual Distinguished Competition is not even remotely in this race as Infinity War managed to make more money in four days than Justice League did in its entire theatrical run. However, DC Comics does have one gigantic ace up its sleeve, and its one that is causing Marvel to play catch up for the very first time.
When Wonder Woman released last year, it didn't just shatter records but misconceptions as well as it proved to Hollywood that a female-fronted and-directed superhero movie could not just work, but be amazing and incredibly successful. Long before Gal Gadot appeared on screen as Wonder Woman though, Marvel fans had been begging the studio to give their female heroes their own movies. That's finally happening with next year's Captain Marvel, but she's not the character fans were being vocal about.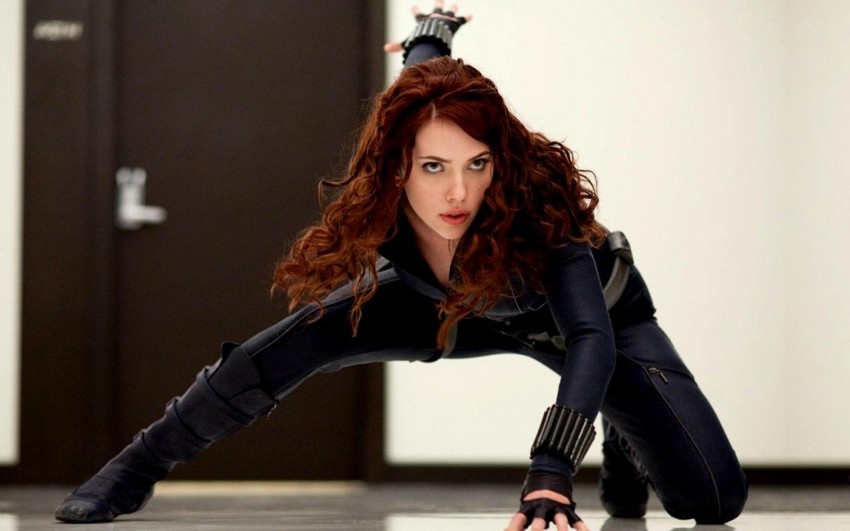 Since first appearing in 2010's Iron Man 2, Scarlett Johansson's Natasha Romanoff aka Black Widow has been a huge fan-favourite, featuring heavily and stealing scenes in some of the MCU's best movies. Not her own movie though, as Marvel kept her relegated to co-starring status. That changed earlier this year though when a Black Widow solo movie finally got some traction as Jac Schaeffer was tapped to pen a screenplay. But about who would actually be bringing her script to life? Marvel took a very long time to appoint Captain Marvel co-directors Anna Boden and Ryan Fleck, and it seems they're being even more fastidious now.
News broke last week that Marvel Studios has had early talks with Deniz Gamze Erguven (Mustang), Chloe Zhao (The Rider) and Amma Asante (Belle), with Maggie Betts (Novitiate) and Angela Robinson (Professor Marston and the Wonder Woman) also ending on the reported shortlist shortly thereafter. However, Variety's Justin Kroll is now reporting that the shortlist is anything but short as Marvel has in fact met with a lot more filmmakers. Like, A LOT.
Fun fact: More then 65 directors have met for the BLACK WIDOW job. Marvel being extremely thorough on this one

— Justin Kroll (@krolljvar) May 2, 2018
As Kroll mentions, this isn't Marvel floundering around, jumping from one creative voice to the next due to incompatibility, but rather the studio just being "extremely thorough". Like I mentioned earlier, Marvel is playing catch-up for the first time since they started their cinematic universe, and with Black Widow currently being the female face of the MCU for all intents and purposes – Captain Marvel might change this – they need to ensure they get this right.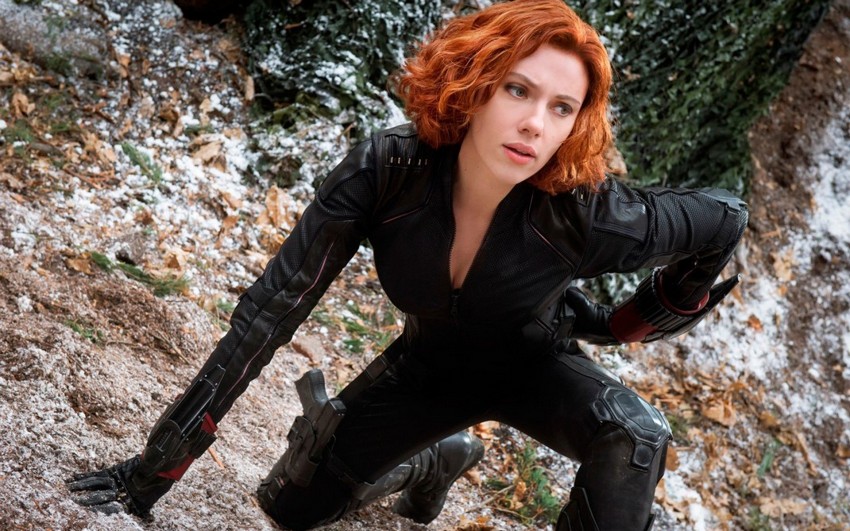 Technically speaking, despite fans calling for this for years, there's no rush. We still don't have any idea of a timeline as to when a Black Widow movie would even be released, as everything after Avengers 4's Phase 3 finale is a mystery beyond the confirmed Spider-Man and Guardians of the Galaxy sequels. We also don't know exactly what the movie would be about. Many have asked for a Black Widow origin story, dealing with her time as a youth being trained at the harsh Red Room facility as part of the USSR's Black Widow Ops Program.
Personally, I'm not too bothered about knowing her history. As much as I have a thing for Cold War espionage thrillers (which this will more than likely be) I don't need to see her becoming the badass she is as I would rather see her just being that badass now. Maybe just throw in some flashbacks to show us that past, but don't make it the central plot. There's a whole lot of butt that needs kicking right now.
Last Updated: May 3, 2018