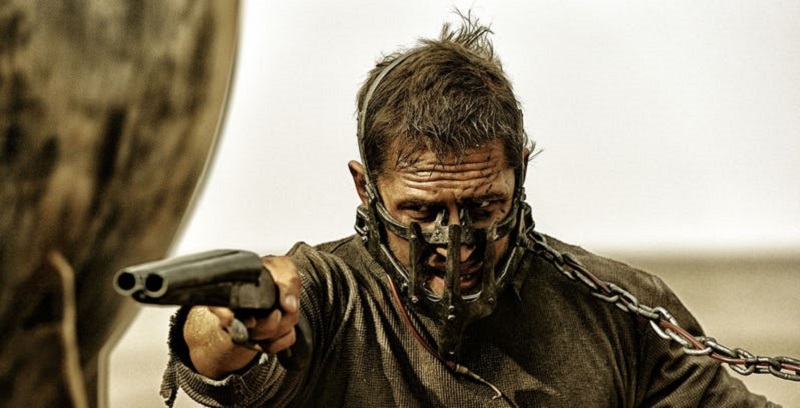 When it comes to rating the amount of action in a movie, my rating scale ranges between 2001: Space Odyssey (to this day, I feel is one of the most unnecessarily slow and boring movies ever made) at the bottom to Mad Max: Fury Road as the standard to beat. If there is any movie that epitomises frantic action, it is this one and its incredible pace and high-action hi-jinks from start to finish are like a benchmark for what an action movie should strive for. Not to mention the most epic car chase in cinematic history by a long shot.
Which is why I'm really hoping that we get to see George Miller make another one because the world needs more movies like this. Unfortunately much like the long gap between Mad Max: Beyond Thunderdome and 2015's Fury Road, the next move in the franchise, rumoured to be titled Mad Max: The Wasteland, has been caught up in legal battles, largely relating to certain cost overruns from the last film and debates on who still owes who with regards to the profits.
It's a sad bit of legal wrangling that has understandably left any work on a sequel from happening. However, according to Fandango managing editor Erik Davis that a sequel to the movie could be "beginning to rev its engines". Something which should get many people excited if it's rue.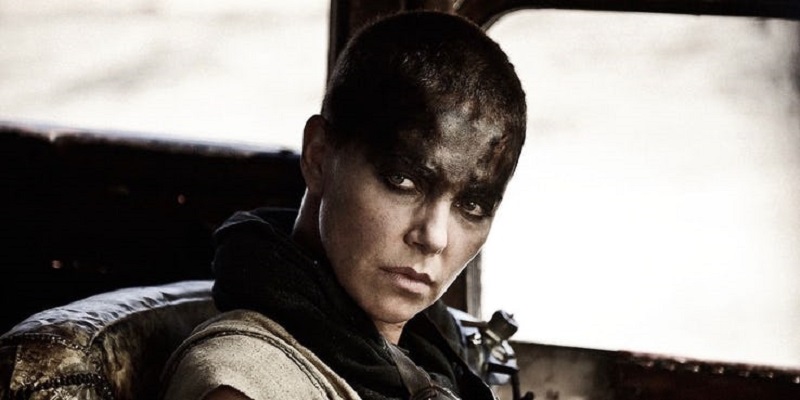 It's worth noting though that with no further detail or official confirmations from Miller or the studio itself, that this is just a rumour for now. Not to mention that considering how long it took Miller to get Fury Road through production, that even if rumblings were to be in progress, it might take a while for all the pieces to come together. Especially if he plans for the sequel to be even more outrageous than that last classic.
Still, considering the massive critical and commercial success of the last movie, it's hard to not imagine that at least the studio would want more of that success and I think that further Mad Max movies are inevitable. I'm just hoping that it is sooner rather than later. I'd even be happy if we just get a spin-off focusing on Charlize Theron's Furiosa, who was the real star of the last film. In fact, please make this happen.
Last Updated: February 7, 2019