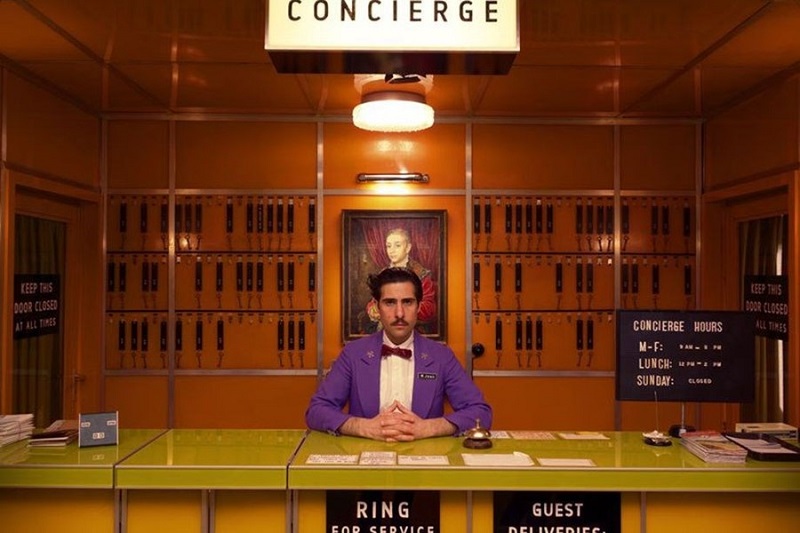 When it comes to Wes Anderson, it's often impossible to make sense of what goes on in his head. With a filmography that features some of the most bizarre movies ever made and traverses quite a lot of broad genres like Fantastic Mr Fox, Grand Budapest Hotel, Moonrise Kingdom or The Royal Tenenbaums or even the most recent Isle of Dogs the writer/director, for all of his remarkable style and flamboyance, has a weird imagination.
So I guess it should surprise absolutely no one that his next movie is probably going to be yet another crazy idea as according to The Playlist, Anderson's next movie may be a post-WWII musical. The details are admittedly sketchy and the rumours about the film seem to be based on some scouting that is currently taking place in France more than anything official, so for all we know it could be something completely different as well. It will almost certainly be live-action at least and not stop-motion like his recent Isle of Dogs.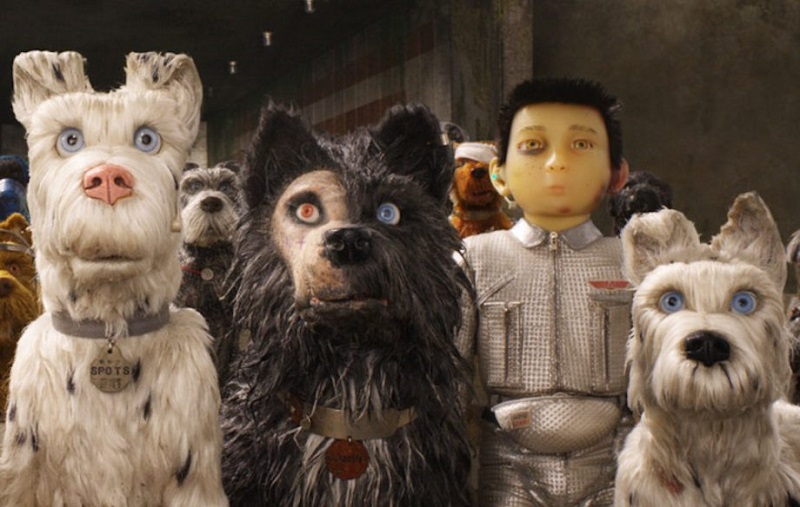 I'm not a huge fan of Anderson's work. Outside of Grand Budapest Hotel and Fantastic Mr Fox, I find his movies tend to meander a lot and feature some really dry humour and storytelling. Still, the director has an eye for style and a musical is certainly something which suits that style.
I wouldn't expect us to hear too much more about this project anytime soon though either as the director can also be quite meticulous in his approach to making movies which means they take a lot of time to prepare and put together. I would say, whatever this next film ends up being, it will more than likely only come out around 2020 or 2021. Which is a good thing because I wouldn't be in any rush to watch it anyway.
Last Updated: August 20, 2018