WARNING: This article contains spoilers for Avengers: Endgame!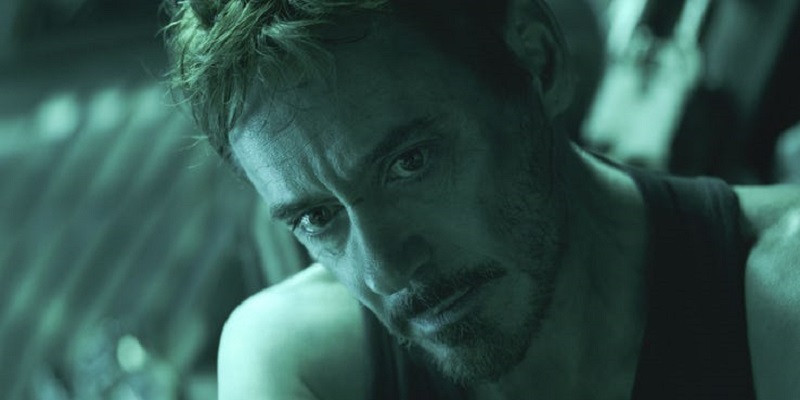 It should be no surprise that Avengers: Endgame is currently cleaning up at the box office. After all, the movie is one of those once in a lifetime kind of events that is the culmination of 11 years' worth of filmmaking that featured 22 movies and arguably one of the most impressive casts ever. A cast list though that was actually supposed to feature at least one other up and coming actress that didn't quite make it into the final cut.
Late last year we posted some rumours of additional cast members joining the cast of Avengers: Endgame. Something which I'm assuming many of you didn't read because of potential spoilers, which is why I'm here today to refresh your memory. Those rumours revealed that Tilda Swinton (who played the Ancient One in Doctor Strange) and 13 Reasons Why's Katherine Langford (in an entirely new role) were supposed to feature in the movie, only the latter never shows up.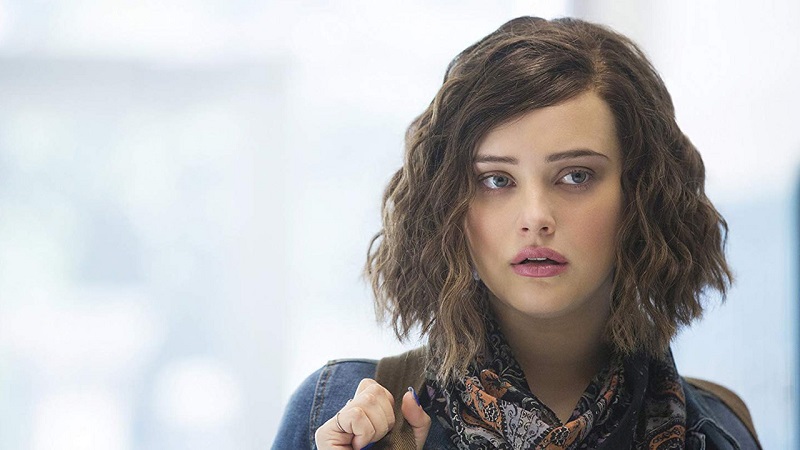 It turns out though that the rumours themselves were still true though her role was simply just cut from the theatrical version of the film. Co-directors Joe and Anthony Russo discussed the details around her character in a recen HappySadConfused Podcast where they revealed that the intent was for Langford to play an older version of Morgan Stark (Tony and Pepper's daughter in Endgame), and that Tony would encounter a "metaphysical way station" following his snapping of the fingers with The Infinity Stones much the same way Thanos encounter a young Gamora at the end of Infinity War:
The intention was that [Tony's] future daughter, because these films are dealing with magic, his future daughter forgave him and sort of gave him peace to go. And the idea felt resonant. But it was just too many ideas in an overly complicated movie.
In the end, they decided against placing the scene in the movie, though I wouldn't be surprised if the cut finds its way in a bonus feature for the movie's home release. Considering that the final moments of the film play out perfectly, we can only assume that they made the right choice with this one.
So even though I'm sure no one cared or even remembered this fact following Endgame's climatic ending, we can at least consider this mystery solved.
Last Updated: May 7, 2019