One thing Marvel is doing right at the moment, is providing directors the opportunity to flourish and do their own thing while still keeping to the larger Marvel universe continuity and narrative flow. While the films all need to maintain some similar appeal, something which producer Kevin Feige ensures from the outset, it hasn't stopped several of the films taking on the strong personalities and desires of the directors.
Films such as the Avengers film, Iron Man 3 and Guardians of the Galaxy all reflected the vision of their respective directors like Joss Whedon, Shane Black and James Gunn. You can watch those movies and you can see their unique flavour and style.
While we can't say that every Marvel film necessarily has the same amount of freedom, it seems that Ryan Coogler is certainly feeling comfortable enough with the Black Panther film, to tell it the way he feels it needs to be told. In an interview with Fast Company, the director had the following to say: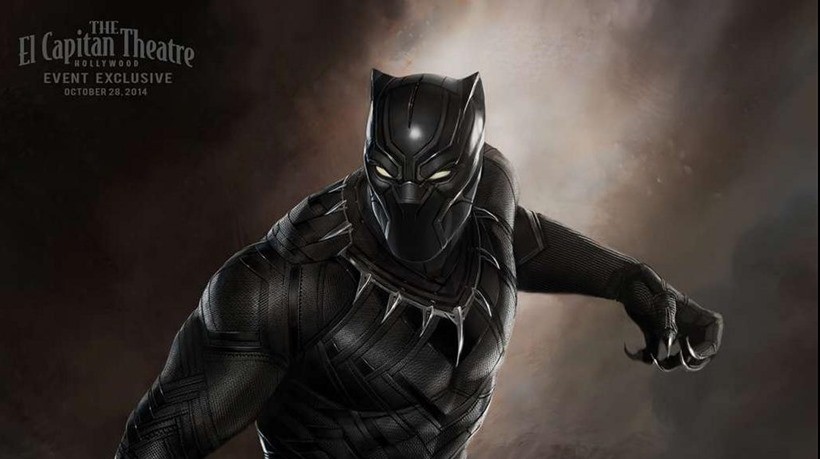 It's a specific challenge. What Marvel's doing, and what you see a lot of studios doing now that Marvel has done it so successfully, is making content that exists in a particular universe, where the characters tie in and crossover, and I think that's a great creative challenge to me—to make this movie as personal as possible.

It's going to be my most personal movie to date, which is crazy to say, but it's completely the case. I'm obsessed with this character and this story right now, and I think it's going to be very unique and still fit into the overall narrative that they're establishing.

I grew up as a comic book fan, and the same things used to happen in the comic books. You'd have Wolverine's books, and they'd be so much darker and more brutal than the X-Men books, but they'd still fit in when you open the pages of the X-Men book. It's new to movies, but it's not new to storytelling.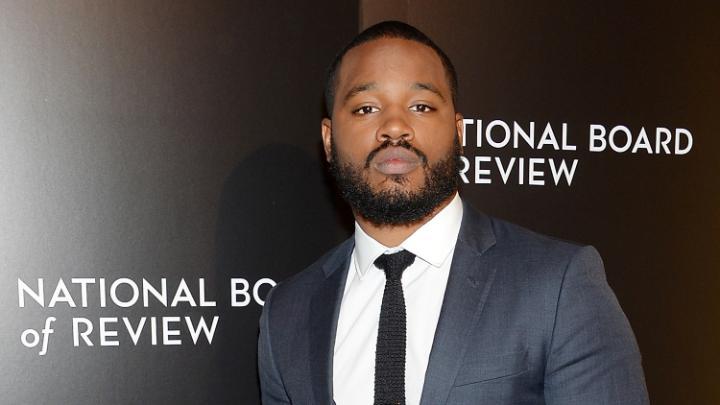 I'm excited to hear that he'll be able to tell the film the way he needs to and as he already is a huge comic book fan, I'm sure the Black Panther movie is in capable hands. For him to see this as a film more personal than Creed or Fruitvale Station, says a lot and based off the strength of those movies, I can only assume this one is going to be powerful as well.
Black Panther will star Chadwick Boseman, Lupita Nyong'o, and Michael B. Jordan, and arrives in theaters on February 2, 2018.
Last Updated: May 19, 2016