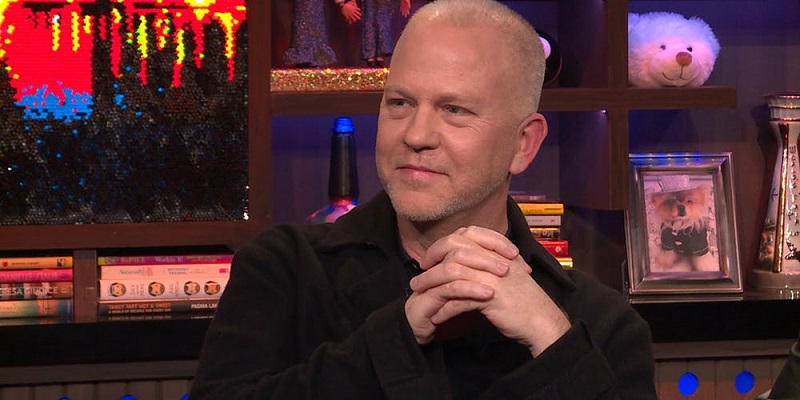 One of the positive trends to come out of Hollywood over the past year has been the #MeToo movement, which has finally started to shine the light on years and years of sexist behaviour within the entertainment industry. Sadly, that positive development has had to be built on many more horrific stories of women who have been subjected to some despicable men and their despicable ways of thinking.
It's a topic which doesn't exactly need more light shed upon it, as pretty much the entire industry has been covering this news in some form or another. One person who wants to give the topic more attention is prominent TV series creator and showrunner, Ryan Murphy (Glee, American Crime Story, American Horror Story, Feud) who wants to create a series around this topic, titled Consent.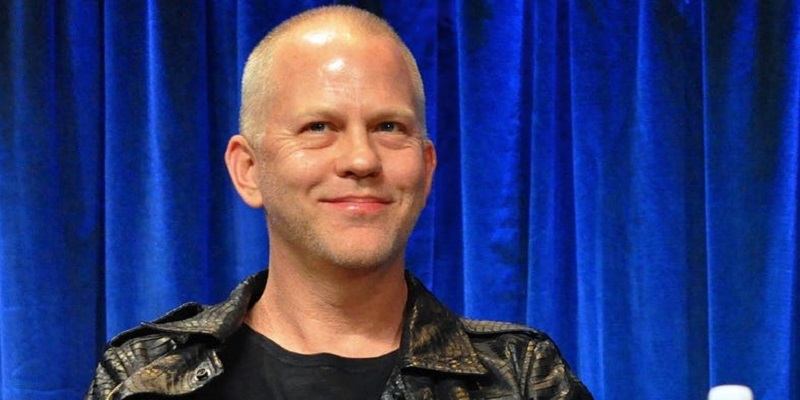 The New Yorker reports on Murphy's interest in making a series on this topic, with the desire to make it an anthology series similar to Black Mirror, with each episode telling its own standalone story. Unlike Black Mirror though, Murphy wants to tackle the real horror stories that have come out of all this, including episodes that spotlight the likes of Harvey Weinstein and Kevin Spacey. It's certainly a controversial movie by the TV show creator, but I think one that is also needed to ensure that acts like this never happen again in Hollywood.  Whether he will get the necessary consent from many victims in this saga will remain to be seen though.
Murphy is certainly someone who is not afraid to shy away from hot topics like this and has been quite vocal about many of the celebrities' names that have popped up. He is also someone who is trying to be as inclusive and representative as possible in his series, with his recent FX developed series, Pose featuring a largely LGBTQ cast, so I guess if anyone should make a show like this, it should be Murphy.
There is no news on when Murphy is planning to make this series, but with stories still popping up that regularly exposes the horrible side of Hollywood, he will have no shortage of stories to tell.
Last Updated: May 8, 2018