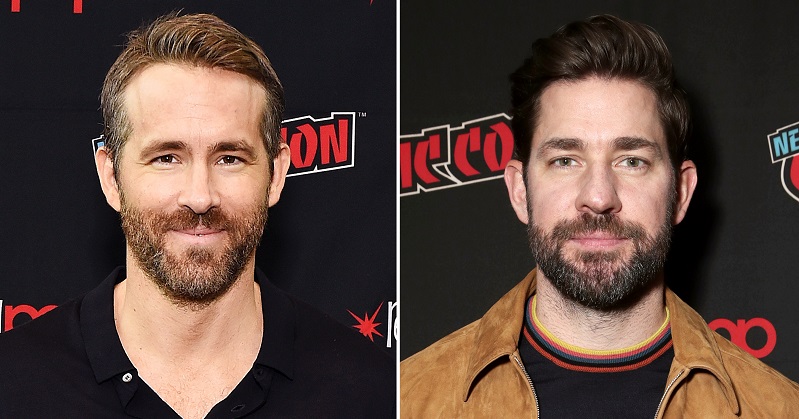 Two of television's biggest comedy stars are looking to team up as John Krasinski enters talks to direct and star in the comedy movie Imaginary Friends, co-starring Ryan Reynolds. Both actors need no introduction and have been carving their own niche in the entertainment industry over the past few years.
For Reynold, his star has only continued to grow of late thanks to his pursuits donning a certain red suit and embodying the Merc with a Mouth as no one else can. Krasinski though has seen his star grow in a different way after starting his career in comedy playing Jim Halpert on the classic NBC sitcom The Office. Since then though he has taken on more action and dramatic roles like Amazon's Tom Clancy's Jack Ryan series while growing his reputation as a director thanks to his writing and direction of the breakout 2018 film A Quiet Place.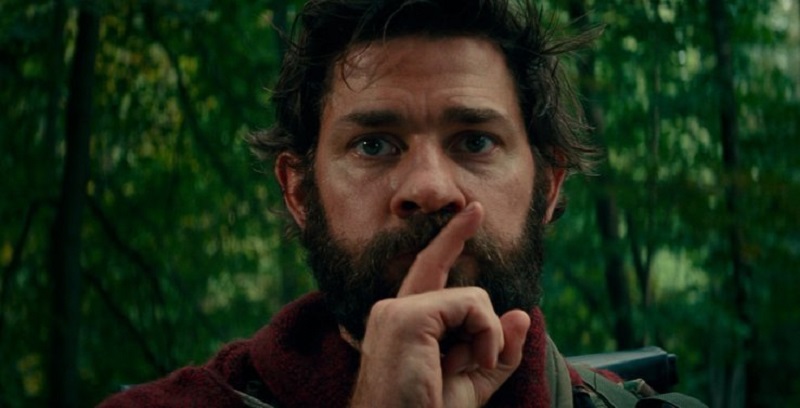 According to a new report from The Hollywood Reporter though, it appears that Krasinski is ready to return to comedy both in front and behind of the camera following his directing of A Quiet Place 2. The idea behind the project, Imaginary Friends follows a man who has the ability to see and hear other people's imaginary friends and is charged with stopping those imaginary entities who become abandoned and turn to the dark side. It's sort of a play on the Dr Doolittle type concept, but perhaps even more fantastical and with Reynolds and Krasinski starring, no doubt a potentially funny one.
The film is currently part of a bidding war with studios trying to secure the writes to the film and so there is still a lot that is likely to change with this movie before it even enters pre-production and gets a release date. Still, the possibility of seeing both actors share the screen together is certainly a mouth-watering one.
Last Updated: October 18, 2019