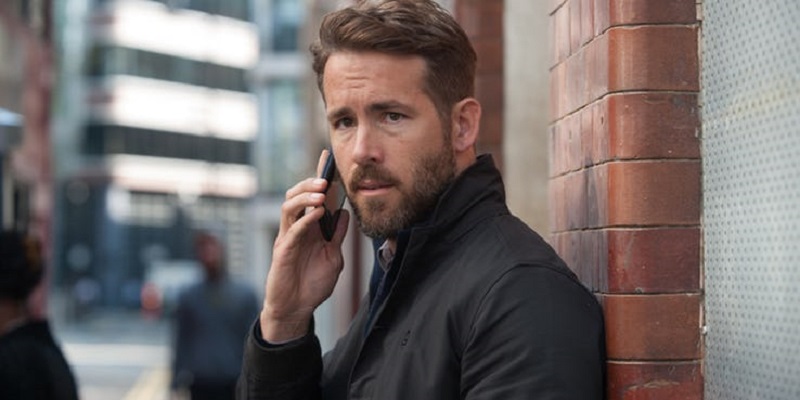 Ever since the success of Deadpool, Ryan Reynolds seems to have carved out a niche market for himself in playing trash talking, crude and constantly swearing characters in movies. Or in other words, Ryan Reynolds. It almost seems weird for him to be in any role that perhaps doesn't have some sort of rough edge to it and now it almost seems that if a movie is going to star him, it will simply be altered to just fit that persona.
Perhaps I'm stretching a little what is actually happening behind the scenes, but I can't help but feel that this is exactly what is happening with this new movie currently in the works. Deadline reports that the star is set to produce and possibly star in a reimagining of the popular 90's movie, Home Alone, only this time it will go full-Reynolds and be titled Stoned Alone, because that just instantly sounds funnier.
The reimagining  with that name will unsurprisingly be targeting the kind of audience that loves R-rated films just for the sake of its R-rating and will see Augustine Frizell (Never Goin' Back) directing off a script from Kevin Burrows and Matt Midder (The Package). The basic premise of the movie will follow the same one as the previous films, except only replacing a young boy with a young adult who spends his time getting high instead. There is a chance that Reynold's won't be playing the lead role, though I think if doesn't, it will make perfect sense to give it to this guy: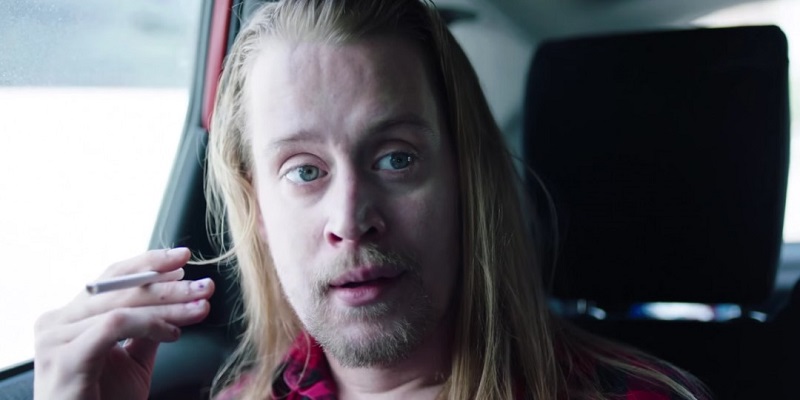 Personally, I don't really like the idea for the movie, as it sounds like it has only one gag and is pretty much going to run with the stoner thing for its entire length, which typically doesn't work out well. At least though it will offer something a little different to what a straight up reboot would've offered. Whether this more adult take on the plot though has enough to make it entertaining remains to be seen.
The project currently has no release date though, but given the previous films tended to take place during Christmas I wouldn't be surprised if this does the same thing and aims for a Christmas release 2019 or something. Considering the movie is being made by 20th Century Fox, it will also be interesting to see what sort of bearing the Disney takeover has on this movie and the extent it will go through to be crude.
Last Updated: July 26, 2018