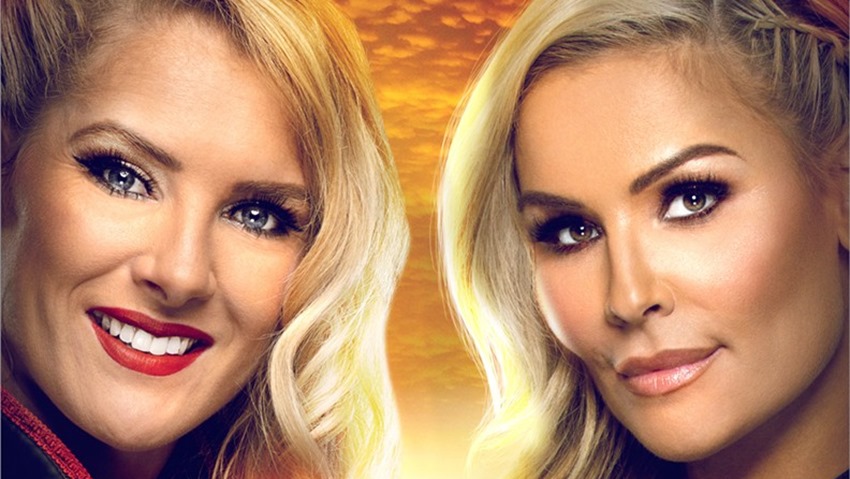 WWE'S Crown Jewel event may be seen as a massive house show that has absurd amounts of money thrown at it by Saudi royalty, but there's no denying that several dream matches have been born because of the deal over the last two years. From Shawn Michaels coming out of retirement to an absolutely massive Royal Rumble that saw Braun Strowman crowned as champion in that over the top rope challenge, WWE's push into the Arabian territory has seen plenty of big names pop up for big matches.
One thing that the audience there has yet to see? A proper WWE woman's match. Due to certain rules and religious requirements, the WWE woman's locker room has had no real chance to shine in Saudi Arabia. That's all changing tomorrow with the 2019 Crown Jewel event, as the first-ever WWE women's match in Saudi Arabia will take place in King Fahd International Stadium in Riyadh as part of Riyadh Season.
So which two ladies of the ring will make history? None other than the Queen of Harts Natalya and the sassy Southern Belle Lacey Evans, who'll be lacing up their boots to bring the Women's Evolution to Saudi Arabia. Their match will be one of many, with WWE Crown Jewel kicking off tomorrow. It should be a slobber-knocker. Now to see if the Kabuki Warriors can also steal the show at the next Crown Jewel event.
Last Updated: October 30, 2019