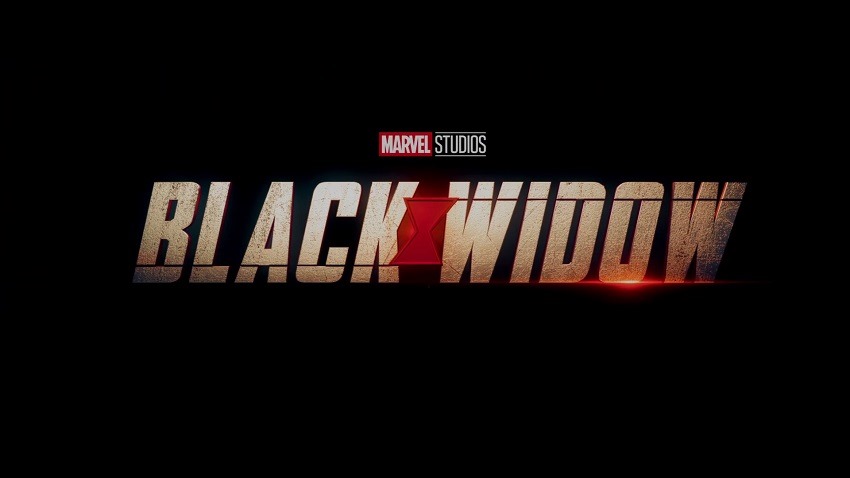 Over the last ten years, Marvel's Cinematic Universe has churned out men of iron, star-spangled super-soldiers and Norse gods proving themselves worthy of wielding the mightiest of hammers. Those films have taken place across a wide variety of action and sub-genres a'plenty, but all but one of them have touched on the idea of a tense spy thriller.
Wit a tour of duty across the MCU that eventually came to an end in Avengers: Endgame, it seemed like Natasha "Black Widow" Romanov's story had reached its end, but in true black ops fashion there was always more to the story than fans knew about. A tale of covert espionage action, secret government programs and…family.
Here's the first trailer for the solo Black Widow movie:
Not bad! Scarlett Johansson is once again performing head scissor takedowns across the globe as the deadliest secret agent alive, David Harbour looks like he's having a blast as Red Guardian and I'm sorry but that Taskmaster costume looks downright awful. Bring back the proper skull-face design and hood I say.
Black Widow will be out on May 1, 2020.
Last Updated: December 3, 2019