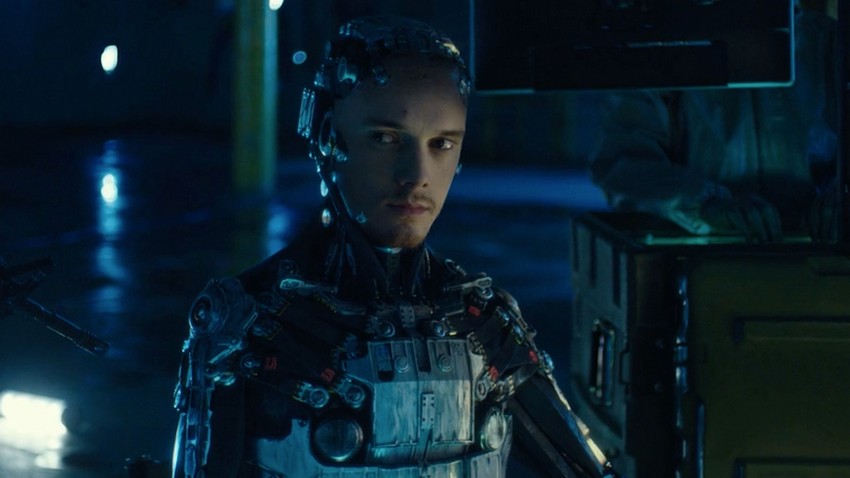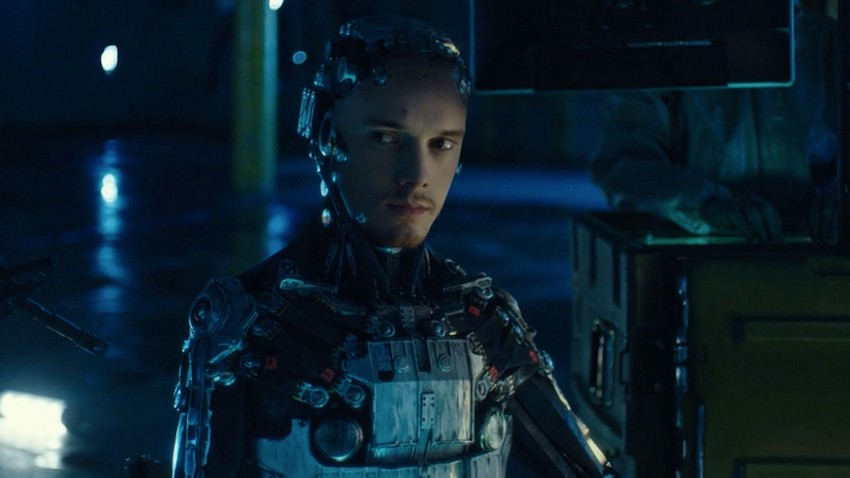 Out of the many celebrity deaths we had in 2016, easily one of the hardest to get to grips with has to have been that of Anton Yelchin. As sad as it was to see so many other of our longtime favourite entertainers put to rest, the fact is that they were just that: longtime entertainers. Many of them were quite advanced in years, hence why their passing wasn't quite as shocking. But Yelchin was very different, as his life was snatched away at the young age of just 27 years old after a freak car accident.
But even after his death, Yelchin continued to impress as movies he filmed before his passing were released, with Star Trek Beyond and The Green Room instantly springing to mind. And now we can add another posthumous accolade to the young actor's name, as Rise, the sci-fi short film in which he starred, is being adapted as a full length feature film.
Released just a couple of months after his death, Rise was directed by David Karlak who penned the short film with Saw franchise writers Marcus Dunstan and Patrick Melton. The five-minute film also starred Rufus Sewell and was set "In the near future, [where] sentient robots are targeted for elimination after they develop emotional symmetry to humans and a revolutionary war for their survival begins." THR is reporting that Karlac himself will be helming this feature film version, the first directing gig of its kind for him. Filmula's Johnny Lin (the upcoming Tom Cruise crime drama American Made) and Cross Creek's Brian Oliver (Hacksaw Ridge, Black Swan) will act as producers, with the pairs' respective production companies fitting the bill for the film. As per just about every genre movie being released these days, Rise is being geared as the start of a possible franchise.
The short film itself, which you can watch in full below, is actually very cool, feeling like a mix of Terminator and District 9. The potential for a full length feature film based on this concept is certainly an intriguing one, and I'm be very intrigued to see what can be done with it.
Last Updated: March 7, 2017