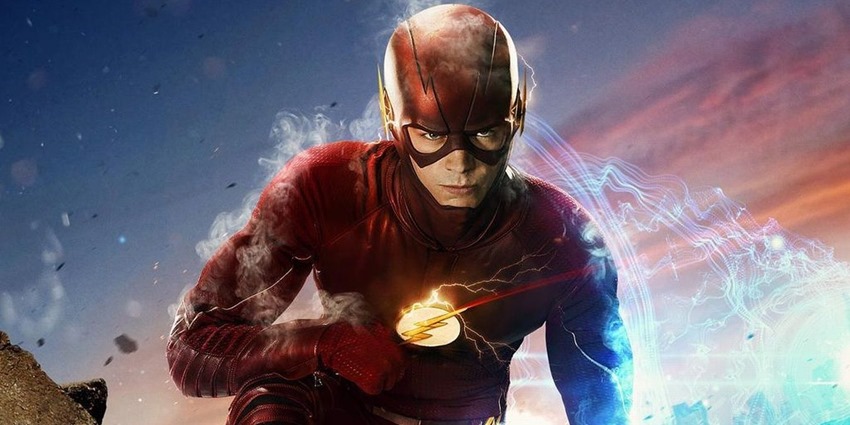 Cause and effect, an idea that all actions of any scale have consequences attached to them. Those consequences finally caught up to Barry Allen last season in the Flash, as his battle with Savitar saw the so-called fastest man alive finally grounded by the Speedforce in the final episode of that season. Imagine how much funnier it would have been if the personification of the Speedforce went full mom in that scene. "You are grounded young man! No saving the planet for at least a week!"
Anyway, that left Central City without a scarlet speedster, but that doesn't mean that the Metahuman metropolis is defenseless against an onslaught of ne'er-do-wells, as the rest of Team Flash is still ready to run into the fray. Only this time, without Barry's usually and monumentally baffling decisions that somehow always lands his best friends in such predicaments. Where's Wally? Right here in this new trailer:
Is that a…IS THAT A SAMUROID? It is! I love it when the Flash pulls in some of the kookier concepts of DC Comics lore from decades past. Like an army of samurai robots built by the deliciously evil and brilliantly named Baron Katana from way back in the earlier days of the Flash comics. Season 4 of The Flash begins on October 10, and will probably see Grant Gustin back in action by the end of the first episode. I'd wager my Berry Allens on it.
Last Updated: July 23, 2017