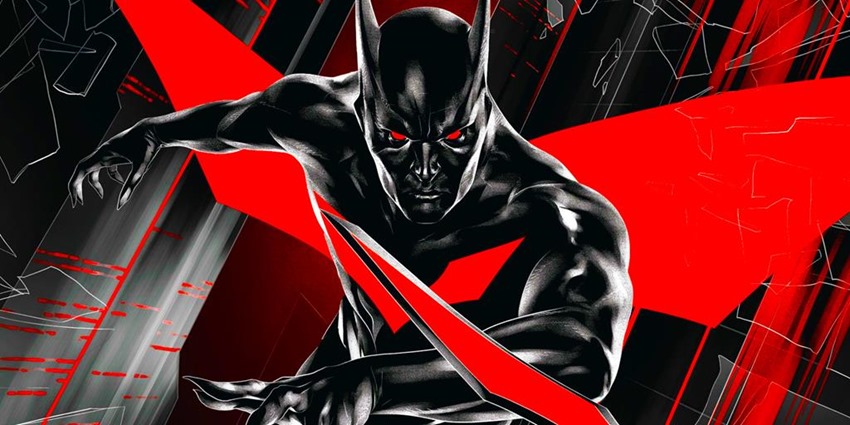 It is the future, and sweet disposable Robin sidekicks does it suck. A massive corporation runs Gotham City, crime has risen so fast that the arrow on the stats chart has just impaled a GCPD blimp and the legacy of the Joker lives on through gangs of maniacs who run riot on the streets while dressed in clown garb. Where the hell is Batman?
That's the question that Batman Beyond asked when it debuted way back in 1999, as the series kicked off with Bruce Wayne breaking his no-gun rule in an act of desperation and saw the dark knight hang up the cape and cowl for good. Twenty years later in 2039, and it was time for the Tomorrow Knight to rise. Ditching the cape and favouring pointier ears, Terry McGinnis' Batman perfectly captured the spirit of his era: Young, brash and with a chip on his shoulder, this new Gotham guardian juggled a personal life with his desire to bring justice back to the streets.
And sweet Darkseid, was it good. Batman Beyond mixed a fresh new future-retro style with character development and a brand new rogues gallery, eventually culminating in the best Batman movie of all time, Return of the Joker. That series has largely been relegated to DVD bins since it finished airing in 2001, but almost two decades later and the show is getting a fresh new coat of high definition paint.
Batman Beyond: The Complete Animated Series will pack all 52 episodes into on six-disc collection, along with the superb Return of the Joker film (hopefully the proper Director's Cut as Highfather intended), 15 featurettes and commentary from the production team on four episodes. The catch here is that due to time and somebody having butter hands, eleven of the episodes in the set will only have partial HD upgrades due to them having suffered some damage over the last couple of years. Those episodes are: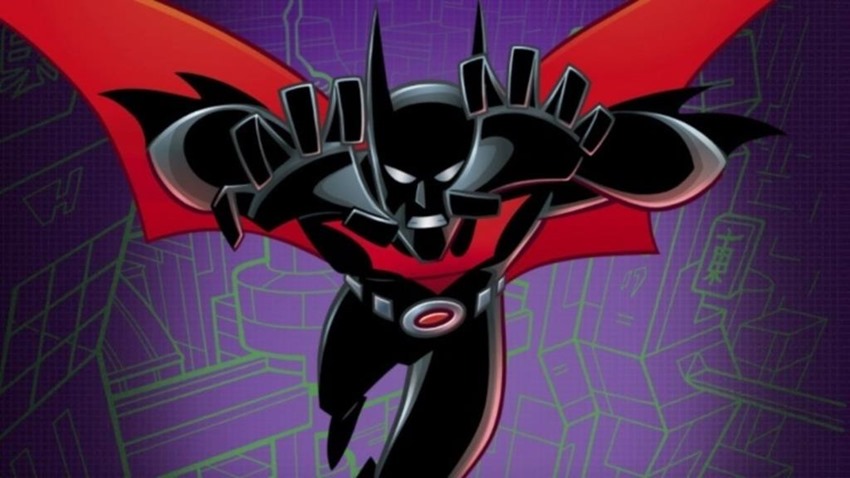 Eyewitness
Final Cut
The Last Resort
Armory
Sneak Peek
The Eggbaby
Zeta
Plague
April Moon
Sentries of the Lost Cosmos
Speak No Evil
IGN has a neat video showing the difference in resolutions and the hard work going into the set. Check it out below:
Batman Beyond: The Complete Animated Series will be out in October, which is like totally Schway.
Last Updated: July 19, 2019