This article contains spoiler for Avengers: Endgame, so for the three of you yet to watch it, please look elsewhere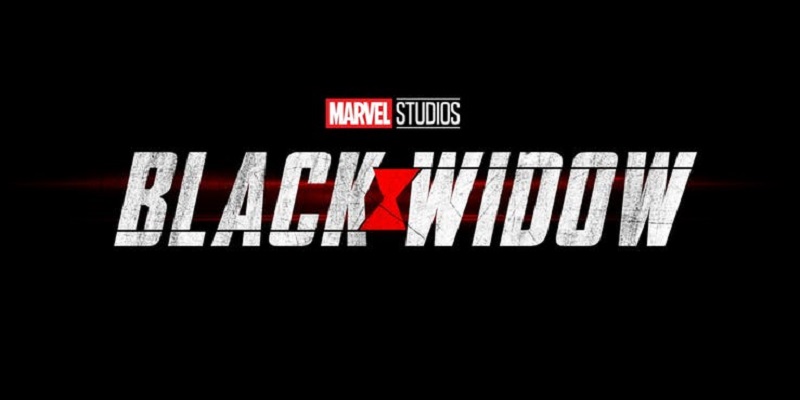 With all the big reveals from Marvel about their Phase 4 line-up of movies and TV series from this weekend's Comic-Con, there was one movie that we always knew was going to happen, Scarlett Johansson's Black Widow. After all, with actual set pics coming out from the movie in production and various stars and a director already confirmed for the movie, it was just a matter of when – and not if – the movie would be officially confirmed.
The big question about the movie though has always been on when it was going to take place. With Johansson's Natasha Romanoff one of the big casualties from Avengers: Endgame's dramatic finale, it was always thought that the movie would be a prequel of sorts. But would it be a prequel to Black Widow's first appearance in Iron Man 2, or perhaps a story that is set between one of the many movies in which she appeared?
Well according to footage shown at Comic-Con, the film is set after the events of Captain America: Civil War, with Tony's "They're coming for you", forming the impetus of the revealed footage. After the events of that movie, Romanoff, like all those who sided with Captain America, end up as fugitives and need to go into hiding. While the film will be primarily set during this period, it will still explore many of the origins behind the secretive character including that often-mentioned Budapest mission, which will give some perspective behind that mysterious line from the first Avengers film where Hawkeye mentions to Romanoff, "You and I remember Budapest very differently".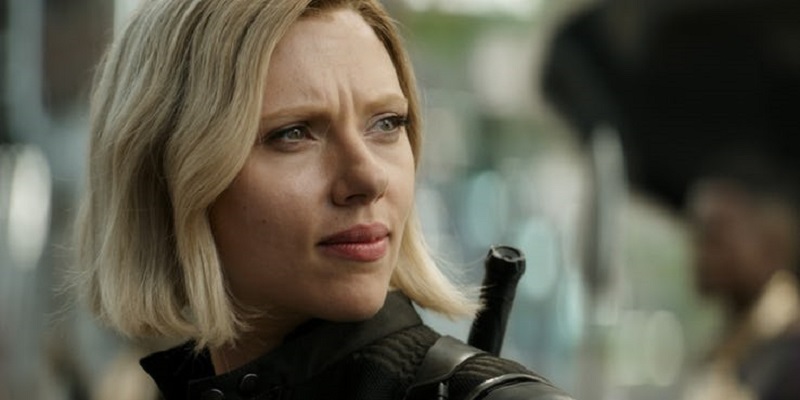 So, while we may not have Black Widow around anymore, it does appear as if Marvel is going to be using the Black Widow movie to tie up all the loose ends for the character and finally give fans some closure in understanding her actions. Especially her most important decision in the whole franchise, which led to her tragic demise in Avengers: Endgame, as revealed in a chat from Black Widow actor David Harbour to Screen Rant:
It's great. Because you get to go back a little bit in time with her, right? And you get to really explore these events… You get to explore how she got there. How she got there to make that choice… The great thing about knowing the end of an arc is that you get to go back and either foreshadow or play again the story […] it's very joyful for the fans to see these emotional moments or these prepped character beats come in at times.
It's not all just about story though, as fans of Black Widow in the Marvel films will know that Black Widow doesn't have superpowers like many of her peers. Where she is really skilled is in hand-to-hand combat, and as Johansson herself revealed at Comic-Con, the movie is set to feature more combat than any Marvel movie before it: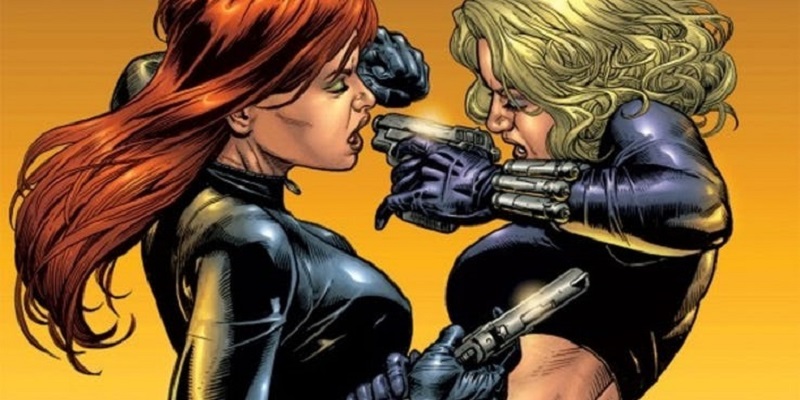 Oh, yeah. There's a lot of fighting in this movie. Like, so much fighting. Much more fighting than I think has ever… I think other producers that come onto the set, they're like, 'There's more fighting in this than any other Marvel movie we've ever made.' It's just brutal. I think because it's based in reality, all the action is based in reality and it's a lot of hand-to-hand combat. It's painful.
Hopefully, Marvel's blast into the past for this character won't prove as fateful as what transpired with Star Wars' Han Solo movie. Though given Marvel's remarkable track record and proven ability to actually juggle multiple movies at the same time, we should be able to get a fitting conclusion to one of the most important Avengers characters in the movies who up until now, has never had a solo movie of her own.
Black Widow is the next Marvel movie we get to look forward to, set to release on May 1st, 2020, though I have a sneaky suspicion that as with all other Marvel movies set to release on that date (like the last two Avengers movies) that we will see it a week earlier than that.
Last Updated: July 22, 2019