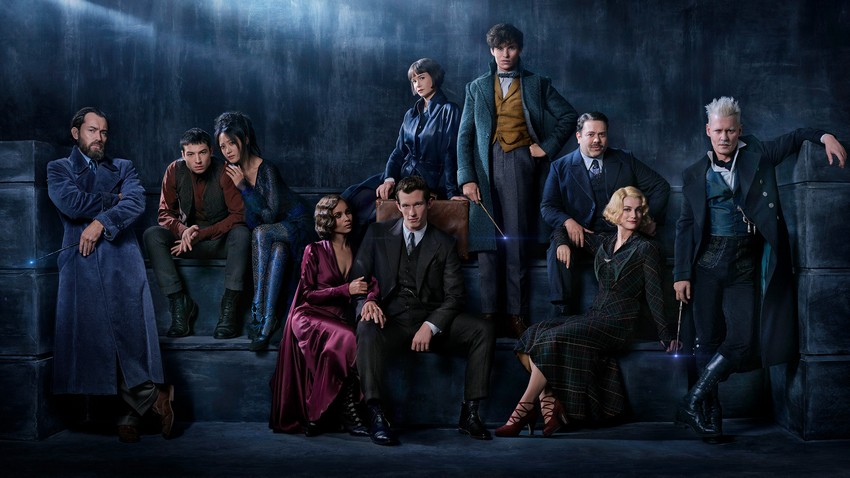 The Wizarding World came alive at San Diego Comic-Con's Hall H last night as the panel for Fantastic Beasts: Crimes of Grindelwald ended off with Johnny Depp showing up in character as the titular Dark Wizard to deliver a creepy speech. It's a trick Warner Bros has stolen right out of Marvel's playbook, as they did something similar with Tom Hiddleston's Loki a few years back, but it's a very effective one and it worked again here as it got the crowd in attendance cheering even louder for the upcoming sequel to 2016's Harry Potter spinoff/prequel Fantastic Beasts and Where to Find Them.
For those of you, like me, sadly not in attendance to hear Depp's words as Gellert Grindelwald, no need to worry as it was actually his voiceover for the first full trailer that has been released online. Following on from a brief teaser earlier in the year, this latest preview gives us our biggest look yet at the new film, which will introduce Jude Law as a young Albus Dumbledore, here still a teacher who needs to place a great task on the shoulders of his former student, Newt Scamander, the monster-obsessed hero of the previous film played by Eddie Redmayne. Young Dumbledore (Youngledore?) is not the only big name from the Harry Potter stories that put in an appearance here though thanks to a surprise addition right at the end of the trailer. Check it out for yourself below.
Yes, that's that Nicolas Flamel, the famed alchemist who created the Philosopher's Stone that was the main MacGuffin of the very first Harry Potter movie. Along with this unexpected appearance, we learn a bit about young Newt, finally meet his errant love interest Leta Lestrange (played by Zoe Kravitz) and also see how Grindelwald rises to power due to wizards no longer wanting to hide from Muggles.
Fantastic Beasts: The Crimes of Grindelwald was once again penned by Harry Potter creator JK Rowling herself and directed by longtime franchise stalwart David Yates. The sequel also stars Katherine Waterston, Alison Sudol, Dan Fogler, Ezra Miller and Carmen Ejogo, and is scheduled for release on 16 November.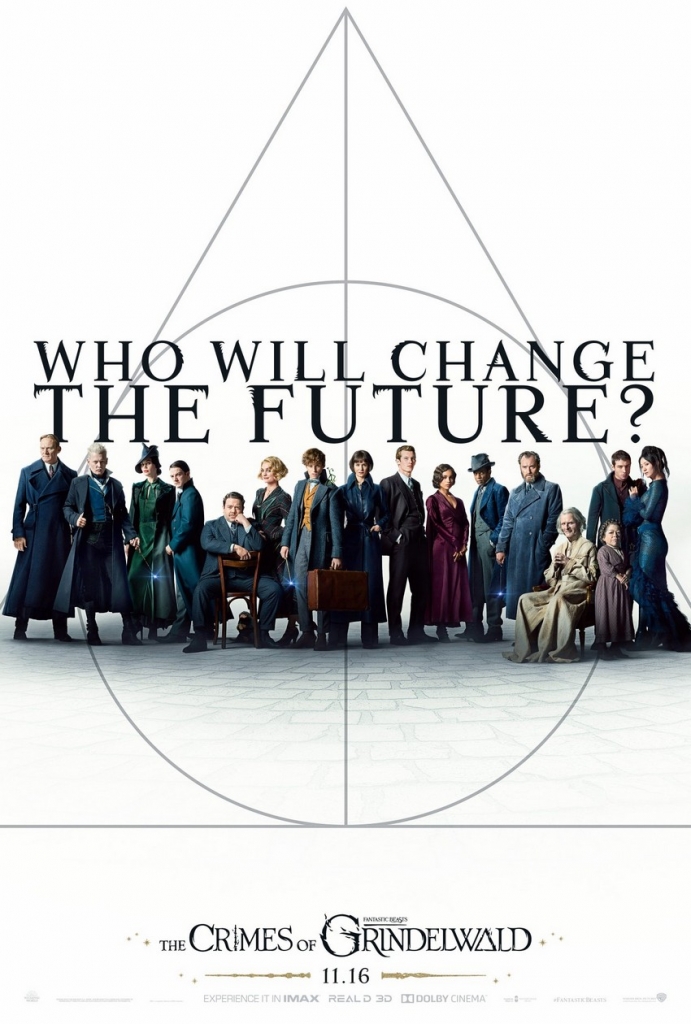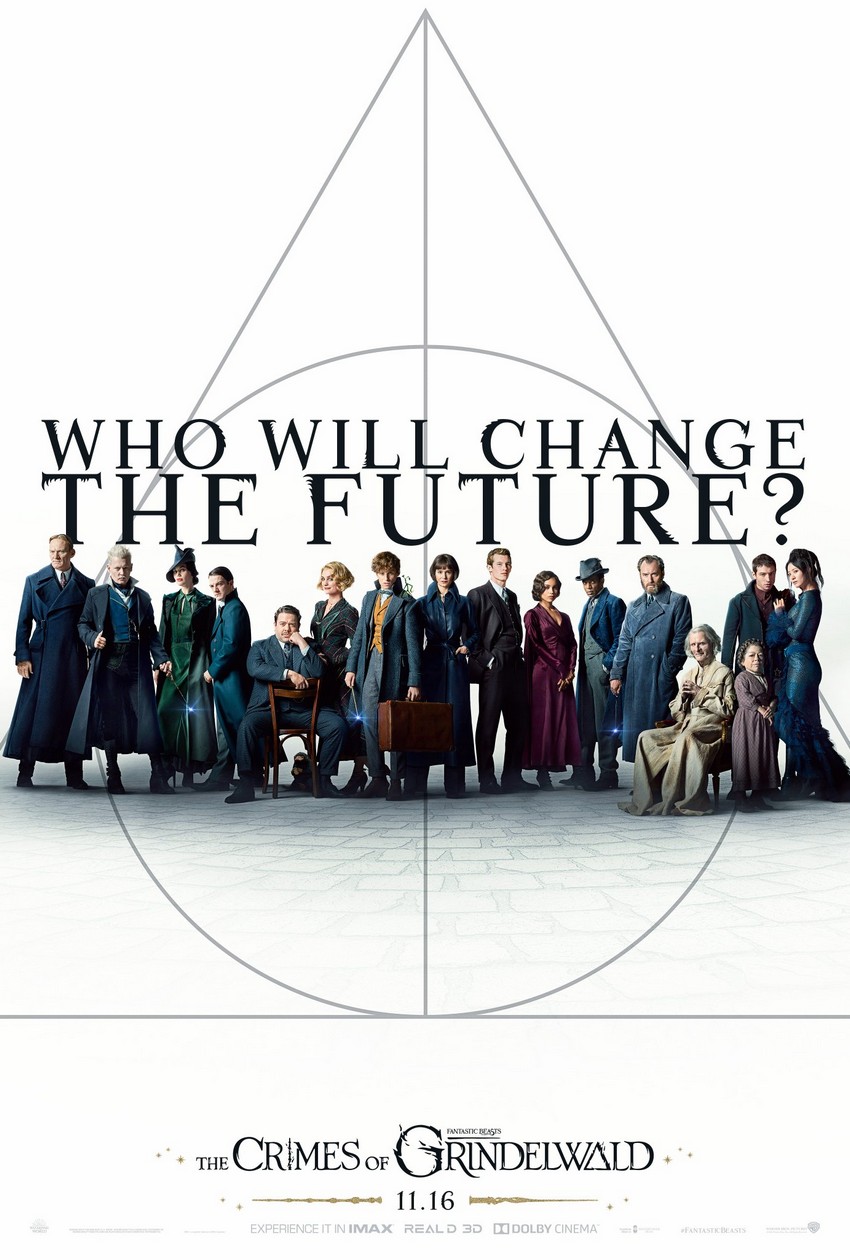 Last Updated: July 22, 2018