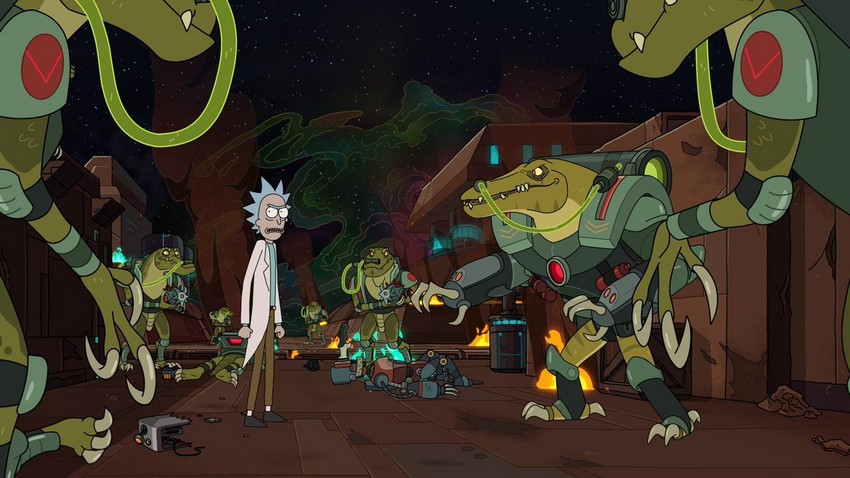 WUBBA LUBBA DUB DUB! Award-winning Adult Swim animated series Rick and Morty will be returning to our screens for a long-awaited fourth season in November. The wait may not have been as excruciatingly long as the gap between the second and third season, but fans have been getting antsy. (It's me. I'm the antsy fan) Luckily, creators Dan Harmon and Justin Roiland were on-hand during the show's panel at Comic-Con to not just give us a brief fix with our first glimpse of the upcoming episodes but also revealed that season 4 will feature a brand new character voiced by none other than Thor: Ragnarok director and What We Do in the Shadows star Taika Waititi.
According to a joking Roiland, Waititi's pink, four-eyed alien is "a new character, and he's fun, and we're excited to be able to introduce him to you here at Comic-Con, because there's all kinds of merch and stuff." Two season four clips and some pics were shown to those in attendance, and the official Rick and Morty Twitter account has thankfully made the clip involving Waititi's character available online for us to see as well.
Before the panel, Harmon and Roiland did an interview with Entertainment Weekly in which they spoke about the huge gap between seasons. Part of this came about because of prolonged contract renegotiations, but that delay actually resulted in the previously reported deal for 70 more episodes. The creators also promised that such a delay will never happen again, with work already commencing on season 5.
I think it's safe to say without fear of being wrong that the gap between Seasons 3 and 4 will be the longest and last time that it's ever so long that it's ridiculous," Harmon said. "I don't know how fast we can do it, but I know it will never be this long again. There were so many things that had to be settled before we even started Season 4, and it's really safe to say we're literally writing Season 5 while finishing Season 4 just to force ourselves to commit to a certain schedule.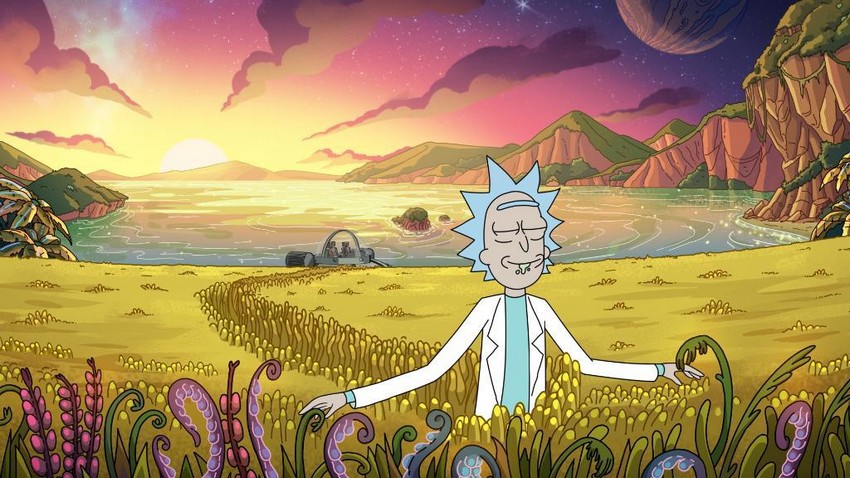 Harmon and Roiland also confirmed that season 4 will be 10 episodes long, and that it will be a combination of longer arcs and standalone episodes.
Without giving anything away, we have serialized stuff we check in on now and then that's sprinkled over the top of strong episodic episodes," Roiland said. "To fans of the show, they're going to want to watch them in order. [And] I would definitely say watch all of Season 3 before Season 4.
Rick and Morty will be returning to screens at an unspecified date in November 2019.
Last Updated: July 20, 2019