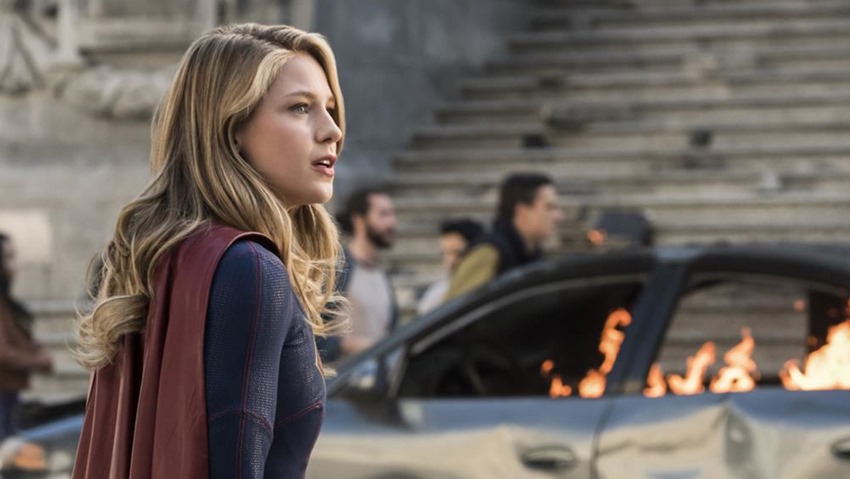 It may have been a tad bit uneven, but season 3 of Supergirl ended with some tantalising new mysteries to dig into. The primary enigma being a new version of Kara who appeared at the end, a Russian Supergirl whose appearance will be a nod to the classic Superman Elseworlds story Red Son that reimagined the man of steel as a champion of truth, justice and Communism.
That wasn't the only big change last season. Mon-El had buggered off, Brainiac became a regular cast member and the Martian Manhunter had to deal with some inner turmoil of his own. While the latest trailer for season 4 of the lass-kicker doesn't show too much of what fans can expect next season, it does a more intense and epic season as Kara gets a cool new upgrade to her costume.
One that's specifically designed…for space!
October will see Kara return, as the fight for truth and justice wages on as she fights to protect a world that may not even want her there. Ouch.
Last Updated: July 22, 2018