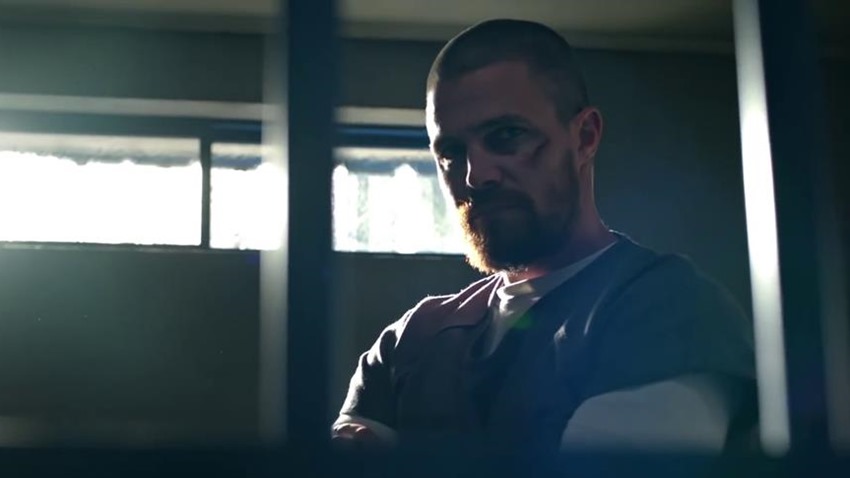 Arrow began several years ago with a simple idea: After five years in hell, Oliver Queen returned to his city with a new perspective on life and a mission: Save the city, create a legend and use his new skills to be more than just a simple playboy brat. Several years later, and Oliver is in a new kind of hell: Stuck behind bars in a maximum security prison while chaos runs rampant in Star City and unable to do anything about it.
With his identity as the Green Arrow now public, Oliver's final sacrifice to save his team may have landed him in even more dangerous water than ever before. Ricardo Diaz is still free, Team Arrow is directionless and the zero tolerance policy for vigilantes is making saving the day that much more difficult. What's a former emerald archer supposed to do?
It's hard to get excited for Arrow after several dismal seasons of storylines that focused on the exact same ideas and themes in the Arrowverse. Still, if you're looking for the CW's broody big brother who rarely smiles, then maybe the latest season of Arrow will finally find the momentum it has so desperately needed to stand apart from the rest of the shows in that particular universe.
Season 7 of Orange is the new green kicks off in early October.
Last Updated: July 22, 2018