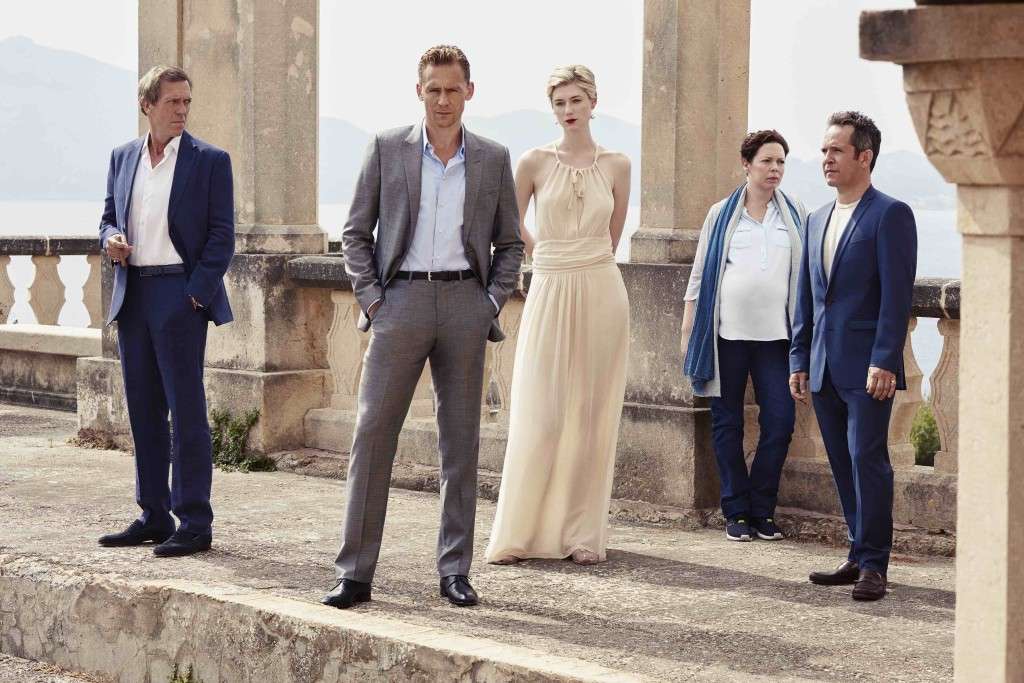 I remember writing about BBC1's Night Manager before it came out, with a gleeful shine in my eye. You see I've been a bit of a fanboy of John le Carré ever since my father introduced me to The Tailor of Panama. Now the movie adaptation of le Carré's novel wasn't brilliant – choosing to go for huge explosions over more intricate narrative choices – but it wasn't bad either (I mean Geoffrey Rush, for goodness sake!) So a series following ex-military man Jonathan Pine, played by the very talented Tom Hiddleston, interested me no end. Not only that, it also had Hugh Laurie, an actor I have loved ever since his comedy days with Stephen Fry.
And the result was a brilliant, two-time Emmy Award-winning miniseries that had a fantastic cast that included Olivia Colman (damn she is good in Broadchurch), Elizabeth Debicki of the Great Gatsby fame and Alistair Petrie (recently in Rogue One). Sadly when it finished, that was it. There was no sequel to look forward to, or so I thought…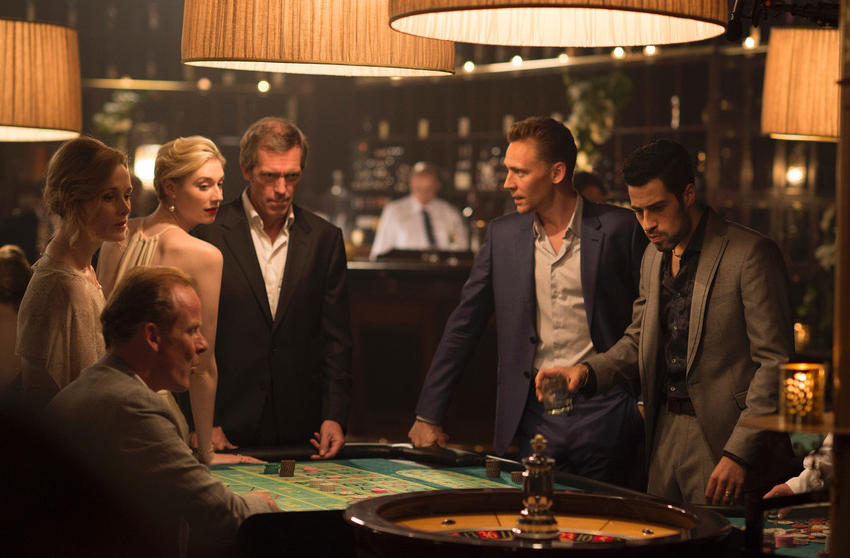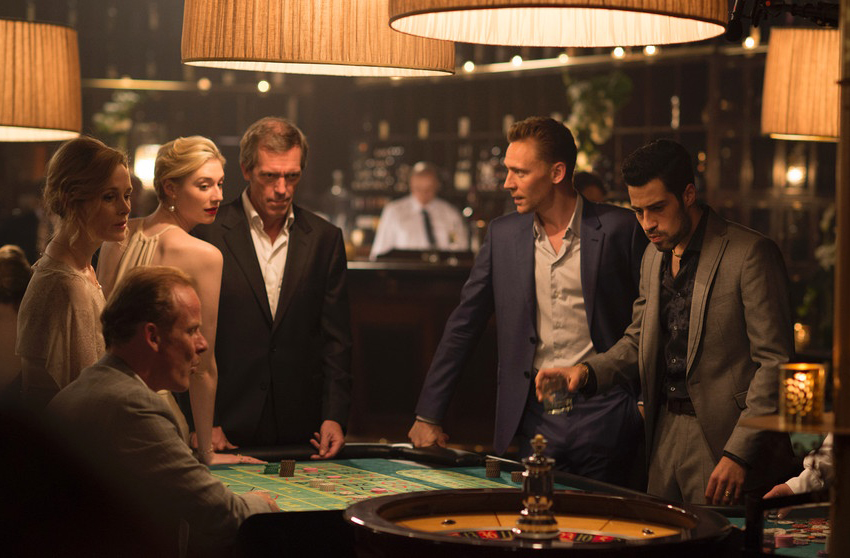 Director Susanne Bier, who helmed all six hour-long episodes of the miniseries, has said that they are slowly developing a second script, which is rather unusual given that there was never a follow up book. I am not sure how to feel about this to be honest. John le Carré's has a very special way of writing and of creating his characters, and I think emulating this just because the first worked so well is cashing in. I am not alone in my thinking as David Farr, who penned the first series, told Variety a while ago that:
Given the characters, there is a potential for something more to happen, and I'm sure someone could find the right idea. But for me it's done.
I have to say I agree with him. To use the characters in another setting just feels wrong to me. I mean imagine adding a fourth movie to the trilogy of Lord of the Rings, just because it was hugely successful?
UPDATE: Since writing of this article, Deadline has reached out to production company The Ink Factory, who have clarified that while there are talks about a second season of The Night Manager, they're nothing more than that: Just talks.
"The Ink Factory, BBC and AMC are in the early stages of developing a potential second series of The Night Manager, but nothing is definite yet and we have nothing to announce."
Executive producer Stephen Garret elaborated further on the official statement.
"[John le Carré, has ]never allowed his characters to go off-book…There's not even a script. There's just conversations and thoughts… It's not ruled out and it's not ruled in. It's entirely possible and we'd love to do it.

The official position, which is also the truth — I know that's unusual but there you go — is that we're thinking about it; we're doing a kind of feasibility study. In an ideal world we'd love there to be another one. But if we do it, we just have to make sure it's at least as good as, if not better."
Last Updated: March 9, 2017