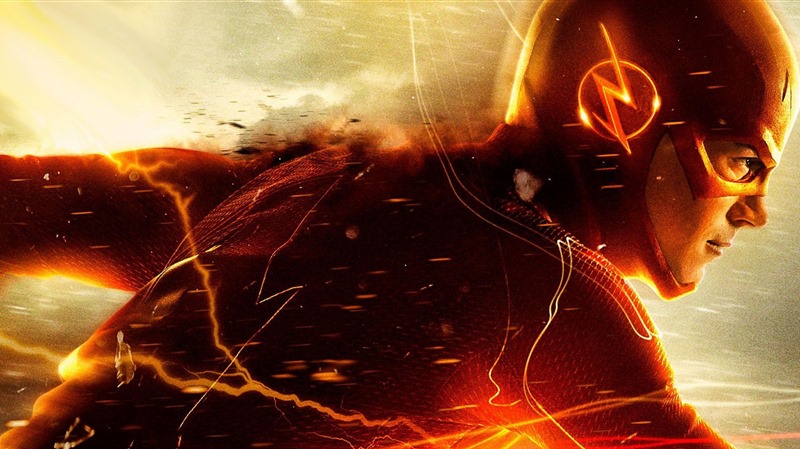 The sequel season of The Flash wasn't exactly happy-go-lucky viewing. Sure, season one may have had its fair share of darker moments but there was an equal sense of levity within it. Season 2? A bonkers plot and a villain who delighted in runnings rings of misery around Team Flash as he plotted to destroy a few realities along the way.
You'd imagine that season 3 would double up on the grim and gritty then. So far, there's a new reality and two villains to deal with: Speed Force fanatic Savitar and Doctor Alchemy. But according to executive producer Aaron Helbing who spoke to TVline, season 3 of the Flash is going to scale back on that darkness:
Zoom, in general, was dark. It even got darker than we probably anticipated. So we're making a conscious effort to go back more toward the tone of Season 1.
Even more, season 3 isn't going for a hat trick with primary antagonists being speedsters, as the arrival of Savitar is more of a mind-game than a physical test to see just who has the quickest feet in Central City as Helbing explained: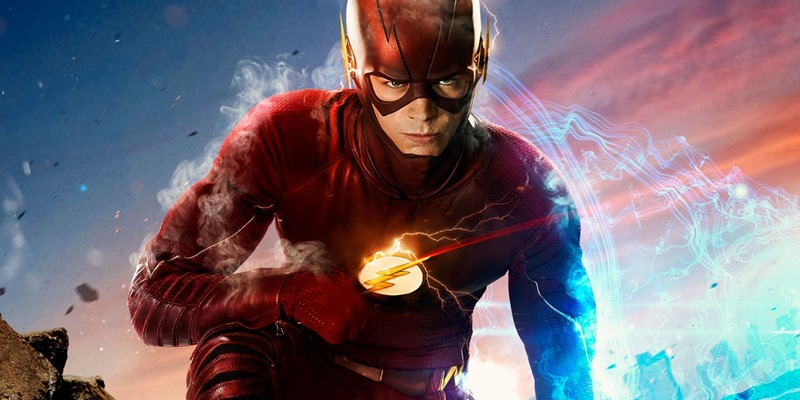 [Season 3] is more about psychological warfare. Everything about [Savitar] is different than Zoom or Reverse-Flash. I can't go into too much detail, but he's quite a bit different.
So what's the real advantage of doubling up on the big bads this year? Variety and creating a different kind of challenge for the scarlet speedster as executive producer Todd Helbing explained:
[We're] trying to have the powers that they both possess play off of each other. It's not just, 'Oh, I have to catch this guy and take him down.' It's like, 'Crap, now there's this other guy, Dr. Alchemy,' who has these transmutation qualities [via] this Philosopher's Stone. You start to learn what he does with this stuff and how the both of them are coexisting.
I think part of what makes The Flash work, is optimism. I'm still convinced that Barry is blissfuly idiotic at times, but having a hero who can save the day with a smile on his face and the promise of a better tomorrow has been refreshing so far. And Grodd knows that The Flash 3 needs to find that lighter approach again.
Season three kicks off on October 4, just in time for me to lobby the CW to cast me as the Bizarro World Flash.
Last Updated: August 29, 2016