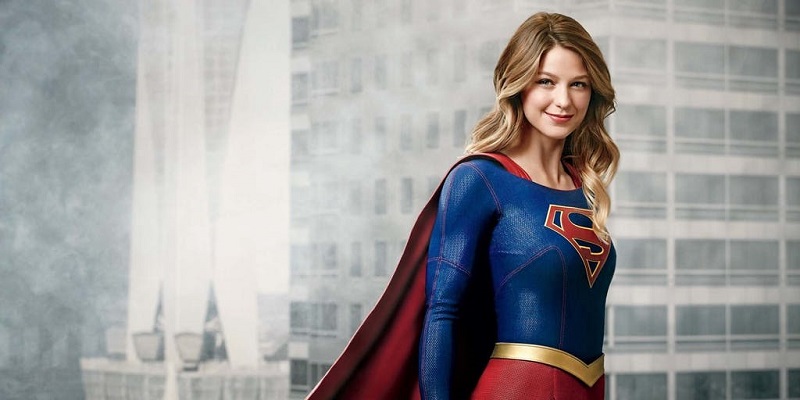 I'm not a huge fan of the CW DC series which often tends to be hit and miss, but I do feel that as they continue to expand their series, they are finding their feet and knowing how to handle the different characters that aren't The Arrow a whole lot better. One of those is Supergirl, which is a show that has really been coming into its own and proved that at times CW is perhaps better than Warner Bros is nailing the look and feel of DC heroes that aren't Batman.
Much of what has made Supergirl work though is the excellent casting of Melissa Benoist who has really grown into her role and is only getting better as the show goes on. And speaking of getting better, a short teaser trailer for season 4 has dropped and gives us an indication that the series is only going to get better and perhaps even have both more comedic and more dramatic moments thrown in for good measure.
It also looks like there will be a few new faces as well, even if this short trailer just gives some brief looks at them and provides no real context. Still, this fourth season looks like a lot of fun, which is more than what we have said about many of the DC movies. Perhaps we should let some of the CW showrunners tackle the movie side of things because I really feel like they are starting to nail the characters nicely here and would like to see a Superman or Supergirl movie brought to the big screen with this kind of feel.
Last Updated: September 12, 2018