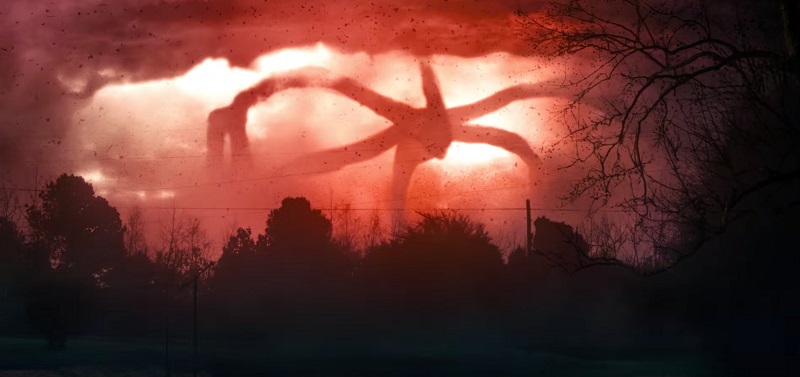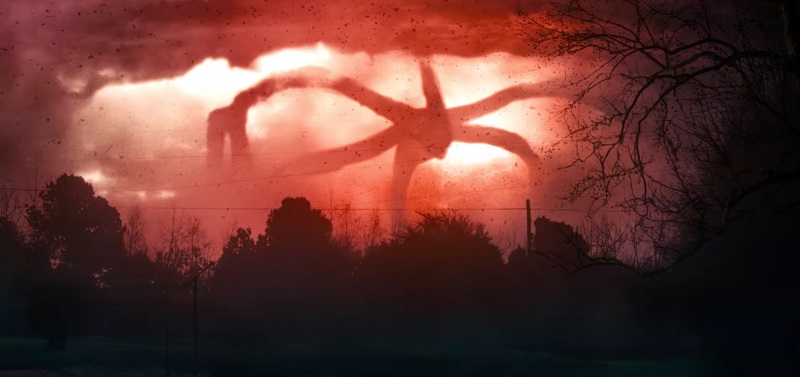 Last year's Stranger Things was undoubtedly one of the best reasons to get Netflix. It's not as if Netflix needed any more killer content to entice you to subscribe to it, but Stranger things turned out to be exceptional – and better than anything the streaming service has put together thus far.
Not only did the show bring together the very best elements of 80s classics like ET and The Goonies into telling a riveting story, it also featured an incredible cast of young talent that included Millie Bobby Brown as Eleven, Finn Wolfhard as Mike, Gaten Matarazzo as Dustin, Caleb McLaughlin as Lucas, and Noah Schnapp as Will. Not surprisingly, the show has been renewed for a second season by Netflix and after the first season left many questions that needed to be resolved, it's likely going to be quite an interesting journey into unlocking a little more about all that is going on in the town of Hawkins, Indiana.
While we don't know any more about all these strange secrets, the young cast recently spoke to Emmy Magazine to at least give us some idea of what the second season of the show, which will launch towards the end of October (Halloween), will be like. Matarazzo had the following to say:
The great thing about this season is you get to see insights into each character on their own. You're going to see a lot more into the lives of how the characters are coping with what's been going on.

I think they're all very emotionally scarred. They feel alone because their best friend [Will] is back and he's not acting like their best friend anymore. He's changed.
Typically when first seasons lay the foundation, second seasons come and create depth in characters, which is likely to be the same here. I like that the story does not assume that there are no consequences to the horrific events of the first season and that we will see how it has affected the lives of its characters.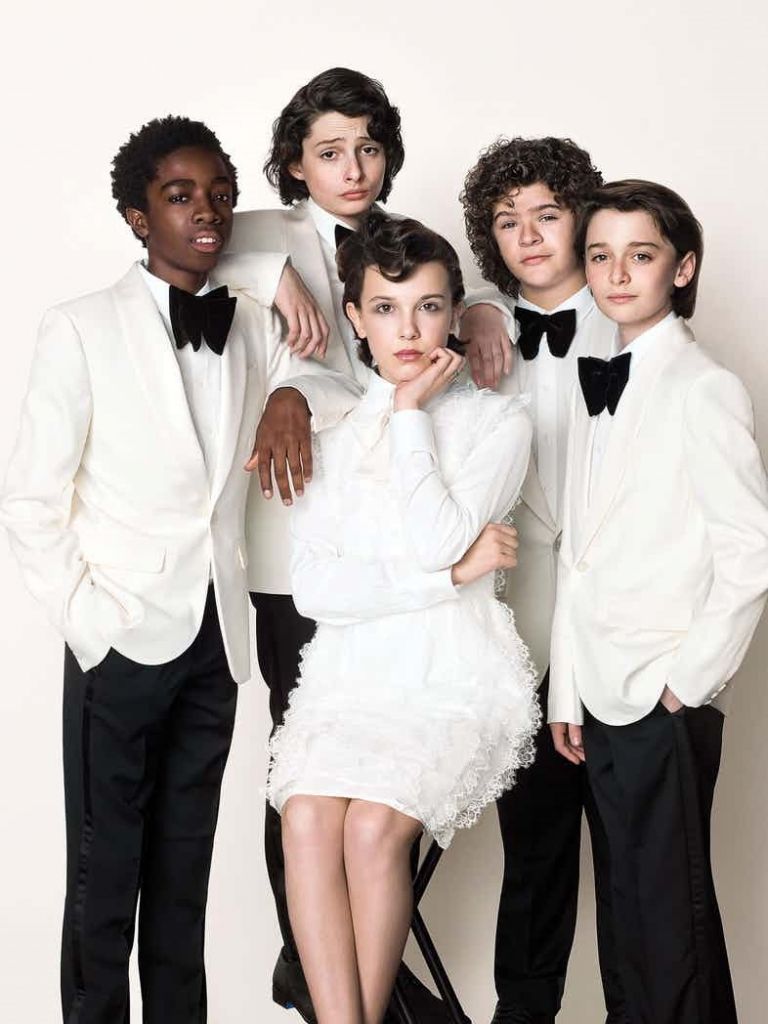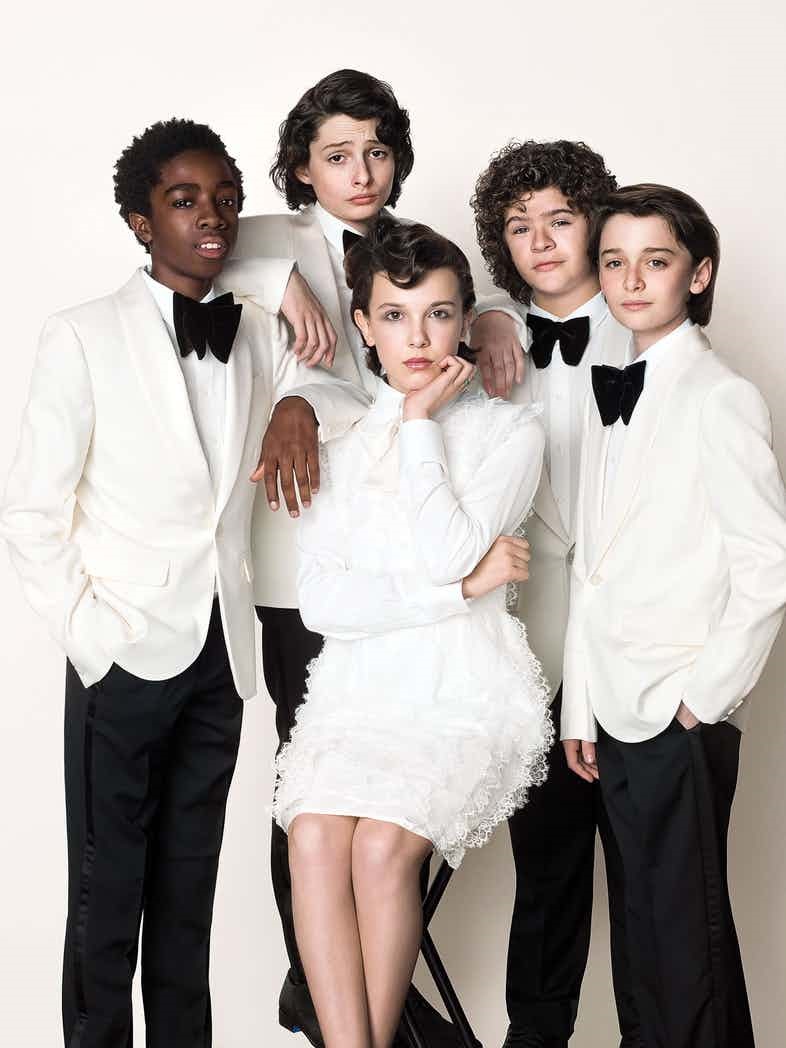 That key word is horrific, which according to Wolfhard will be a key element of the series as it starts to tackle darker territory:
There are going to be some challenges that the characters face that are real. That are disturbing.

I think this season will be a lot more dark. A lot more horror oriented. I think people are going to like it more than the first season.
While I loved the tone of the first season as it was, a little more horror Is never a bad thing. There are a lot of stranger questions that we are looking for answers and development too. Let's hope that the second season of Stranger Things can live up to the ridiculous hype it has built in the first season.
Last Updated: May 3, 2017