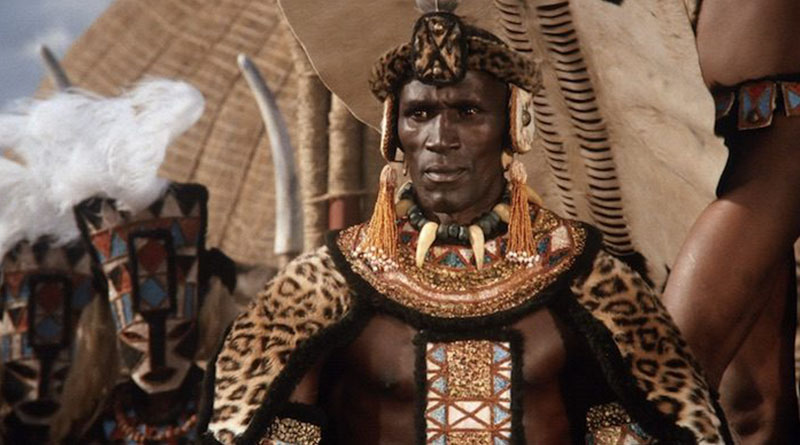 Shaka Zulu, one of the most iconic historical figures in South Africa whose leadership transformed the Zulu nation in the early 19 Century into a military powerhouse, is headed back to the flatscreen. Stories of the Zulu king have become the stuff of legend and he is still a popular subject of interest to many South Africans.
Despite the historical significance though, it has been surprising that we haven't seen more local productions about one of the country's most widely-known legends. There was a big series back in the 1980s that focused that chronicled his rise to power, but his recent entertainment history has been confined to a handful of cameos and a previously-announced DStv drama series titled Shaka-Ilembe that was in development in 2019.
A bigger effort to tell the story of Shaka Zulu is now also in production at Showtime Networks in the US, which has secured the rights for a new series that is titled Shaka: King of the Zulu Nation.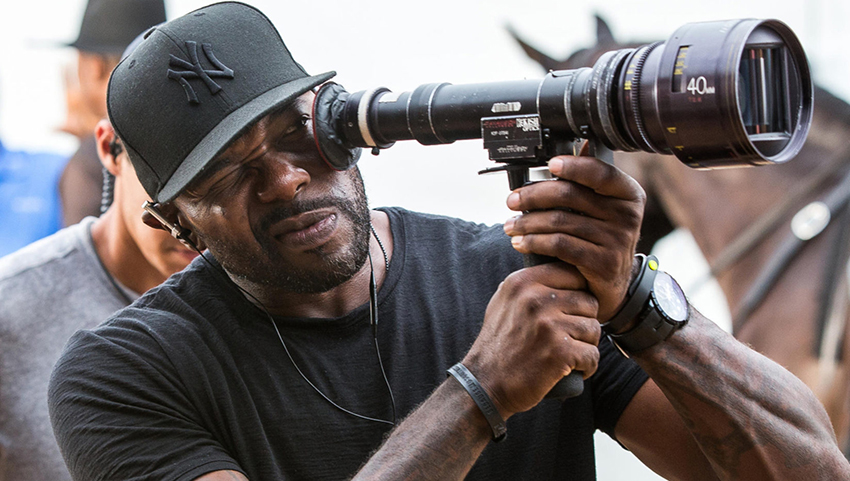 Deadline has reported the news of the news series in production and has revealed that Equalizer director Antoine Fuqua will be coming on board to both produce and direct the new series, which is based on a script by Olu Odebunmi and Tolu Awosika. The story will follow Shaka's rise to power as chief of the Zulu and how he was able to unite multiple tribes across the country, including his defiant stand against Britain's colonial forces.
After Marvel's Black Panther became one of the highest-grossing films of all time, there is definitely a market for telling stories that allow people around the world to connect with their African heritage. There's no word yet on where and when the series will start filming, but hopefully the Hollywood crew can set up camp in South Africa so that many of the historical locations can be captured on film. Having authentic Zulu actors would also be a big plus.
We need more South African stories to get out around the world and maybe this new Shaka Zulu series will be able to further highlight some of our incredible history, bringing a powerful African story out to the broader world. But will the series have a catchy intro? That's the real question.
Last Updated: March 23, 2021