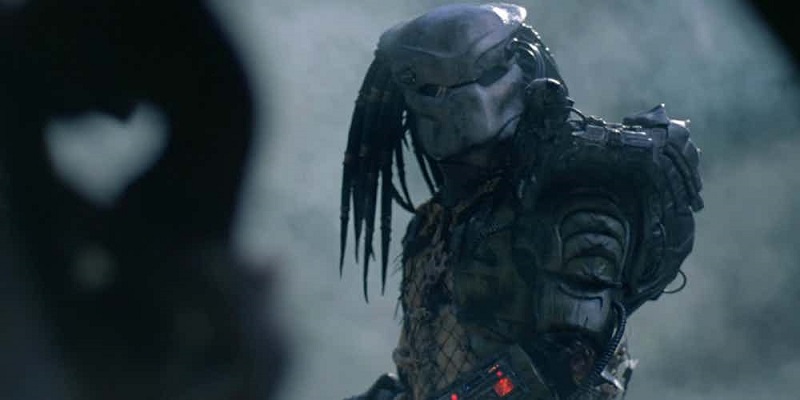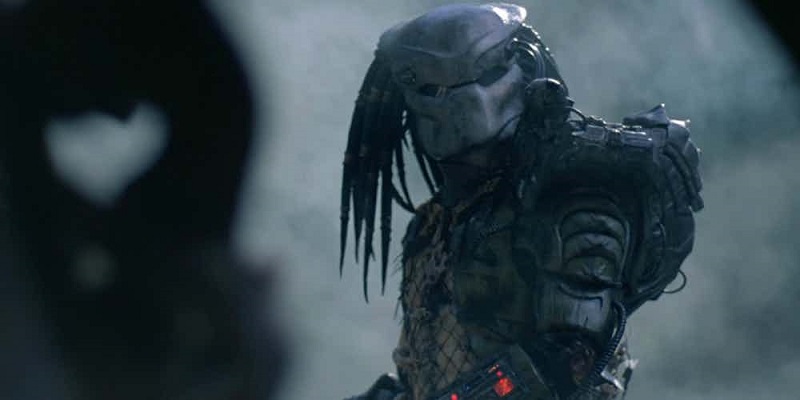 1987's The Predator had a lot of great things going for it. Despite featuring your typical muscled leading man, it had a lot of memorable action scenes, quotable one-liners, elements of horror and, unusually, made its iconic leading man seem weak. One thing it didn't have though is humour. That's something which Shane Black's upcoming remake will apparently have a lot of.
This comes as the film's star Sterling K. Brown spoke to Entertainment Weekly about what we can expect from the film:
Shane has his whole take on it and it's very different than the original Predator. It's got a really wicked sense of humor to it, which I love about it. And it's got a real camaraderie amongst the main characters that I think folks will be attracted to. That's pretty much all I can say.
None of this should come as a surprise though considering Black's work in films such as Lethal Weapon, The Last Action Hero and most recently The Nice Guys. Black has shown that he definitely has a sharp humour along with a knack for building strong character relationships into his scripts as well.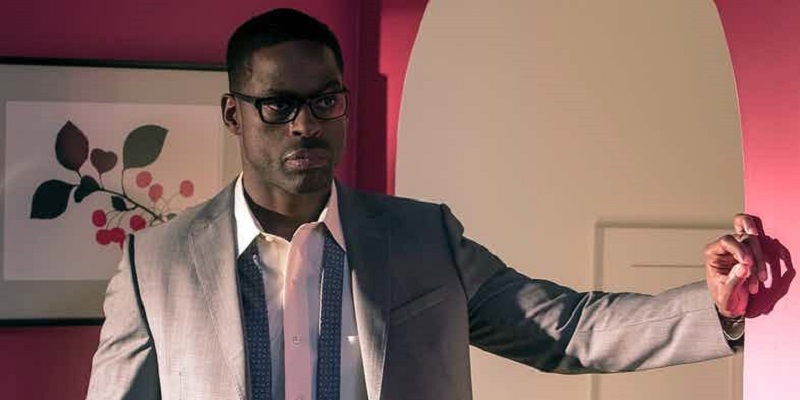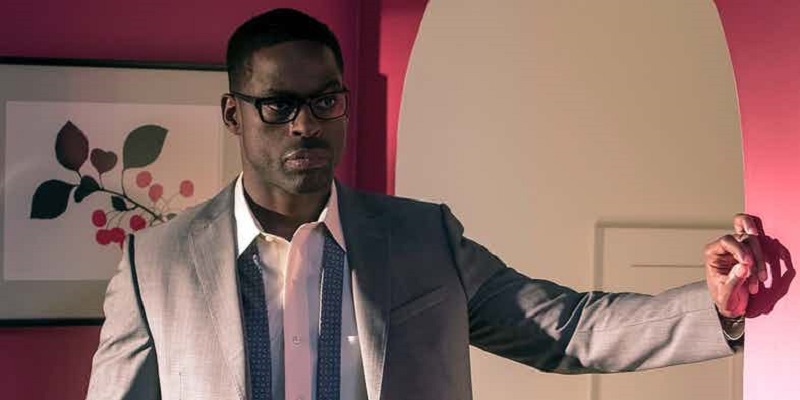 It's a deviation from the original Predator films, but a good move considering how audiences are embracing fun at the cinema and adding healthy doses of laughter is certainly a good way to bring fun into the film.
We don't know too much else about the film, other than that it will act as a sequel of sorts to the first two movies, but also a reboot. So don't expect too much homage to the first films as it tries to make out its own path in the franchise. We also know it will be R-rated – so expect the gore from those early films to stay in tact.
The Predator also stars Boyd Holbrook, Olivia Munn, Keegan-Michael Key, Edward James Olmos, Trevor Rhodes, Jacob Tremblay, Thomas Jane  and Alfie Allen. That is quite a line-up and a good mix of muscle, comedic and dramatic talent.
The film is due for release in 2018 and hopefully will live up to the fond memories many of us have of watching the movie. Even if I wasn't old enough and supposed to be watching it at the time.
Last Updated: April 13, 2017