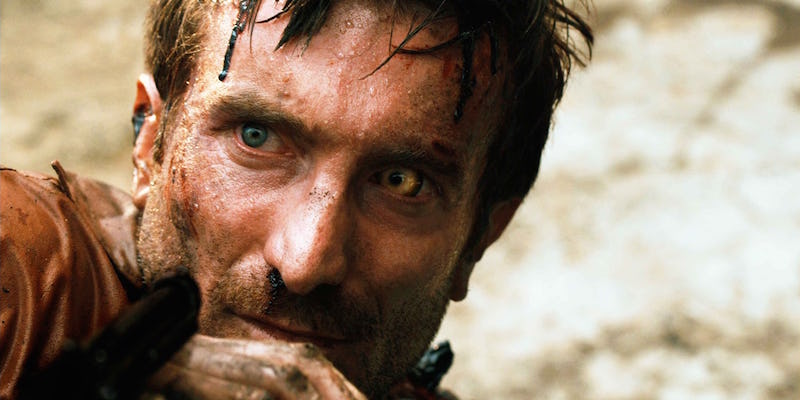 Sharlto Copley may have come to fame through the bizarre sci-fi visions of Neill Blomkamp in District 9, Elysium and Chappie, but it seems that the actor has been inspired to not just want to act in more films within the trippy genre but is now going to go and write and direct his very own sci-fi feature called Sapien Safari. This time though, Copley will be focusing more on making Sapien Safari a comedy when compared to his work in Blomkamp's films.
That is if you don't already consider Chappie to already be a comedy of sorts.
Reported in Deadline, Copley will take on writing, directing and starring duties in this new project of his with the film receiving financing from QC Entertainment, one of the companies responsible for last year's massive hit Get Out. Much like Jordan Peele's horror smash, Sapien Safari outwardly qualifies as a genre film but will also contain socially conscious elements. And like Get Out, writing and directing duties will be handled by someone previously known mostly as a performer.
Sharlto Copley sang the praises of his new backers QC entertainment, saying:
In an increasingly risk-averse environment, the team at QC have been an enormous blessing. They have an eye for bold, edgy and original material with commercial potential. Once on board, they wholeheartedly back the filmmaker. One can't ask for more.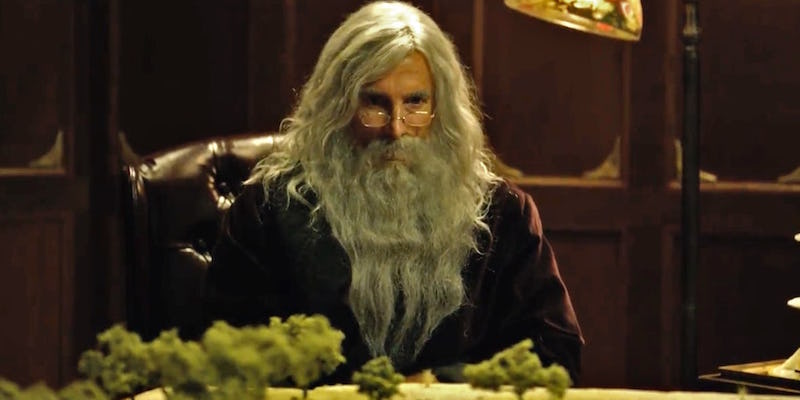 Unlike Get out though, where director Peele handed over the lead duties to another star, Copley will be playing the lead here in a role he describes as "the Steve Irwin of the galaxy." Not only does Copley's character study the galaxy's many forms of life, but he will also advocate for those species that are considered endangered. The story is set to take place in a time when Earth has come under new alien management and Copley must argue that humanity should continue to live. I'm not so sure where the comedy element comes in, but given Copley's penchant for straying from the dramatic, I think just his presence alone could turn it into one.
It's a bold move for Copley who has never stepped behind the camera before, but a move that Get Out showed can be done. It's unlikely the critical and commercial success of Get Out is going to be replicated here, but who knows? Perhaps Copley is hiding more talents than we realise and will surprise us all when this film comes out.
Last Updated: March 2, 2018