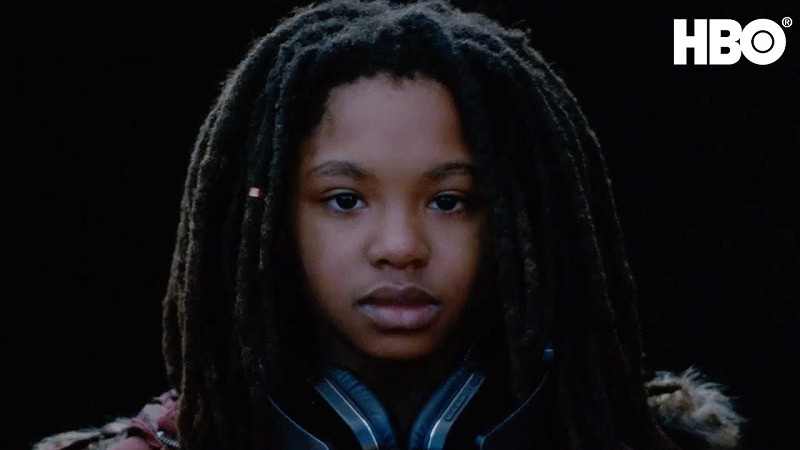 Politics and hot topic issues like white supremacy are no longer just political debates reserved for news sites. They're entertainment and the new hot topic for TV shows and movies to include as well. Which is exactly what this new HBO series Random Acts of Flyness is all about as it looks to take on these different controversial topics and turn them into compelling stories. Does an overt politically themed show work for late night entertainment though or is HBO merely clutching at straws here and hoping controversy will draw in some views? Well the first trailer for the show has arrived, so let's take a look:
Now, I like what I saw. This show might have some political views at the centre of its narrative, but it seems to have placed entertainment and storytelling front and centre of its purpose which I am most certainly up for. Nothing makes a better political statement than one layered in a good story.
The short 6-episode series comes from the mind of artist, musician and filmmaker Terence Nance and will follow a format like Black Mirror which will see each episode take on a different short story that will tie into its central theme. Unlike Black Mirror though, the series will have a lead throughout as Nance will feature in every episode with a revolving ensemble cast which will include Dominique Fishback, Whoopi Goldberg, Gillian Jacobs, Ntare Guma Mwine, Adepero Oduye, Natalie Paul and Paul Sparks. It looks set to be as thought-provoking as you would expect Black Mirror to be and possibly leave you wanting more at the end of each episode.
The series is definitely an exciting addition to HBO's already high calibre of content and should prove popular when it releases August 3rd. There is no release date for South Africa just yet, but knowing DStv and Showmax's strong connections with HBO, it shouldn't be long before we find the series here for both satellite and streaming consumption.
Below is the official synopsis and poster for the new series:
RANDOM ACTS OF FLYNESS, a new late-night series from artist Terence Nance ("An Oversimplification of Her Beauty"), explores evergreen cultural idioms such as patriarchy, white supremacy and sensuality from a new, thought-provoking perspective. A fluid, stream-of-conscious response to the contemporary American mediascape, each episode of RANDOM ACTS OF FLYNESS features a handful of interconnected vignettes, showcasing an ensemble cast of emerging and established talent. The show is a mix of vérité documentary, musical performances, surrealist melodrama and humorous animation. Nance and his collaborators weave together such themes as ancestral trauma, history, death, the singularity, romance and more, creating a television show like nothing seen before.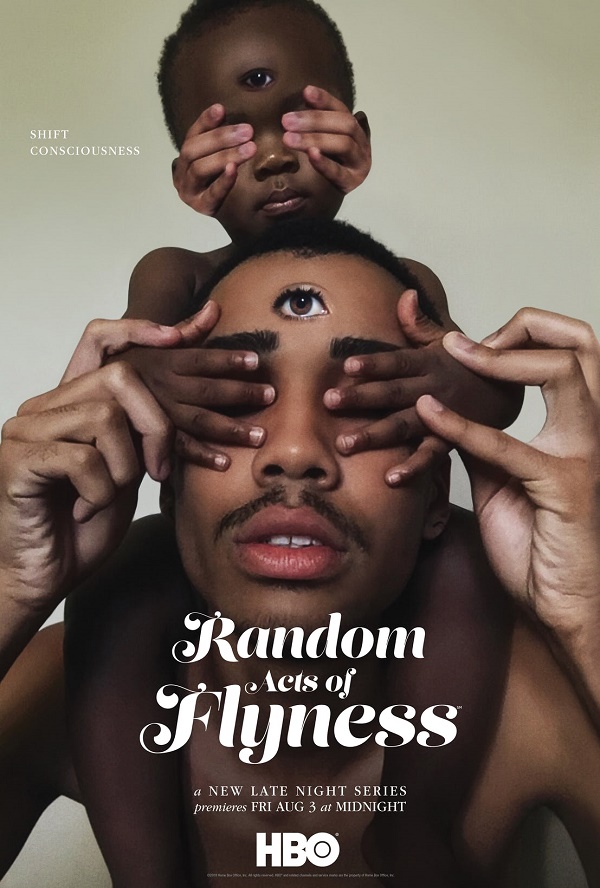 Last Updated: July 19, 2018