We've always known that Hugh Jackman is an extremely diverse and multi-talented performer, but his new movie, based on the real-life story of showman P. T. Barnum could arguably display off more of his full range of skills than ever before as we see the actor sing, dance and act as his way to what looks like an incredible performance.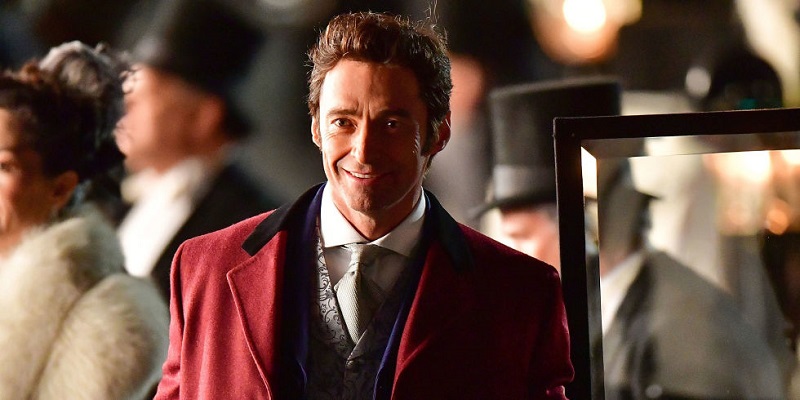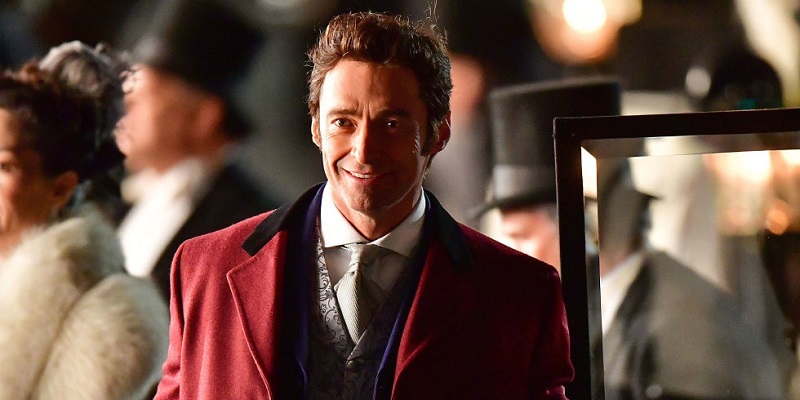 And while Jackman is certainly the central figure in this story about the man who started the famous traveling Ringling Bros. and Barnum & Bailey Circus, the movie looks like it is packed with great performances all round and filled with fantastic set pieces, incredible art direction and some impeccable and well-choreographed direction from upcoming Australian filmmaker Michael Gracey. Joining Jackman is Michelle Williams as P.T.'s wife Charity Barnum, Rebecca Ferguson as Jenny Lind, Zac Efron as Phillip Carlyle, and Zendaya as Anne Wheeler who all play their part in making this film look amazing.
I'm not one for musicals and especially movies aimed at trying to bring a little bit of Christmas cheer, but based on what we see in this trailer, I am reasonably excited. It seems to be the complete package offering a little bit of everything amongst all the epic showpieces and with a script written by Michael Arndt (Toy Story 3), Jenny Bicks (Rio 2), and Bill Condon (Dreamgirls), should offer up a strong dramatic story that could appeal to a wide audience. That it features some songs from La La Land's Benj Pasek and Justin Paul, will probably only add to its appeal.
The film has been getting a lot of awards buzz already for its impeccable cast and sumptuously set and costume design and based on this trailer it's not hard to see why. The Greatest Showman will be coming to local screen on December 29th and looks like the ideal way to usher in the New Year.
Below is the official synopsis for The Greatest Showman followed by an official poster of the film :
Inspired by the imagination of P.T. Barnum, The Greatest Showman is an original musical that celebrates the birth of show business & tells of a visionary who rose from nothing to create a spectacle that became a worldwide sensation.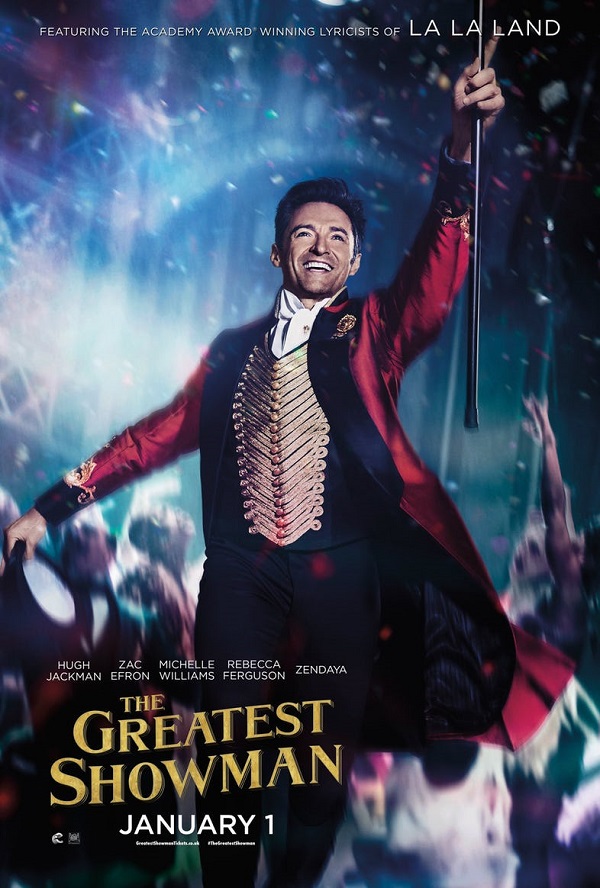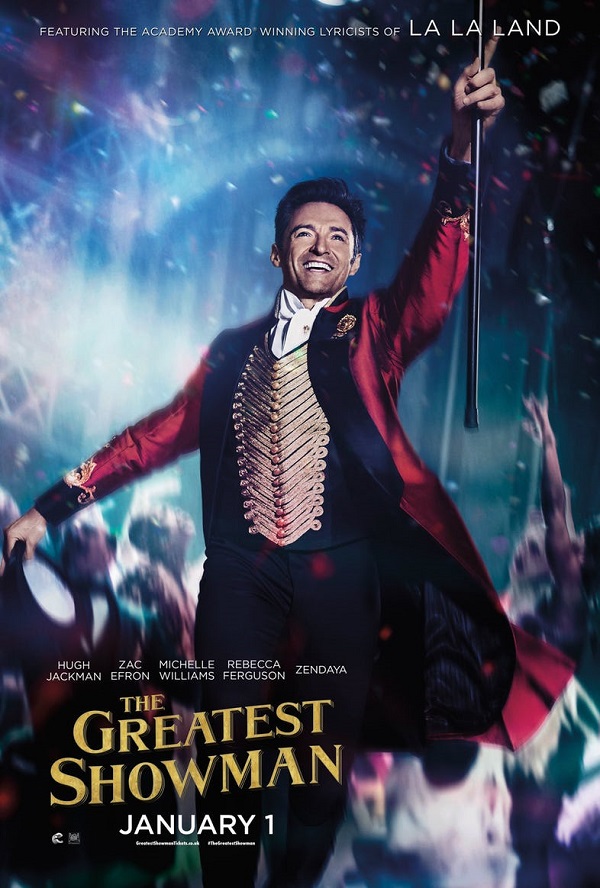 Last Updated: November 15, 2017