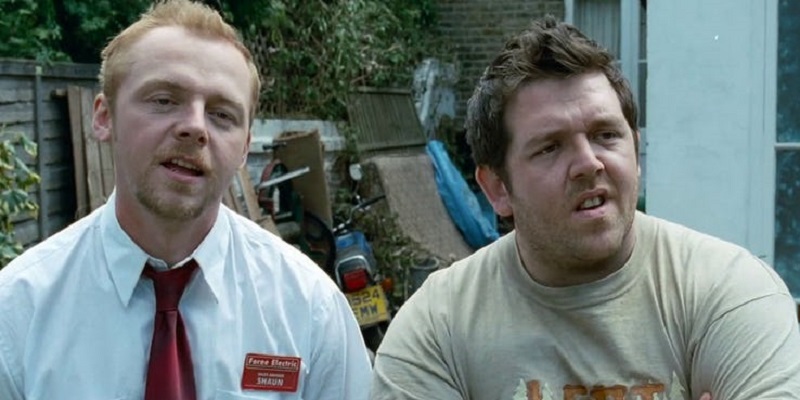 Simon Pegg has certainly contributed quite a fair amount to the movie world through his acting in many roles. Most people will probably know him for his leading turns in Edgar Wright's Cornetto trilogy: Shaun of the Dead, Hot Fuzz and The World's End, but the actor has also had starring roles in the Star Trek and Mission: Impossible franchises as well. He is more than just an acting talent though, but is an avid writer as well having co-penned those Cornetto films with his friend Wright, written the movies Paul and Run, Fatboy, Run and even taken a step outside of comedy and assisting Doug Jung in writing the script for Star Trek: Beyond.
However, you will soon be able to add directing to that list of talent he is contributing to the movie world as Pegg revealed in a recent interview with Empire that he is ready to step behind the camera for his first movie:
My directorial debut […] will hopefully be shooting by the end of this year. [Producer Nira Park] sent me a script last year and said, 'This might be your first film.' I read it and said, 'I think you might be right.' Sure enough, that's what we're gearing up to do in November.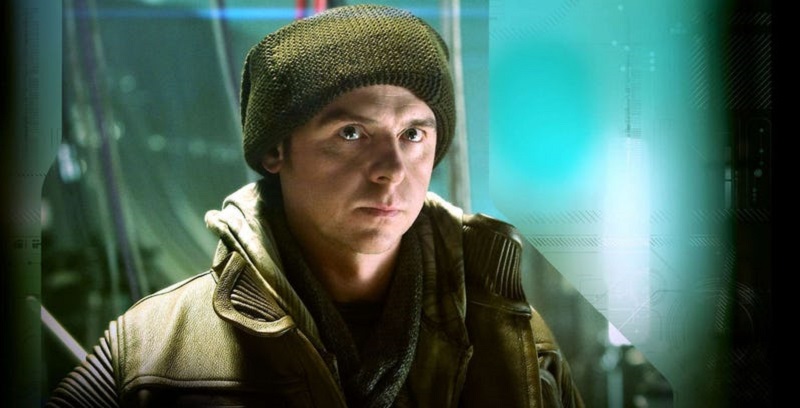 Pegg didn't reveal exactly what this project could be or what type of film it is. You would expect Pegg to be the perfect person to direct an offbeat comedy, but given his recent desire to diversify, it could really be anything. Considering his love for the script and how the producer could see him directing the film, I imagine it will at least have strong comedic elements to it.
While the soon-to-be director gears up for this next big project though, we can at least looking forward to seeing him soon in the upcoming Mission: Impossible – Fallout, the animated film Hump and a drama entitled Lost Transmissions. A busy man indeed.
Last Updated: June 12, 2018